Nicole Kidman and her family are in mourning following the sudden and tragic death of her father.
Dr. Antony Kidman died following a fall in his hotel room in Singapore, where he was visiting the actress's sister, Antonia, her husband Craig Marran and his six grandchildren.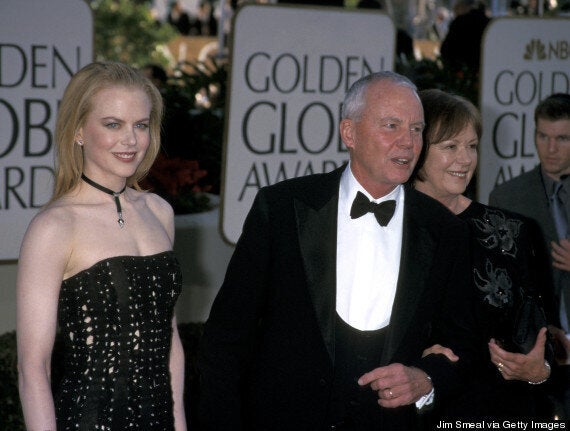 Nicole and her father Antony pictured at the 59th Annual Golden Globe Awards in 2002
The actress's publicist and long-time friend of the Kidmans, Wendy Day, told Daily Mail Australia that the 'family is in shock and is grieving' and is yet to make any statement regarding his death.
"The family is in shock and is grieving they would appreciate that you respect their privacy at this stage," she said.
"I think that some time and privacy is needed to deal with this shock and tragedy."
She also confirmed that Dr Kidman - who was a clinical psychologist and director at Sydney's Royal North Shore Hospital's health psychology unit - suffered a fall in his hotel room, but that was all the information she had at the present time.
Singapore police said that a man in his 80s was taken to Tan Tock Seng Hospital at 10am local time and was pronounced dead a short time later, Channel News Asia reported.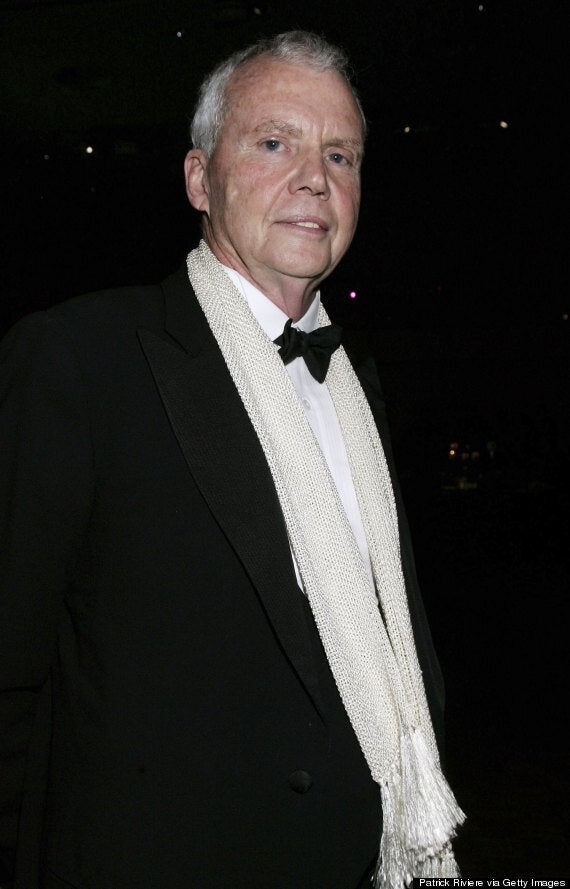 The 'Moulin Rouge' star was extremely close to her father, who she described as a 'great man', and once revealed he encouraged her to become a journalist because she was 'too tall' to be an actress.
"He's a great father, I can call him at three in the morning and he's there for me," she said.
"By the time I was a teenager, I had developed skills as a writer, and my father encouraged me to think about a career in journalism.
"I began keeping a diary, which I maintain to this day. I used to fill whole notebooks with my writings.
"My parents thought it was nice to develop my imagination, but they never seriously thought that anything would ever come of it.
"They said that I couldn't be an actress because I would be taller than all my leading men, so I thought I would be a writer instead."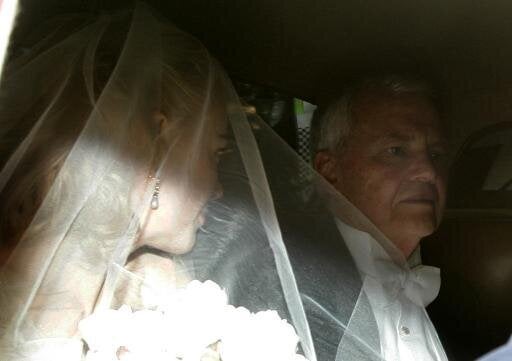 Nicole Kidman with beloved father Antony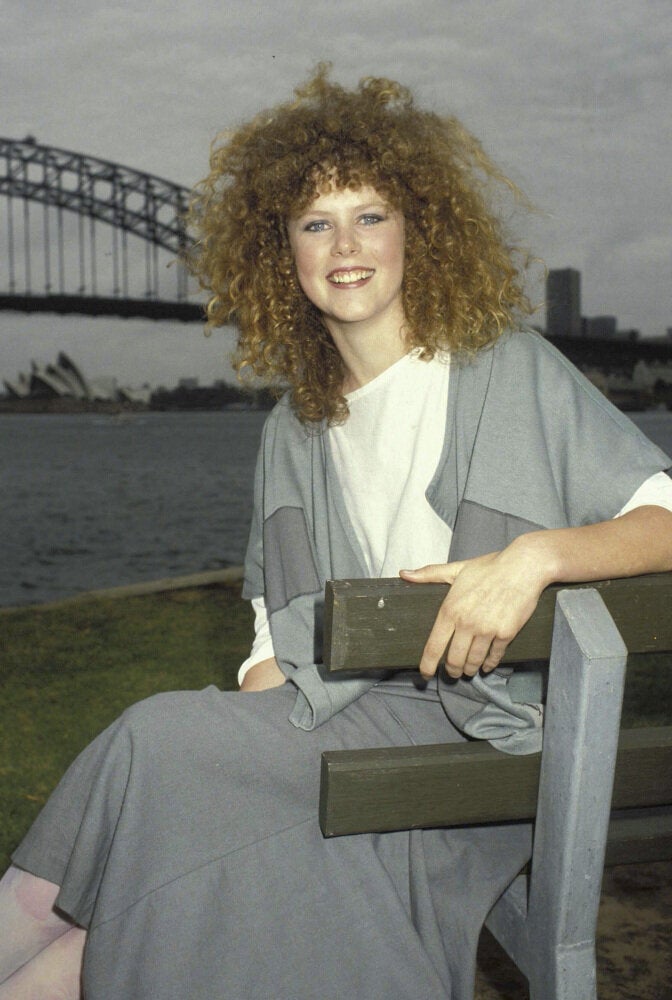 Nicole Kidman's Style Evolution
Related