Nintendo has unveiled a new Nintendo 3DS XL NES Edition that takes the retro design of the classic games console and applies it to the 3DS XL.
Of course it was the NES design that caught our eye first. The iconic console has been turned into everything including iPhone cases but now Nintendo has applied the design to the 3DS, its most popular handheld gaming console.
The console even comes in a retro-themed box that has been styled to look like the original Nintendo Entertainment System.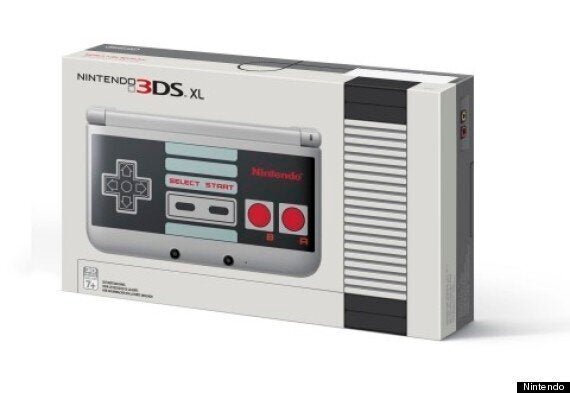 Sadly though there's some bad news. It won't be launching in the UK. Nintendo has decided to only launch both the NES Edition and the Super Smash Bros Edition in North America.
There is some hope though. Nintendo is planning to launch an all-new version of the 3DS and 3DS XL early next year that's faster and comes with a new design.
Keep your fingers crossed and Nintendo might just release the new console with a range of special editions.
Popular in the Community