For actor Steven Bauer, age is nothing but a number it seems, after he was spotted out and about with his 18-year-old girlfriend, Lyda Loudon.
The pair were snapped leaving the SunCafe organic cafe in Studio City, California on Wednesday.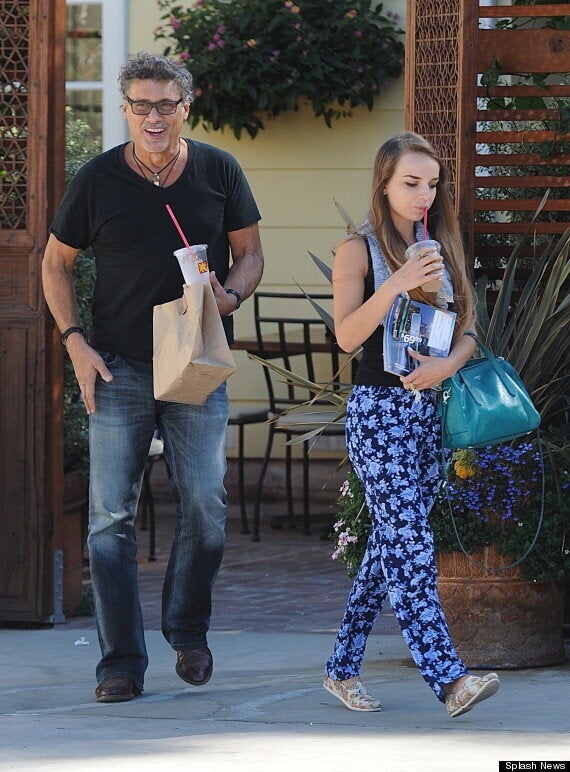 Steven Bauer and his girlfriend, Lyda Loudon
The 'Scarface' star, who is almost four decades older than his current squeeze, met the teenager in July after they both attended the 'Magic In The Moonlight' premiere.
He was previously married to Melanie Griffith, who he has a 28-year-old son, Alexander Bauer, with.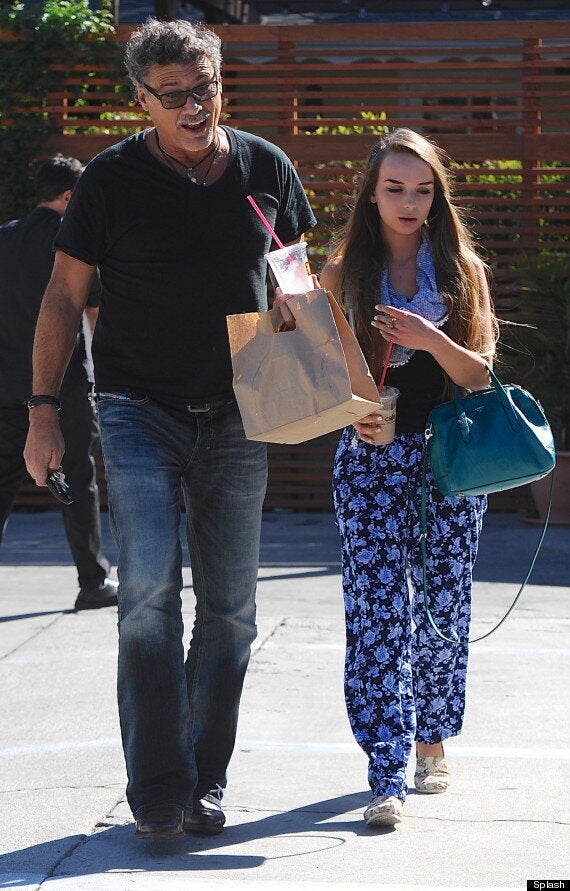 Lyda has reportedly reconciled with her parents, who disapproved of their daughter seeing a man old enough to be her father grandfather.
Her mother, author Gina Gentry Loudon, had previously written a blog about Lyda's relationship with the screen star.
"My daughter's choice has challenged me," she wrote.
"In perspective, this was a choice regarding love. She did not choose to break the law, harm an innocent or betray our country.
"Several friends asked us to consider whether love really is a choice. Others beseeched us to embrace that she found a special love with a special, gentle man.
"These were defining questions."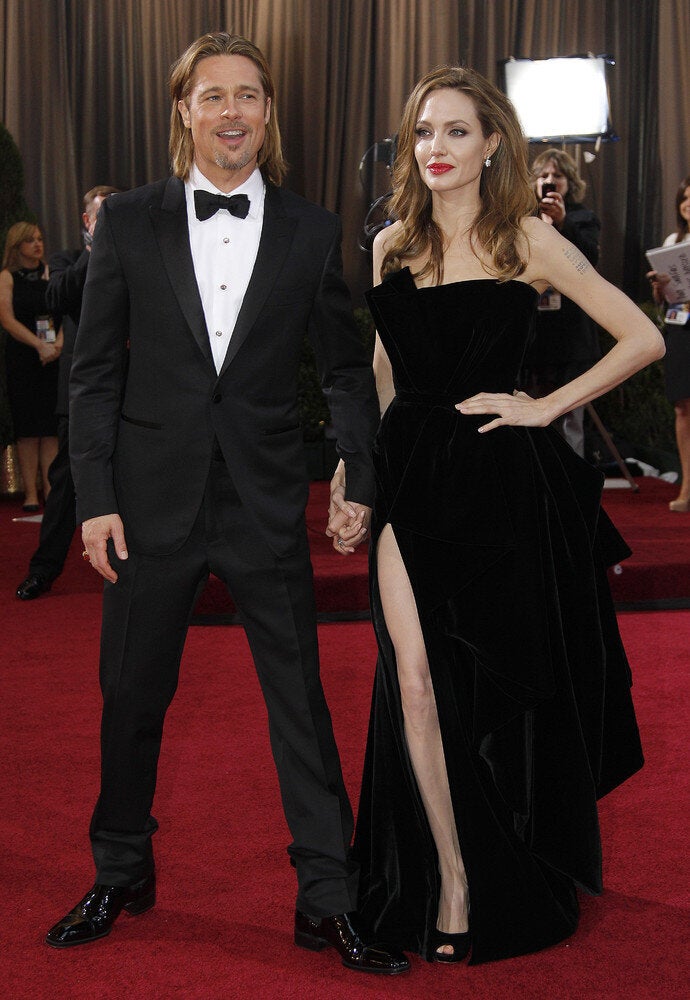 Hollywood's Age Gap
Related