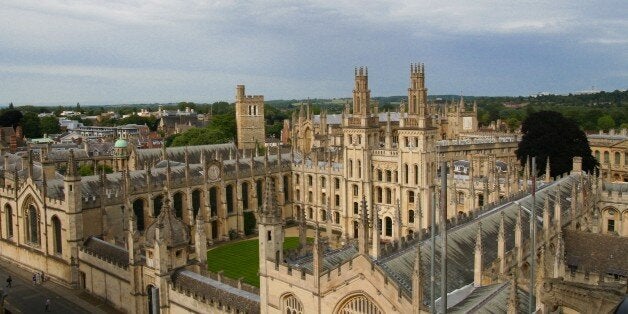 The Times Higher Education (THE) World University Rankings 2014-2015 are due to be released on October 1, and ahead of this statistics have been produced revealing the key characteristics of the average top 200 university.
According to these statistics, the average top 200 university has a total annual income of $751,139 per academic (year?), and a total research income of $229,109 per academic (year?).
20% of its staff are employed from abroad, and the student population is made up of 19% international students.
The student to staff ratio is, on average, 11.7 to 1. In addition, 43% of all research papers are published with at least one international co-author.
Phil Baty, editor of the THE World University Rankings, said: "Of course, excellent universities come in many different shapes and sizes, there is certainly no single model of excellence, and the THE World University Rankings are carefully designed to capture excellence in teaching and research against a university's own mission and its own unique profile.
"But this new information, revealed for the first time from the rankings database, provides some clear pointers for any university or any government serious about building world-class universities."
He added that high income is essential to pay salaries to leading scholars and build high-quality facilities, as well as having an intimate and intensive teaching environment for students.
It appears too that a world-class university must also be international in as many ways as possible, to attract talented staff and students from all over the world.
The importance of the UK having world-class universities was revealed last year, when some expressed concern after a number of universities outside London and Oxbridge dropped down the THE table.
The UK currently has three universities in the top ten: Oxford, Cambridge and Imperial College London.
Russia too has placed emphasis on its rankings - president Vladimir Putin has made it a key policy to see five Russian universities in the top 100 by 2020.
President Shinzo Abe of Japan has also said there should be ten Japanese universities in the top 100 by 2023.