Well Sunday night's 'X Factor' brought us more fun and surprises as we headed back to Wembley Arena for the next bout of auditions. The star of the show for us was, needless to say, Mel B's 10/10 high ponytail, but here are some of the other acts who impressed us...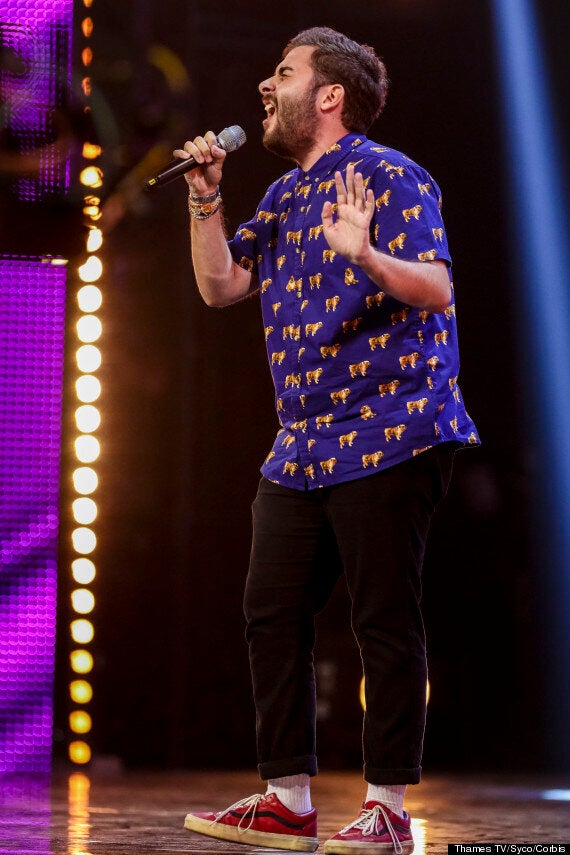 Can anyone say they honestly wouldn't love a cuddle from Andrea - and the best thing is he could sing you an energetic Motown number afterwards. What more could you want?
We're predicting big things for him later in the series, even if the totally rational and not-at-all-terrifying people of Twitter presumably won't be thrilled to see an Italian singer on the British 'X Factor'…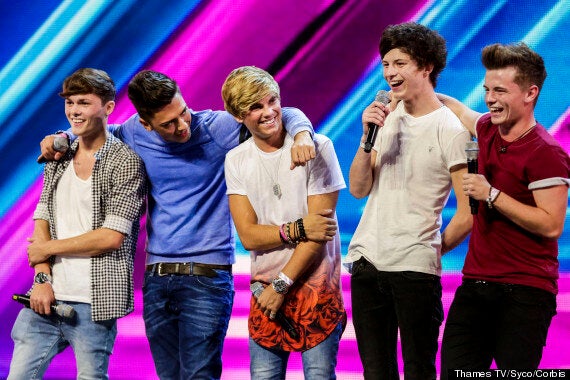 We were surprised to see that One Direction had taken time out from their seemingly never-ending world tour to show up and support their mentor, Simon Cowell, but it was then pointed out to us that this was actually a completely different band. Allegedly.
Overload's audition was rather outstaged by Simon (or, more specifically, his bladder), but when they did get going they performed an original song of theirs called 'No No No' which managed to get the crowd going even if it did seem to be about the rather tricky subject matter of getting a girl to cheat on her boyfriend with you. An unusual track for a group of teenagers to be performing, we reckon…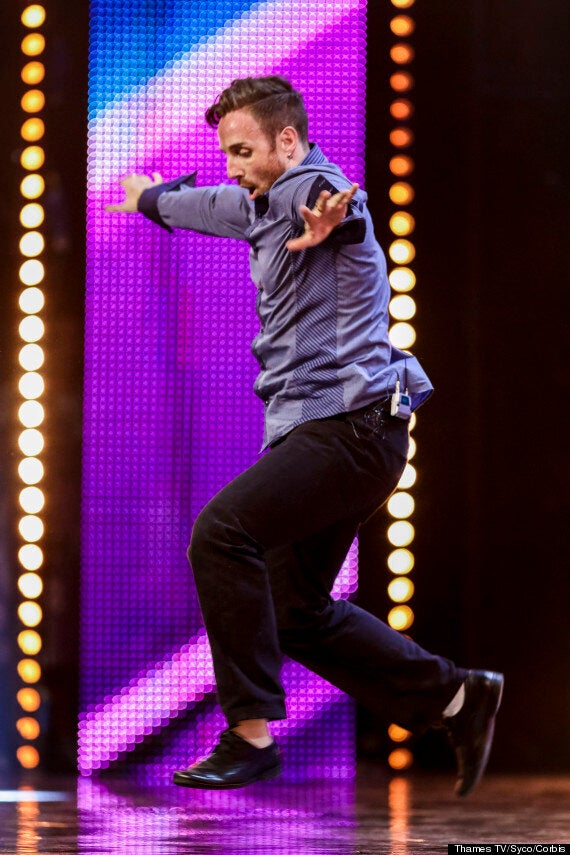 Stevi's "cheeky chappy" shtick somehow managed to impress the panel during his first audition a few weeks ago, bagging him a yes from all of the judges despite the fact he forgot the majority of the words to his Olly Murs song, opting to shimmy his way to the end of the performance in his ill-advised half-suit/half-jeans ensemble instead.
It was a similar story this time around. Although he did manage to remember the words to 'Don't Stop Me Now', he then spent the majority of his audition leaping around the stage like the only embarrassing guy on the dance floor at the office Christmas party. David Brent's dance moves might have helped Ricky Gervais' comedy career, Stevi, but that doesn't mean they're going to make you a star…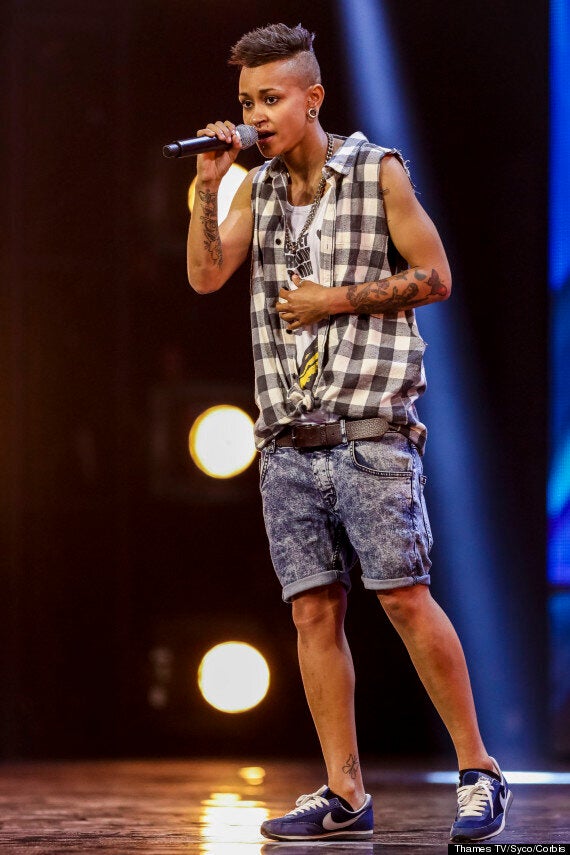 If there's one thing ten years of watching 'The X Factor' has proved to us, it's that Simon Cowell loves watching somebody overcome their nerves, and tonight the role of Nervous Nelly was played by Kayleigh Manners. Mumbling her way through a rendition of 'Here Comes The Sun', The Artist Formerly Known As Cheryl Cole raised her hand and brought things to a halt (it might well be one of the conditions for her returning to 'The X Factor' that she's allowed to do this in Simon's absence. We imagine she also gets custody of Sinitta one weekend a month).
After being given a pep talk by Chezza - which, of course, we're not at all jealous about - Kayleigh managed to pull it together when she sang her second song, and earned himself a spot at Boot Camp.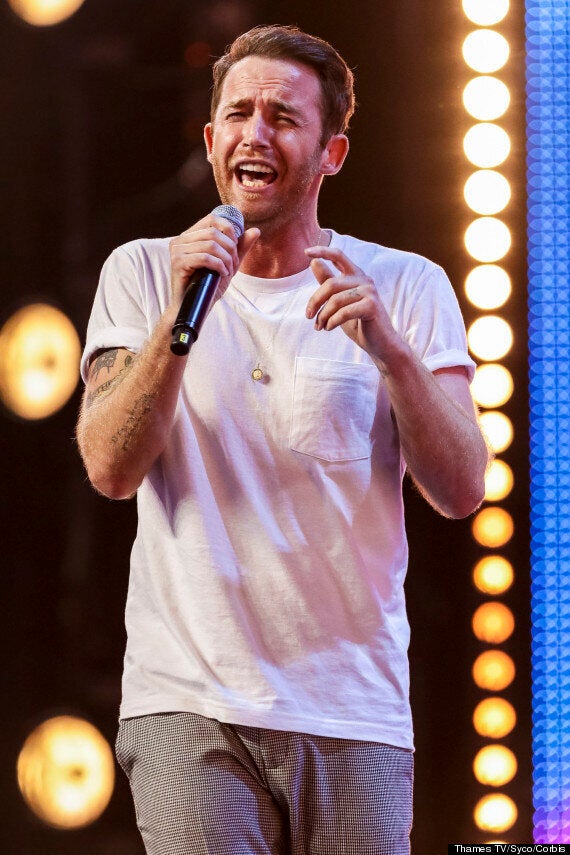 "This is a really bad session", said Simon Cowell shortly before Jay took to the stage. Astute 'X Factor' viewers will know this can mean only one thing - we're about to see a capital "B" Big Audition.
Look, we're not going to sit here and say that we're fans of Jay James, because we simply aren't. We can see he knows his way around a melody, but all that shouting and hollering doesn't disguise the fact he's a pretty average singer, and if he wins he'll basically become Matt Cardle 2.0, releasing one underwhelming album before spending the rest of his career making appearances on 'All Star Family Fortunes' and retweeting positive things people have said about him on Twitter.
Of course he's going to be one of the "ones to watch" this year, and we're sure he's a lovely fella, but all we're saying is he might have been better off auditioning for 'The Voice' if he was going to hit the stage in his slippers and the most bewildering turn-ups we think we've ever laid eyes on...