With the much-anticipated biopic 'Cilla' finally airing on ITV, we're sensing there may be something of a surge in interest around Cilla Black. The three-part mini-series sees Sheridan Smith playing one of Liverpool's finest, starting out in the early Merseyside days of her career, long before she became a household name.
Now 70 years old, Cilla has gone on to become one of the most recognisable faces in UK showbiz since those times struggling to catch a break. She was originally thrust into the public consciousness as the voice behind the hits 'Alfie' and 'Anyone Who Had A Heart' before eventually becoming better known as the Queen of Light Entertainment, thanks to shows like 'Blind Date' and 'Surprise, Surprise', which dominated Saturday night telly back when 'The X Factor' was still just a twinkle in Simon Cowell's eye.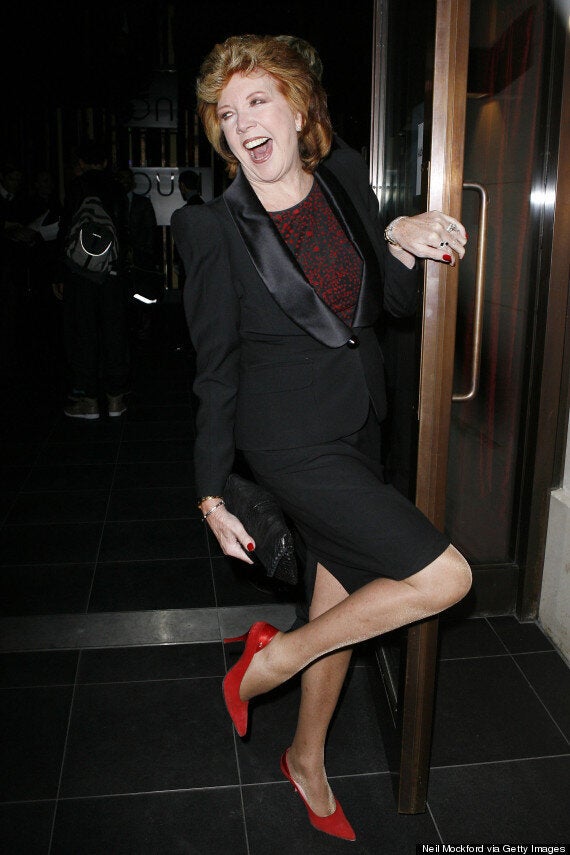 Because of her long-running career and upfront demeanor, it feels almost as though Cilla is a family friend that we all know pretty well, rather than one of the heavyweights of British entertainment, but there's more to Ms Black than meets the eye.
We've rounded up some facts we think that even the most devoted Cilla fans, and we know you're out there, might not already know...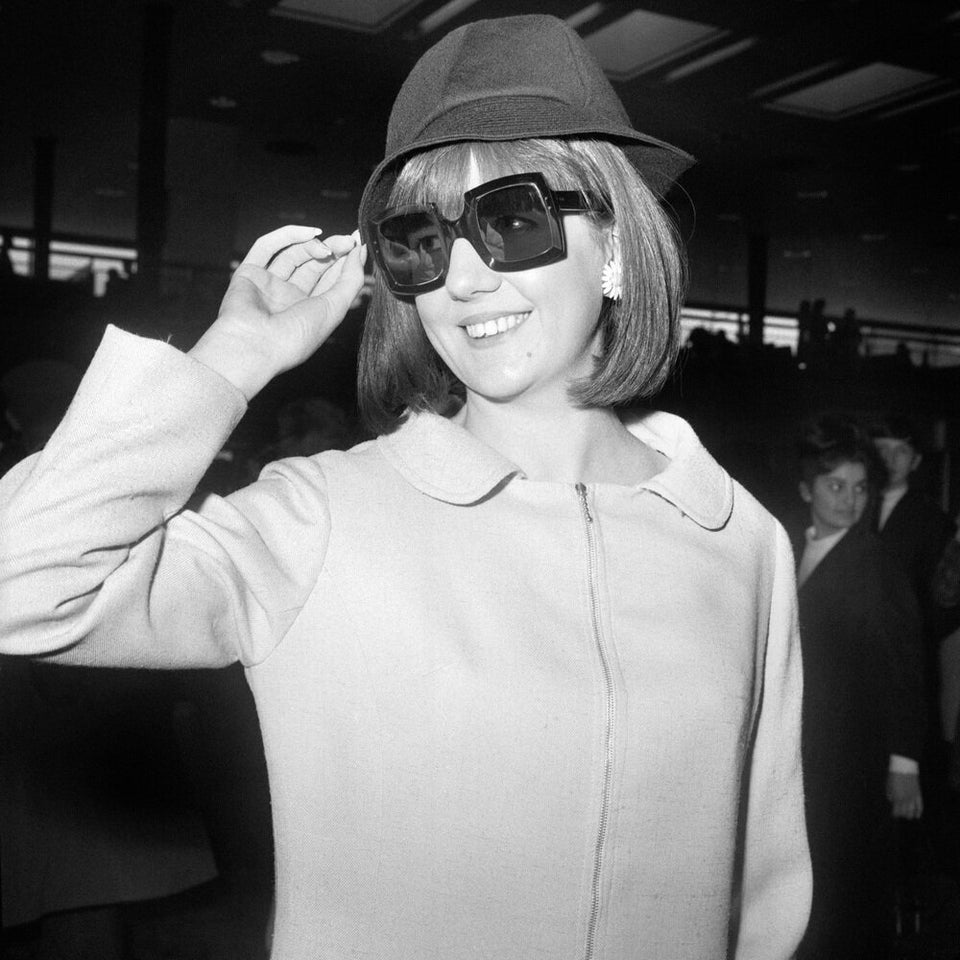 Cilla Black: 7 Facts You Didn't Know