We've heard of celebrities making a bra-less fashion statement, but Daisy Lowe took things to a whole new level when she opted to ditch a top completely at London Fashion Week.
Since we know how worried you are about Daisy keeping warm - those autumn nights are really starting to set in, after all - we're sure you'll be pleased to hear that she also threw on a bizarre mesh cape, in the interest of keeping the heat in.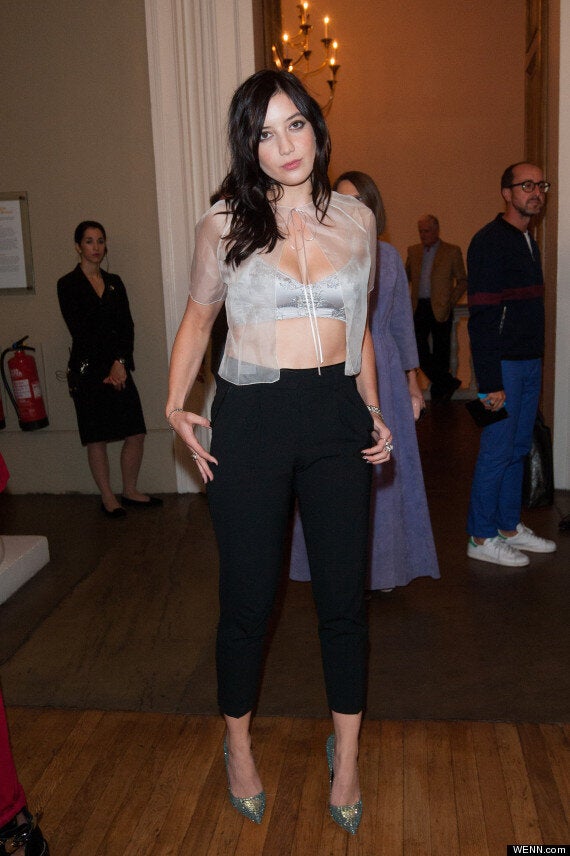 Daisy Lowe at London Fashion Week
Not quite a cardigan, admittedly, but at least if there's any cause for her to jump into action as a crime-fighting superhero she's already got her cape covered.
The model and baker - for, yes, let it never be forgotten that she has a cookbook of baking recipes - was photographed at the Royal Opera House wearing the revealing outfit, which also consisted of some plain trousers and high heeled shoes.
This wasn't Daisy's first dalliance with flashing some flesh at this year's London Fashion Week, having already been snapped wearing a crocheted outfit which might have seemed demure at first, but on closer inspection the outfit showed off her pins to perfection.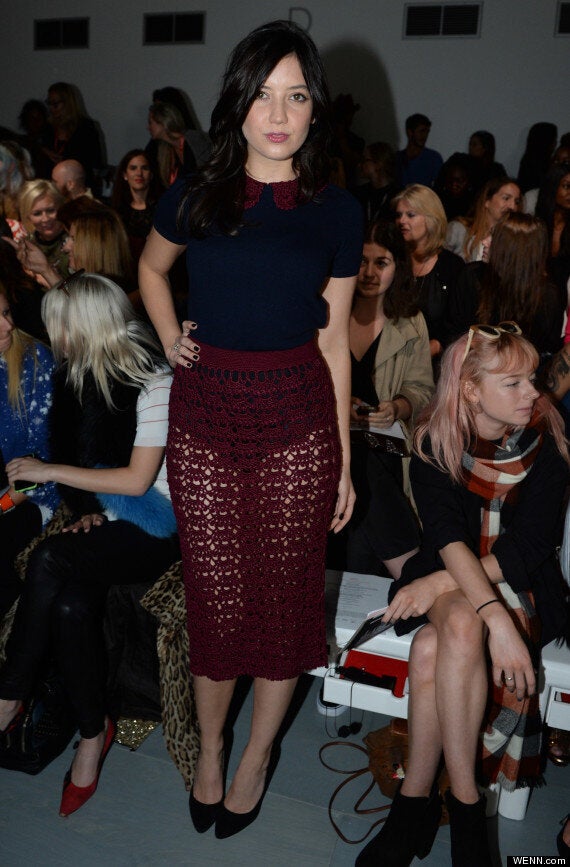 Daisy Lowe doing her best to make crochet cool
While her appearance on the red carpet might have seen her looking confident and poised, photographs of Daisy leaving the event were slightly less dignified, as she was seen looking slightly worse for wear...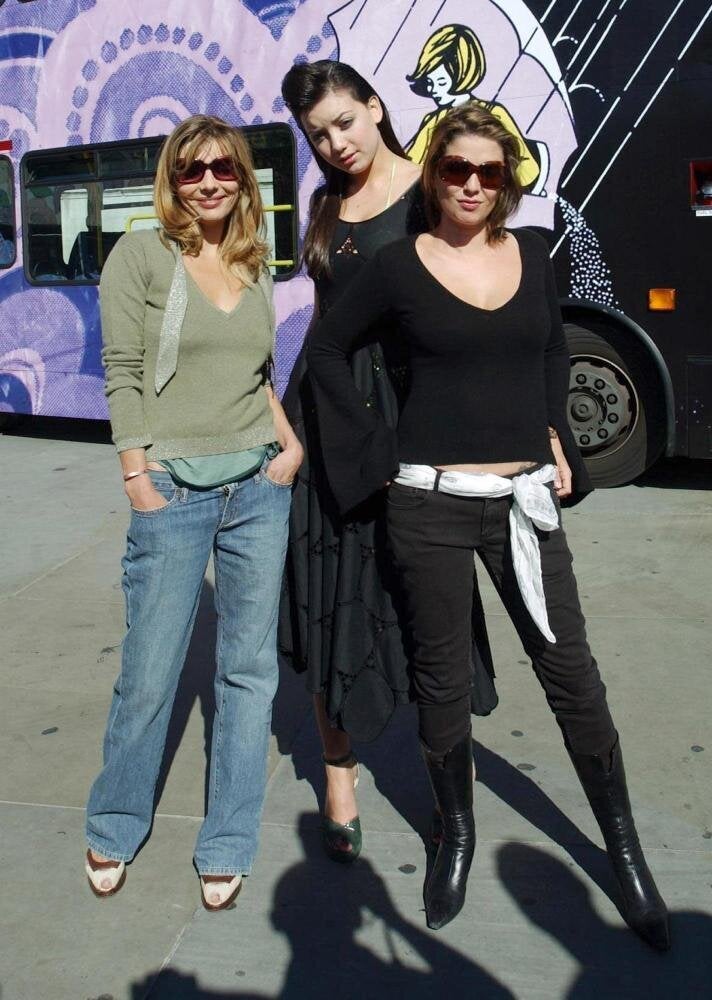 Style Evolution: Daisy Lowe