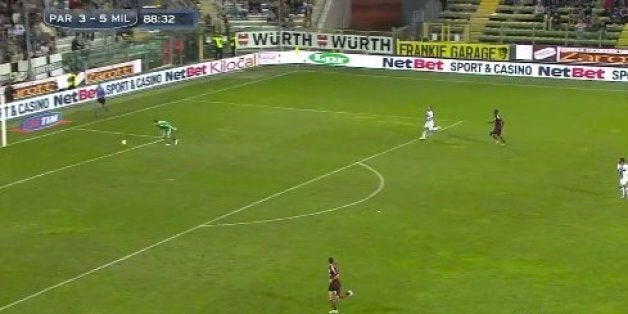 Poor Diego López. He was actually the best goalkeeper at Real Madrid when he was sold last month but he didn't look like it during Parma and AC Milan's nine-goal ding-dong on Sunday night.
Alas, López failed to control the ball and watched it trickle into the back of his net as he collapsed in a self-pitying heap.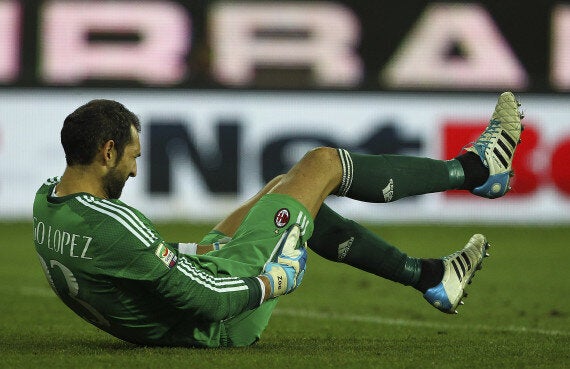 López actually injured himself whilst conceding the goal
Fortunately for the Spaniard, the goal didn't prove costly as Milan held on for a 5-4 victory.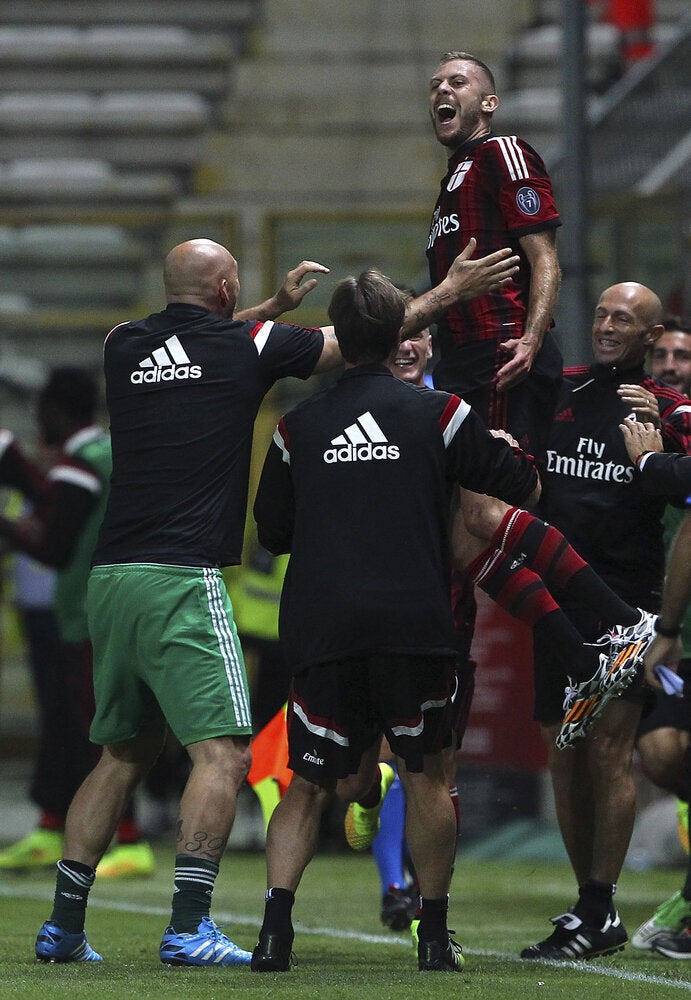 Jeremy Menez's goal v Parma
Related