It seems that we might be hearing the pitter-patter of tiny feet soon in the Brook/McIntosh household, as Kelly Brook has revealed that she's hoping to start a family in the near future.
The TV personality is currently engaged to former 'Celebrity Big Brother' housemate David McIntosh, and has admitted in a new interview with the Daily Star that she's keen for them to have a baby together.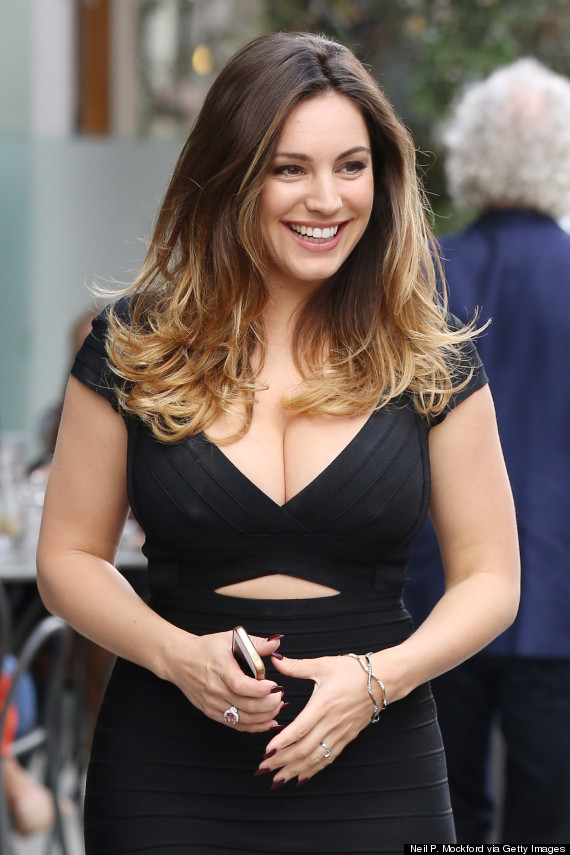 Kelly Brook
Kelly, who recently landed a role as a British nanny in the forthcoming American sitcom 'One Big Happy', said: "Hopefully I'll have a baby soon.
"Ultimately I am entering a new phase in my life. I'm moving to America and working on this new show."
However, anyone hoping Kelly will be spilling the beans about her relationship with the ex-'Gladiator' in her forthcoming autbiography, will be bitterly disappointed to hear that he doesn't feature in the book at all.
Kelly said: "I am engaged to someone lovely who I adore. He is not in the book. I try and keep it as private as possible."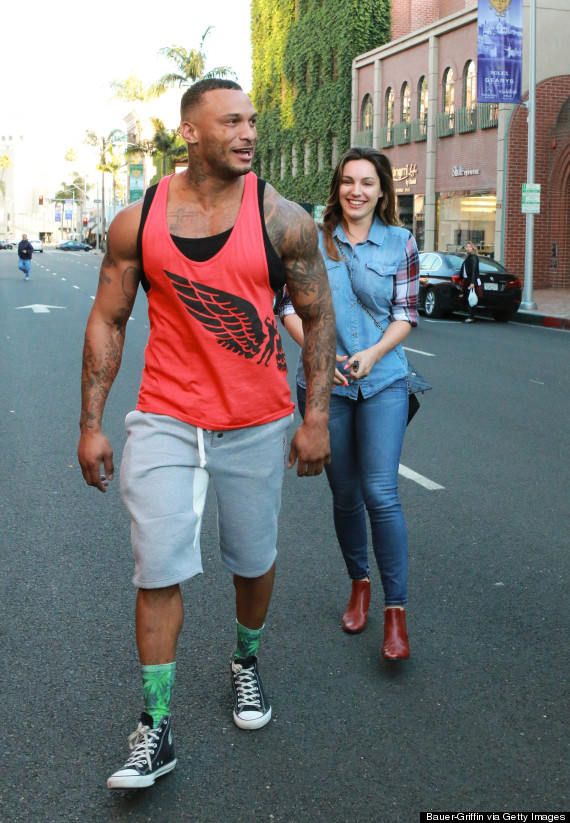 David McIntosh and Kelly Brook
Kelly is currently promoting her autobiography, 'Close Up', in which she reveals that she suffered two heartbreaking miscarriages while engaged to rugby player Thom Evans. Their relationship broke down soon afterwards.
She and her new man were originally supposed to tie the knot this month, though they were forced to cancel their 'Big Fat Wigan Wedding' due to his "work commitments" in the UK, which was later revealed to be a short-lived appearance in 'CBB', culminating in him leaving the house after just one week.
Kelly has since revealed that the couple have discussed abandoning their wedding plans altogether and simply running off to elope in Las Vegas.
The happy couple confirmed their engagement earlier this year via a photograph on Instagram, which followed a whirlwind romance of just 11 weeks.
LIKE US ON FACEBOOK | FOLLOW US ON TWITTER