General Sutarman is alleged to have dropped his bombshell at a Friday meeting in Jakarta between senior airline officials from the airline Lion Air and police.
"I spoke with the Chief of Police of Malaysia Tun Mohammad Hanif Omar, I know what really happened with the MH370," he is cited as saying by Indonesian news site Kompas.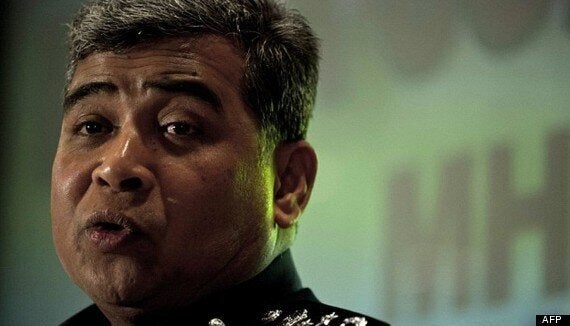 Indonesian police chief General Sutarman is alleged to have said he knows what happened to the missing flight MH370
Cryptically, Gen Sutarman declined to elaborate on just what he claims to know about the aircraft, which went missing on 8 March with 239 people on board.
The newspaper adds: "It is possible General Sutarman is aware Mr Omar had retired but had simply not mentioned that when he referred to him."
Gen Bakar is said to be "shocked" by the report.
Meanwhile the Indonesian Embassy appears to be questioning whether the conversation happened at all.
The channel adds: "Following the report, the Royal Malaysian Police (PDRM) denied... that they and the Indonesian Police knew what actually happened to MH370."
Bambang Widodo Umar of the University of Indonesia, said the statement had caused confusion.
He told the newspaper: "If it was supposed to be classified, he should not tell it."
Stating that Gen Sutarman had no option now other than to reveal what he knew, he added: "The police know more about it. Why don't they reveal it?"
The same newspaper quotes Gen Sutarman as saying: "The Malaysian Police and I have known the truth, but I will not reveal it here."
Six months on, this is what we know for sure about the fate of MH370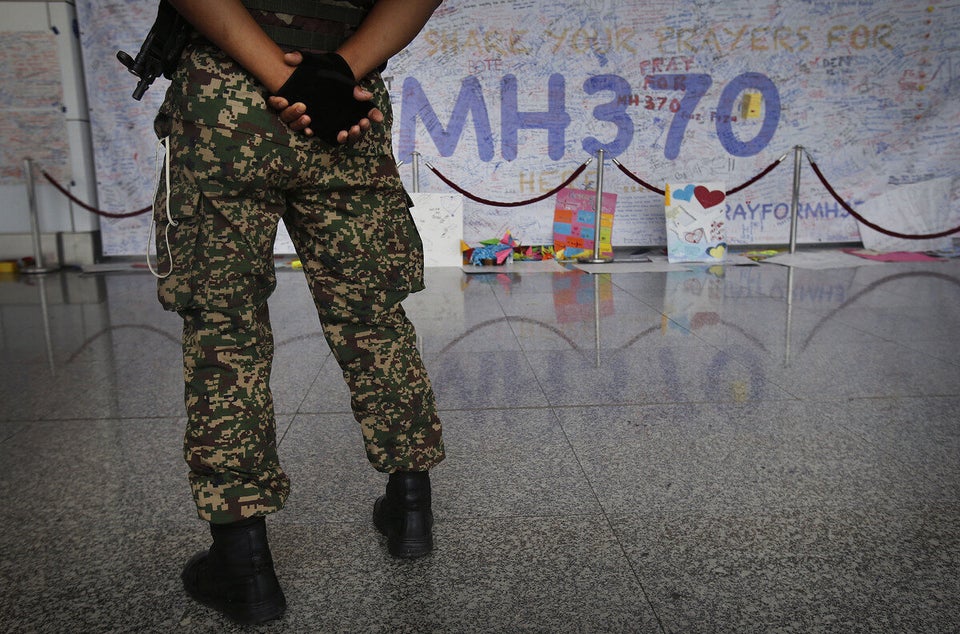 MH370: What we know for sure