Lindsay Lohan caused quite a stir earlier this week, when she revealed in a new interview that during her community service at an LA morgue two years ago, she was responsible for handling Whitney Houston's body.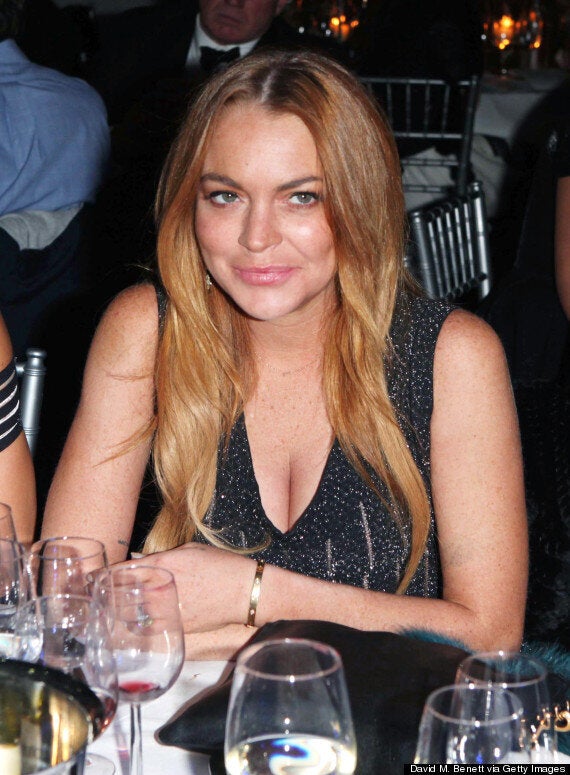 However, an official at the morgue where she did the community service has now panned Lindsay's claims, insisting that she couldn't possibly have "rolled Whitney's body bag"... because she was never actually put in one.
"Whitney was wrapped in plastic with a sheet cover the entire time she was at the morgue. In fact, she was taken out in plastic - not a body bag - from the hotel where she died."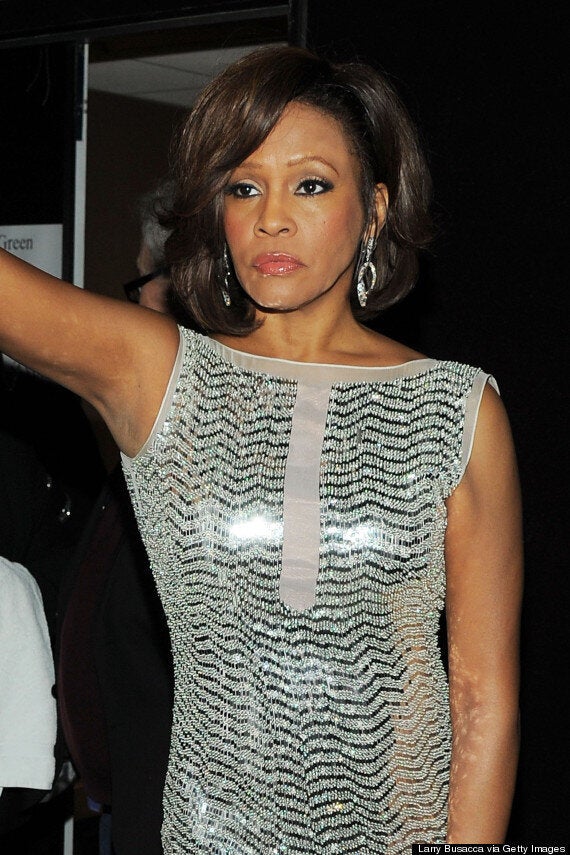 Lindsay was given 120 hours of community service in 2011, after a judge ruled that she was in breach of her probation from a previous drink-driving offence a year earlier.
During her Telegraph interview, she also revealed that she was looking forward to spending time in the UK during her stint in 'Speed The Plow', claiming that the media intrusion following her docu-series 'Lindsay' had made her life in New York very difficult.
Lindsay, who has also received acclaim for her performances in 'Mean Girls' and 'The Canyons' (and slightly less acclaim for her roles in 'Herbie: Fully Loaded' and 'Scary Movie V') will be treading the boards from 24 September.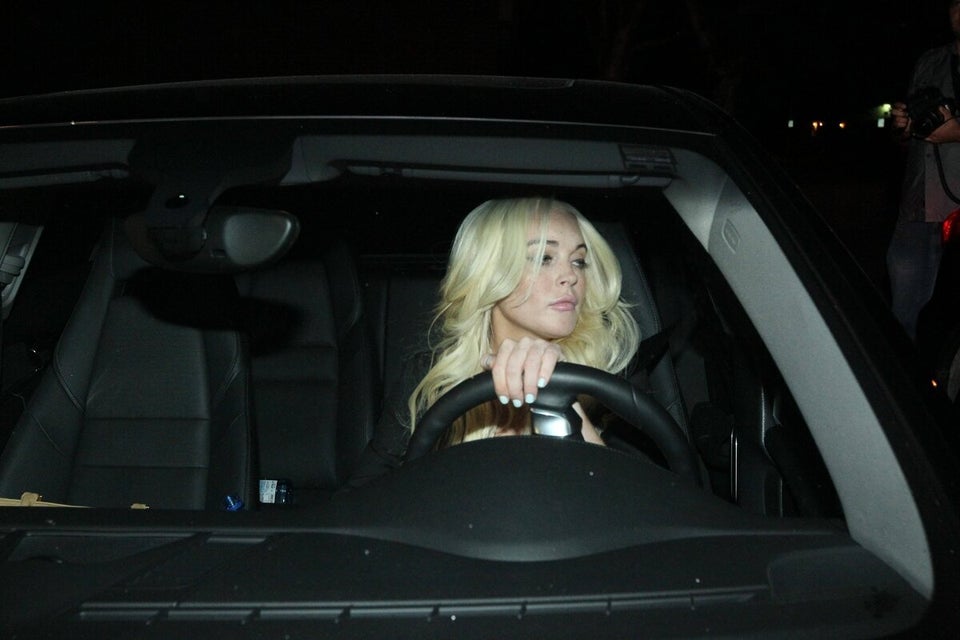 Lindsay Lohan's Top 10 Worst Moves
Popular in the Community