The 1D singer was helping is Irish bandmate celebrate his 21st birthday when he apparently took a tumble, leaving him with his arm in a cast.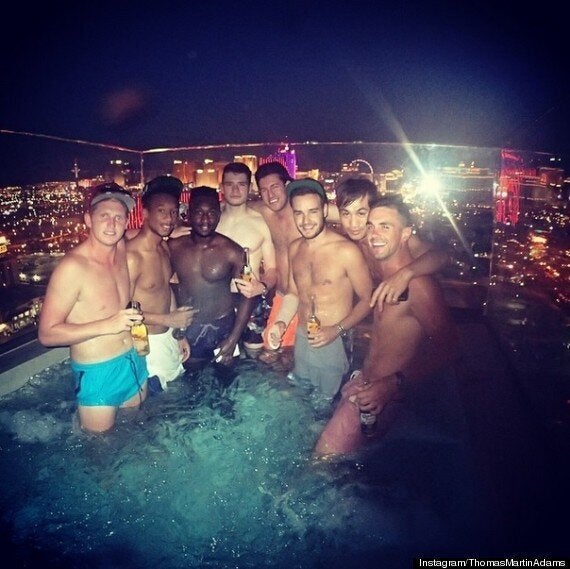 Liam's cast is visible in one party snap
However, while sources have reportedly told MailOnline that Liam got "a bit carried away" while break-dancing, his representatives have informed The Mirror that Liam's injury was incurred whilst "training".
While Liam and his bandmates are yet to make a comment on the injury, a photo posted by one of the lads' fellow party-goers shows Liam posing in a rooftop swimming pool with a cast on his right arm.
Niall and Liam were joined in Sin City by a number of pals, including the band's hairdresser Lou Teasdale.
The Irish singer also bumped into Joe Jonas during the celebrations.
It's been a busy year for One Direction, who completed their 'Where We Are' tour just a few months ago, however they aren't planning to slow down anytime soon.
On 17 November, they will release their fourth album - imaginatively titled 'Four' - which will be preceded by the single 'Steal My Girl'.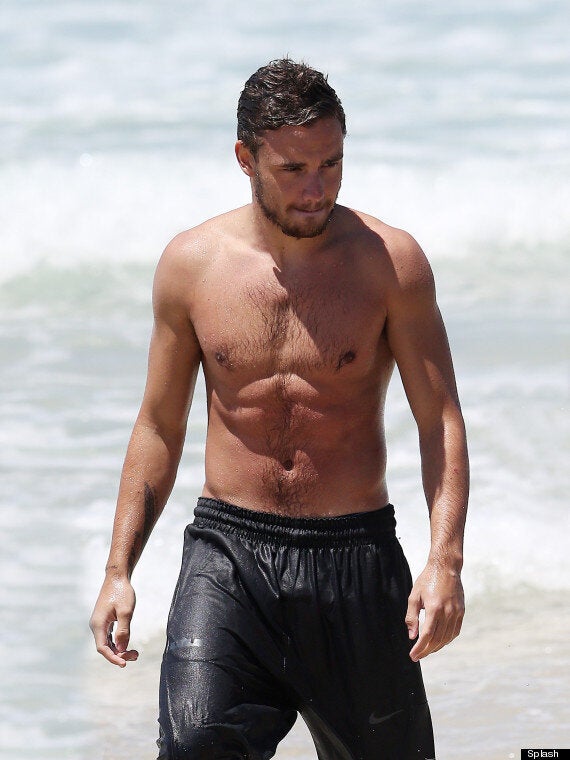 One Direction's 100 Sexiest Pics