Alfie Moon has been feeling understandably distraught after his attempt to stage a fire in his house went wrong in 'EastEnders' - but will he be able to face Kat and tell her the truth?
After deciding to set fire to the Slater-Moon family home, Alfie was aghast to learn that his wife was still in the house, after returning home early from a night out.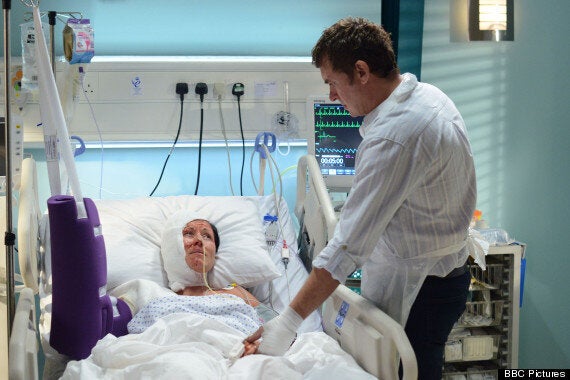 With Kat now in hospital and facing life-changing injuries, Alfie has to decide whether to confess to his wife.
The storyline is set to develop significantly in the next few months and Shane Richie, who plays the hapless Alfie, has already revealed that viewers will see his on-screen wife change forever.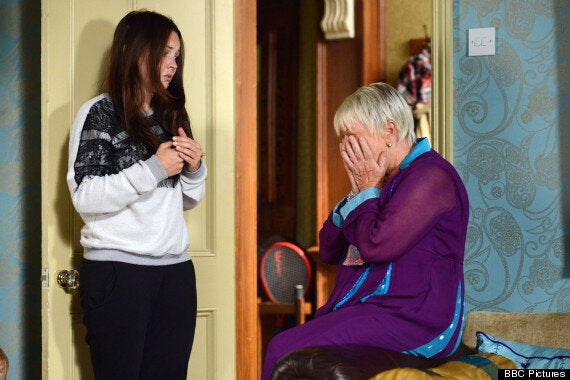 Stacey and Mo discuss the incident
The plot will continue to develop in the run-up to the show's 30th anniversary in February 2015.
Watch 'EastEnders' tonight (Thursday 18 September) to see the events unfold.