John Travolta has spoken out about claims he was in a gay relationship with a former employee for the first time.
The married Hollywood star said that allegations that he was romantically involved with his ex-pilot Douglas Gotterba was 'all about money'.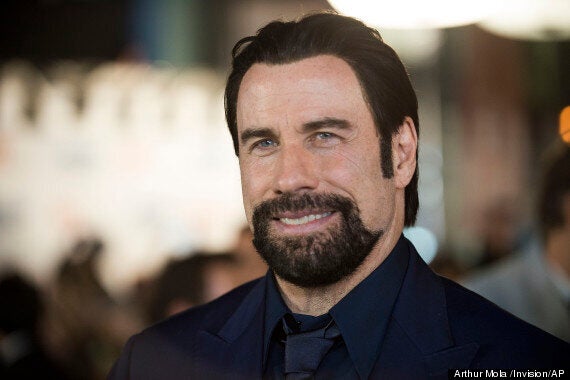 The 60-year-old actor is currently involved in a pending lawsuit with Gotterba after it emerged he was planning to reveal details of his time working for the 'Pulp Fiction' star during the 80s.
Gotterba alleges he was in a sexual relationship with the star and made a case that he was not bound by a confidentiality agreement covering the time he worked at his aviation company.
"It's just about people wanting money. That's all. It happens on many levels.
"Also, I don't care that much about it. Other people may attack it back more than I do, but I let all the media stuff go a long time ago because I can't control it.
"I think that's why it persists, to some degree."
When asked if he found it offensive, he replied: "I found it most offensive with the loss of my son. I felt like that was the lowest I'd ever felt.
"Sex stuff is always going to be interesting to somebody, but you stay away from family.
"You really should. With that, I always felt like the media - not all of the media, but parts of it - went too low there."
"The truth is, I didn't know if I was going to make it," he revealed. "It took a lot to get me better."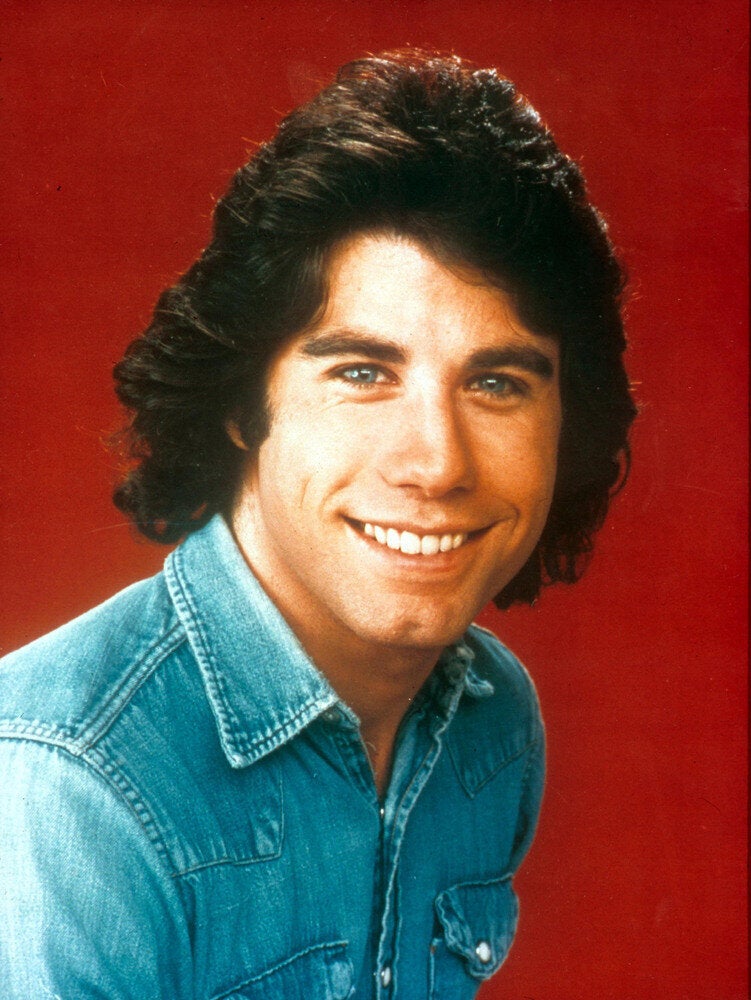 John Travolta
Related