Katie Hopkins has made her feelings known about what she thinks of Katie Price's decision to call her new-born daughter Bunny - and guess what? She isn't a fan, quelle surprise.
And not only did the rent-a-gob mock the tiny tot's name but she also couldn't resist putting the boot in about her father's errrm, extracurricular sexual shenanigans with Pricey's former friend Jane Pountney.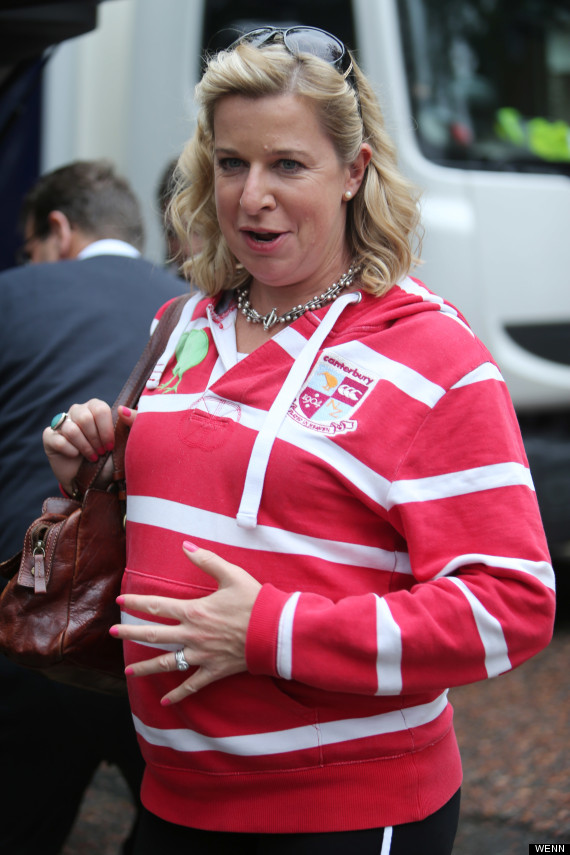 Katie Hopkins
Referencing Kieran Hayler's cheating ways, she tweeted: "Bunny? BUNNY?! Makes sense I guess, given your dad was going at it like a rabbit with all of mums mates."
Bunny sounds like Baby, and is cute like baby. Stand by for Bunny's new range of bath products: Bunny Bath, Bunny Shampoo, Bunny lotion.

— Katie Hopkins (@KTHopkins) September 16, 2014
Actually, that's pretty funny for Katie (Hopkins). Less so for Katie (Price).
Earlier this week, Katie Price told OK! magazine, that she considered a whole host of errrrm, interesting names before opting for Bunny.
They included (wait for it)... Duchess, Katie Lady, Disney, Precious, Bambi, Ethel and Peggy.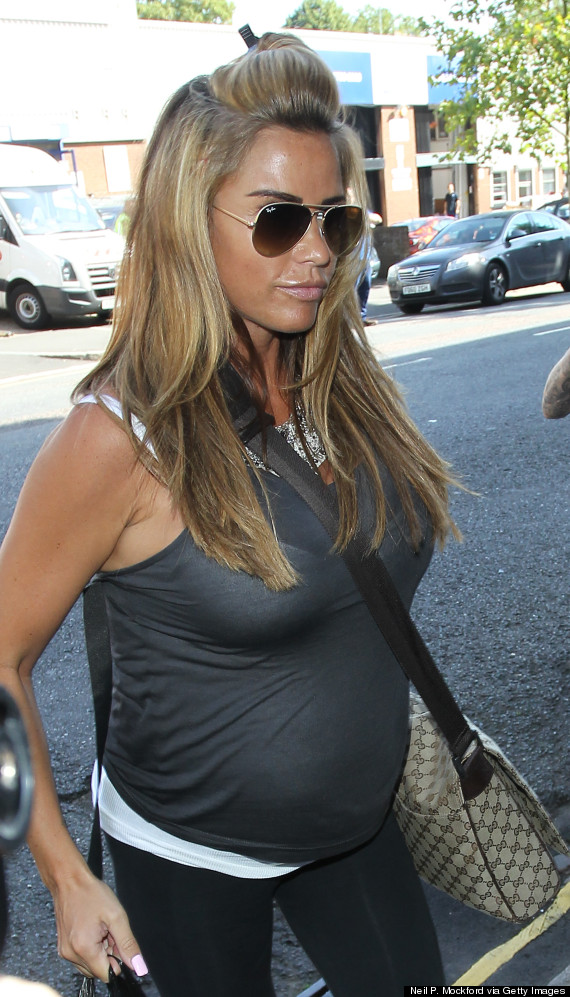 Katie Price
"I wanted to call her Duchess Kate or just Duchess, but Kieran didn't like that, so we've chosen Bunny, which we both like," she tells the mag. "It's really cute isn't it?"
Katie also reveals that even when they agreed on a name, she still wanted to do something a bit different with it, adding: "I considered it being spelled 'Bunni' with a heart above the 'i', but I don't think that's really a part of the English language."
Sounds like the little 'un got off lightly.
LIKE US ON FACEBOOK | FOLLOW US ON TWITTER