Leonardo DiCaprio is the latest A-lister to land a role with the UN after it was announced that he will work as a Messenger Of Peace.
The 'Wolf Of Wall Street' actor will be using the post to raise awareness of climate change, stated the United Nations Secretary-General, Ban Ki-moon, on Tuesday.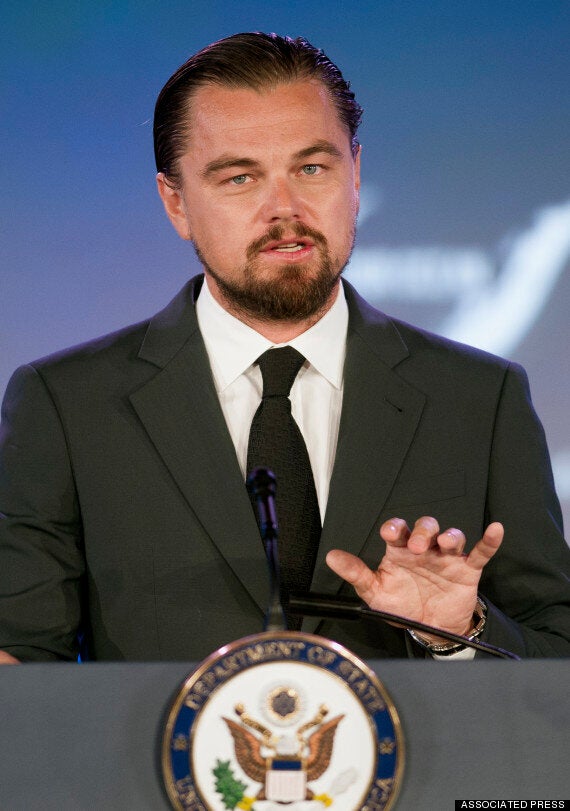 "Leonardo DiCaprio is not just one of the world's leading actors," Ban said. "He has also a long-standing commitment to environmental causes, including through his foundation."
The actor established the Leonardo DiCaprio Foundation in 1998 and in the years since, the foundation has contributed cash to numerous projects which focus on environmental issues.
In an official statement, Leo has shared his happiness at securing the post.
"I feel a moral obligation to speak out at this key moment in human history - it is a moment for action," he states. "How we respond to the climate crisis in the coming years will likely determine the fate of humanity and our planet."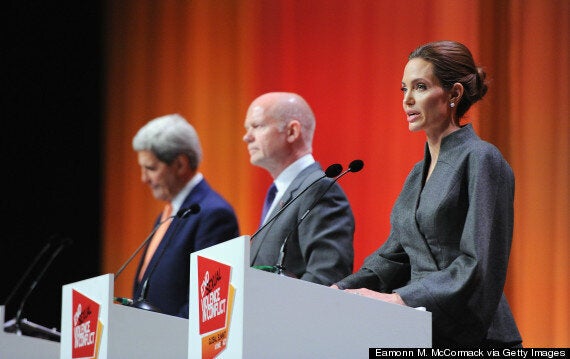 Angelina often works alongside world leaders in her UN role
Leo will address the UN on 23 September, ahead of the General Assembly which takes place the following day.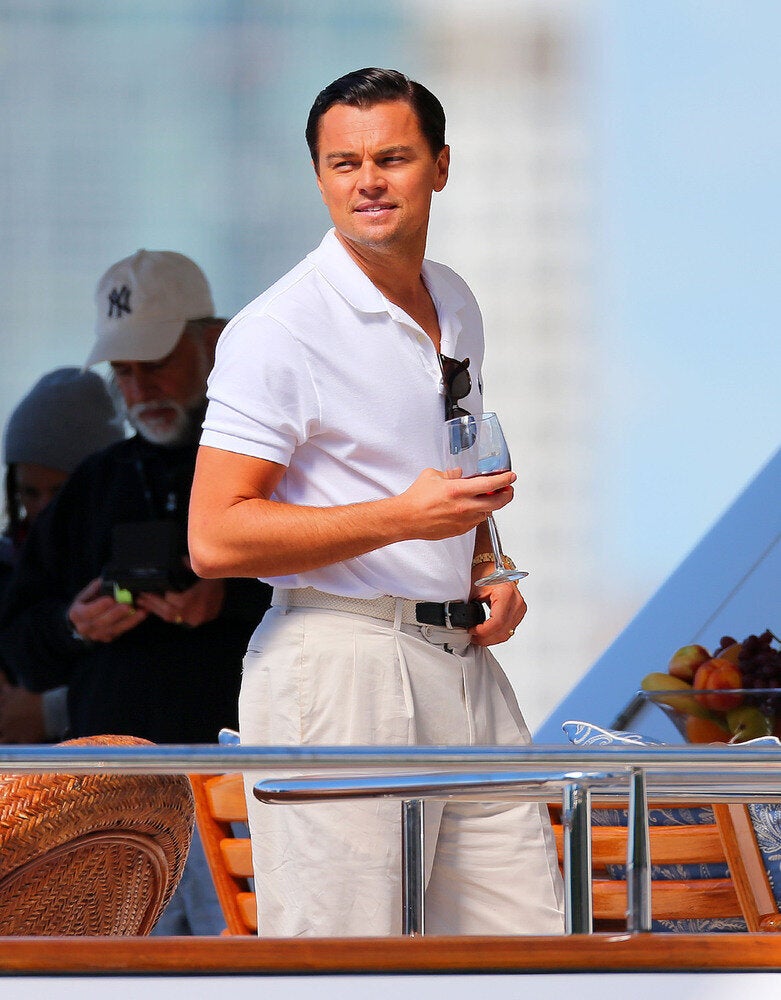 Leonardo DiCaprio's 100 Sexiest Photos
Popular in the Community