Sharon Osbourne has hit at out U2, following the release of their free album.
The group unveiled their latest collection 'Songs of Innocence' last week, with iTunes users discovering - to either their delight or contempt - that the album had made its way into their music library free of charge, though Sharon has criticised the way the band released their latest album.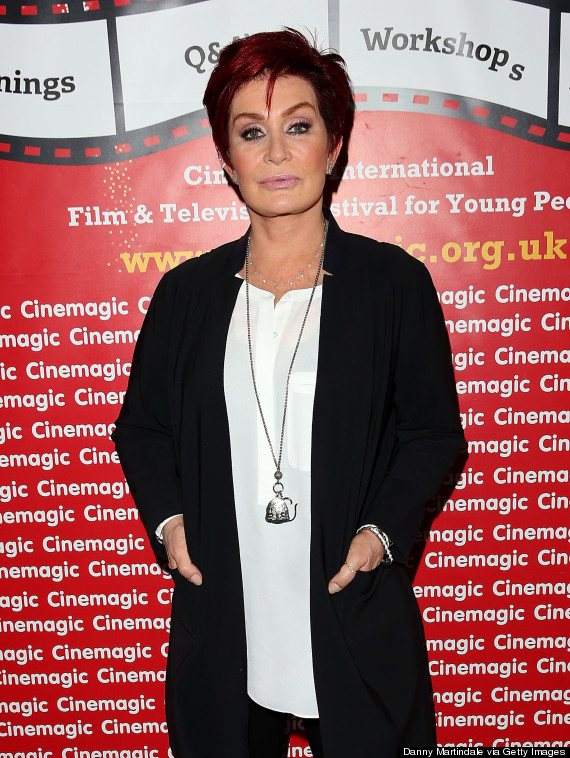 Sharon Osbourne
The former 'X Factor' judge has hit out on Twitter, posting a lengthy tirade where she claimed that if the album had been better quality, they wouldn't have felt the need to make it available for free.
She wrote:
U2 you are business moguls not musicians anymore. No wonder you have to give your mediocre music away for free cause no one wants to buy it.

— Sharon Osbourne (@MrsSOsbourne) September 15, 2014
Whose political ass are we going to pull you out of today? Or are you front row at another tragic fashion show?...

— Sharon Osbourne (@MrsSOsbourne) September 15, 2014
Sharon also branded the group "middle age political groupies" and "a bunch of megalomaniacs" before concluding: "F*** YOU!"
You see, the problem with Sharon is that she simply needs to learn how to form an opinion, doesn't she?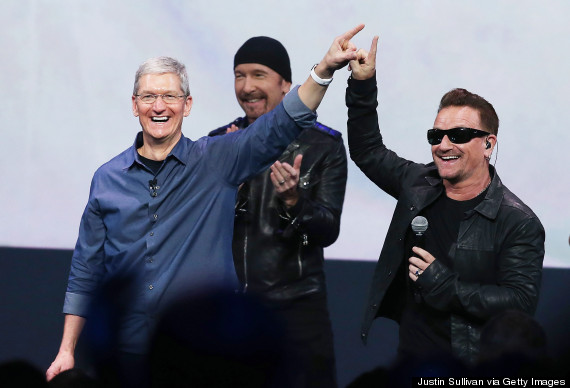 U2
Let's face it, if anyone knows talent it's Sharon Osbourne. She is, after all, the one who helped Louis Walsh find Wagner on 'The X Factor' back in 2010. The world of music would have been a dark place without him, right?
Sharon recently took to Twitter to dismiss the idea that she wasn't fully committed to her duties as godmother to 'X Factor' winner Sam Bailey's newborn baby, writing that she "couldn't wait to be a godmother", adding: "I'm taking it very seriously."
Anyone hoping to hear more of Sharon's strong views is in luck, as it was recently reported that she was joining the 'Loose Women' team, alongside Penny Lancaster, Gloria Hunniford and Judy Finnigan.
LIKE US ON FACEBOOK | FOLLOW US ON TWITTER