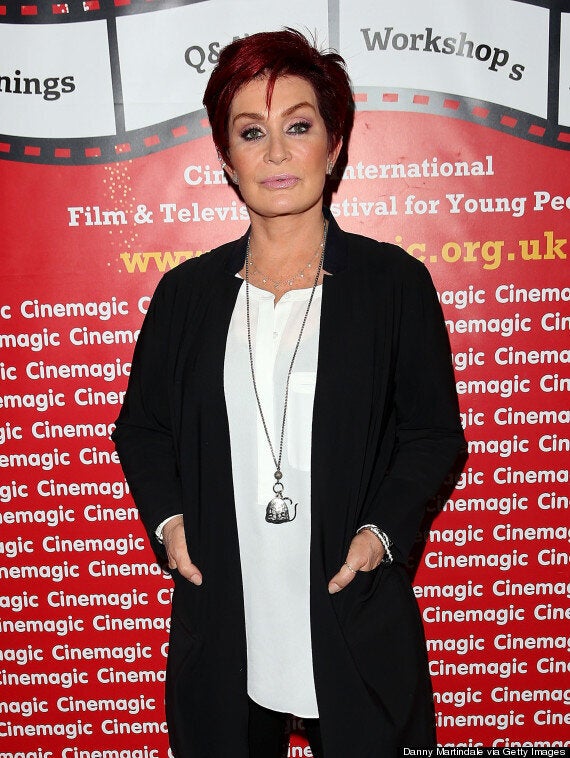 The former 'X Factor' judge has hit out on Twitter, posting a lengthy tirade where she claimed that if the album had been better quality, they wouldn't have felt the need to make it available for free.
Sharon also branded the group "middle age political groupies" and "a bunch of megalomaniacs" before concluding: "F*** YOU!"
You see, the problem with Sharon is that she simply needs to learn how to form an opinion, doesn't she?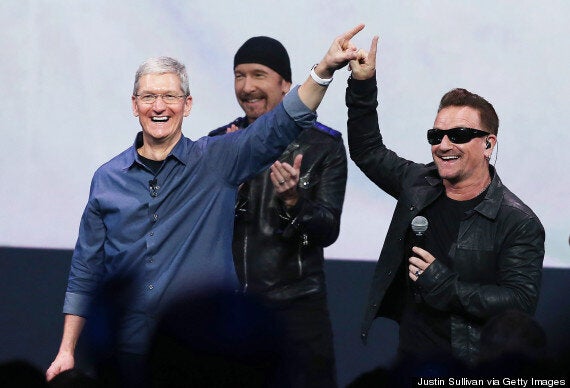 Let's face it, if anyone knows talent it's Sharon Osbourne. She is, after all, the one who helped Louis Walsh find Wagner on 'The X Factor' back in 2010. The world of music would have been a dark place without him, right?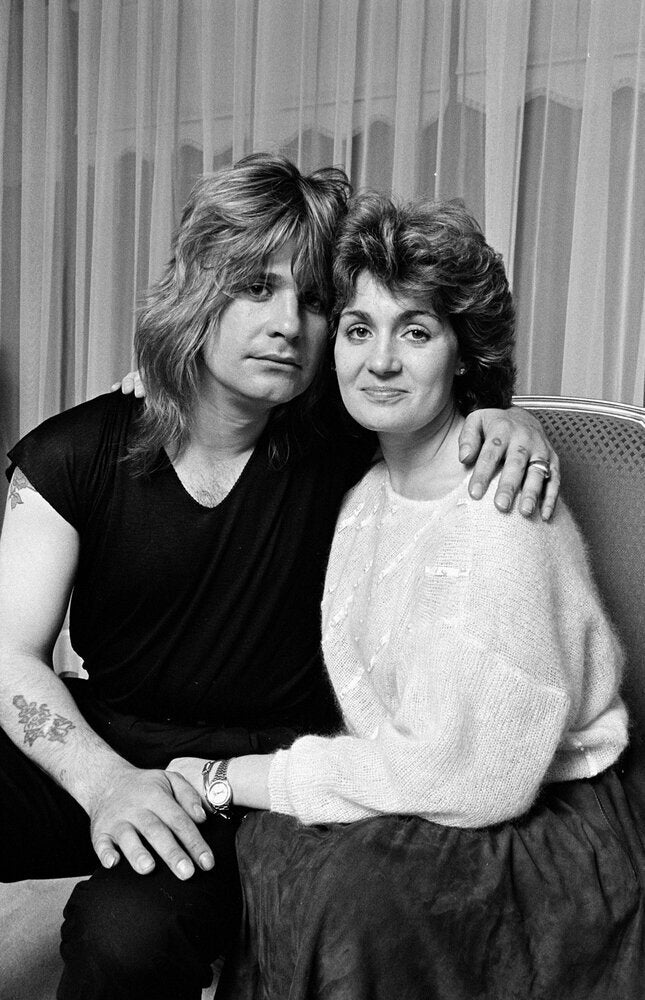 Sharon Osbourne Style Evolution
Popular in the Community