In case you were wondering just how popular iOS 8 has been in its first 24 hours, we have the first hint of an answer.
Virgin Media has just announced that thanks to iOS 8 it recorded its busiest day ever in terms of broadband.
Between the hours of 6pm (iOS 8's release time) and midnight Virgin Media's total data hit a massive 6,041,600 gigabytes. To put that into perspective that's the equivalent of someone downloading iOS 8 over 600,000 times.
Martin Groundsell, Head of Broadband Access at Virgin Media explains how that compares to previous years:
"From what we've seen so far, the release of iOS 8 has driven more internet traffic than previous updates, with increased demand likely to last until the weekend. Even though the iOS 8 release has generated the biggest download day so far, our fastest customers have been downloading iOS 8 in as little as 61 seconds"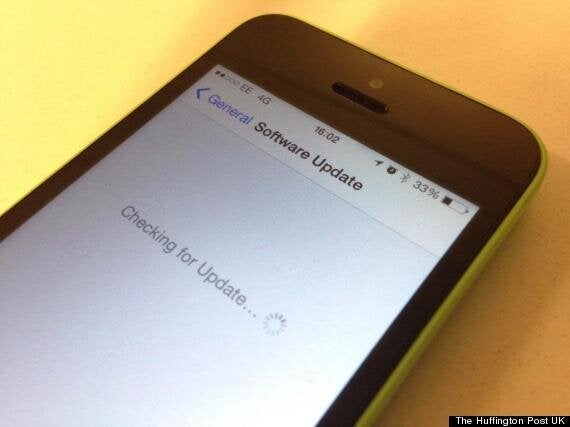 Despite being one of the fastest-downloaded updates in Apple's history, iOS 8 hasn't launched without its hiccups.
There was also some talk on Twitter of minor disruption for users with older handsets who were finding their smartphones were either refusing to update or were suffering minor app glitches and crashes
Related