Beverley Callard has admitted that she doesn't mind the male attention her skimpy outfits on 'Coronation Street' attract - in fact she says she "loves" hearing from her younger male fans.
The actress, who first arrived on the cobbles as Liz McDonald just under 25 years ago, has said that while at first she wasn't fond of the MILF (that's Mum I'd Like to… erm… Frolick with, for those not in the know) label she'd been given by some viewers, she's since warmed to the title.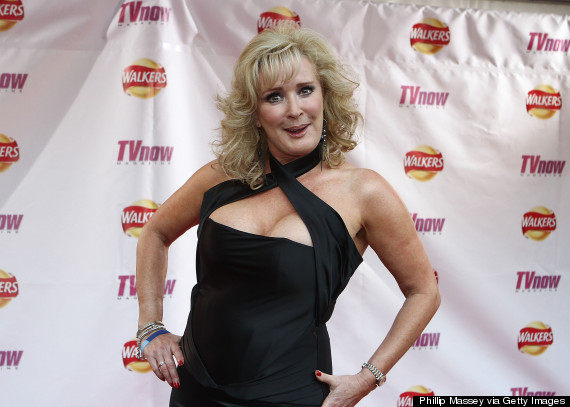 Flawless queen of the Rovers Return, Beverley Callard
She told The Sun: "I get loads of comments on Twitter from younger men who find Liz sexy. I love it! I can't believe it.
"It's the MILF comments. At first I was horrified, but now I just think it's great - it's a real ego boost and long may it continue!"
Beverley's soap character has become known for two things over the years, her big hair and her short skirts, though she's said she didn't realise quite how provocative her wardrobe was until her grandson pointed out she bore a striking resemblance to a certain A-list popstar.
She added: "Normally my grandchildren are doing their homework and going to bed when 'Coronation Street' is on. But because it was the school summer holidays it was on and my daughter Rebecca said, 'Oh Sonny, look, there's Grandma'.
"Sonny looked at the TV and said, 'Oh my God, Mummy, why is Grandma dressed like Lady Gaga!' If only - in my dreams!"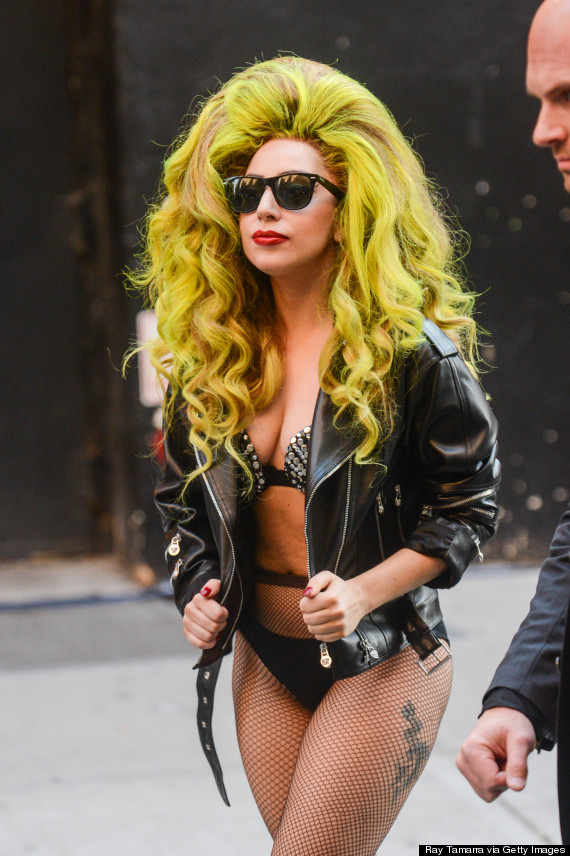 Yup - we're definitely seeing a resemblance
We can only hope and pray this means we're going to get to see Deirdre Barlow and Liz leaping on the Rovers bar for a 'Poker Face'/'Bad Romance' mash-up. Preferably with meat dresses made out of hot-pot.
Beverley also defended her character's racy choice of attire, saying: "Many a time I drive through Manchester late at night and see women dressed like that.
"I wouldn't wear them myself though, I hasten to add."
After a long break, Beverley returned to her rightful place as Rovers Return landlady last September, while 'Corrie' viewers recently saw her husband, Jim McDonald, appearing in scenes alongside Peter Barlow in prison.
That's right, she came back behind the bar… and he's still behind bars.
LIKE US ON FACEBOOK | FOLLOW US ON TWITTER