How often do you check your phone every day?
And do you really want to know the answer?
That's the question posed by Checky, a new app which is able to keep tabs on how often to look at your iPhone every day - and tries to help you cut down.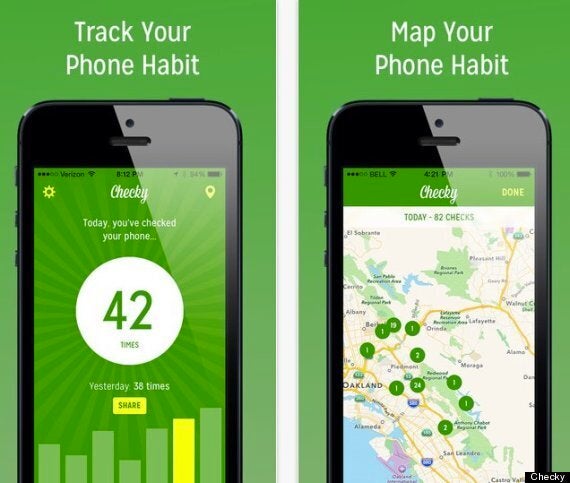 The aim of the new app is very simple. It logs a note every time you turn on or check your phone, and sends you a notification once a day to tell you your daily score. It also notes where you checked in, and compares it to previous days.
The downsides are pretty obvious: it's another app that you have to give access to your location data, and it's a drain on battery.
On the other hand, it might be worth trying for a week or few days if you really do feel like you're addicted to your phone. Like fitness trackers or smartwatches, we imagine it's most useful in the few days after you start using it, rather than six months down the line.
Checky is a free download from the iOS App Store.
Popular in the Community