'Downton Abbey' viewers, if they're not excited enough already about the return of the period drama this weekend, will be champing at the bit to see the scenes between Dame Maggie Smith aka the Countess Dowager, and one Mr George Clooney.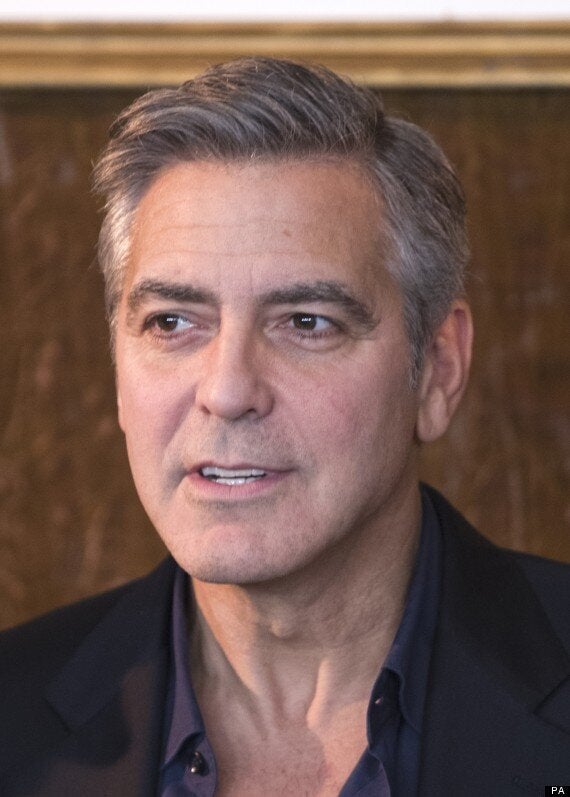 George Clooney has filmed a secret segment of Downton Abbey for ITV's Christmas charity, Text Santa
Laura Carmichael, who plays secret mother Lady Edith in the hit serial, has given away a few little titbits, telling 'This Morning':
"There is a very brilliant moment with Maggie and George... Maggie does a very comedy fall. George plants a kiss and Maggie ends up on the floor. It's wonderful. He was hilarious!"
Laura added that even the cast had been kept pretty much in the dark about the superstar's arrival, saying, "We didn't even know if it would actually happen until he turned up! We were filming away and then heard 'he's here, he's here, he's arrived'... But he was wonderful and so brilliant and I'm very excited for everyone to see it."
Host Phillip Schofield admitted he knew about this Text Santa surprise for quite some time. He said, "We couldn't believe it!"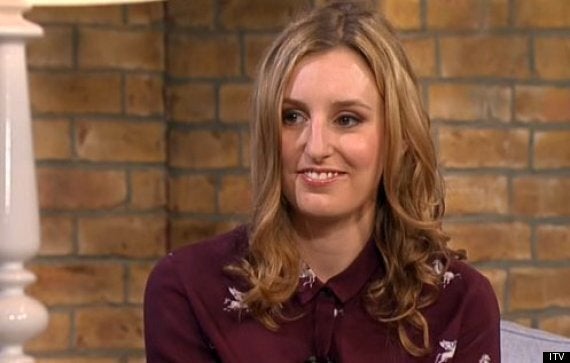 Laura Carmichael's character Lady Edith is caught in a fire in the first episode of 'Downton Abbey'
The new series of 'Downton' kicks off on Sunday evening, with Laura's character Lady Edith being caught in a house fire and rescued by none other than the errant butler, Thomas Barrow.
Phillip told the actress that, from the trailer, it looked as though her character had been killed off, Matthew Crawley-style.
"My friends were all asking," agreed Laura. " But I [was thinking] I have been working for six months, I have been doing something!"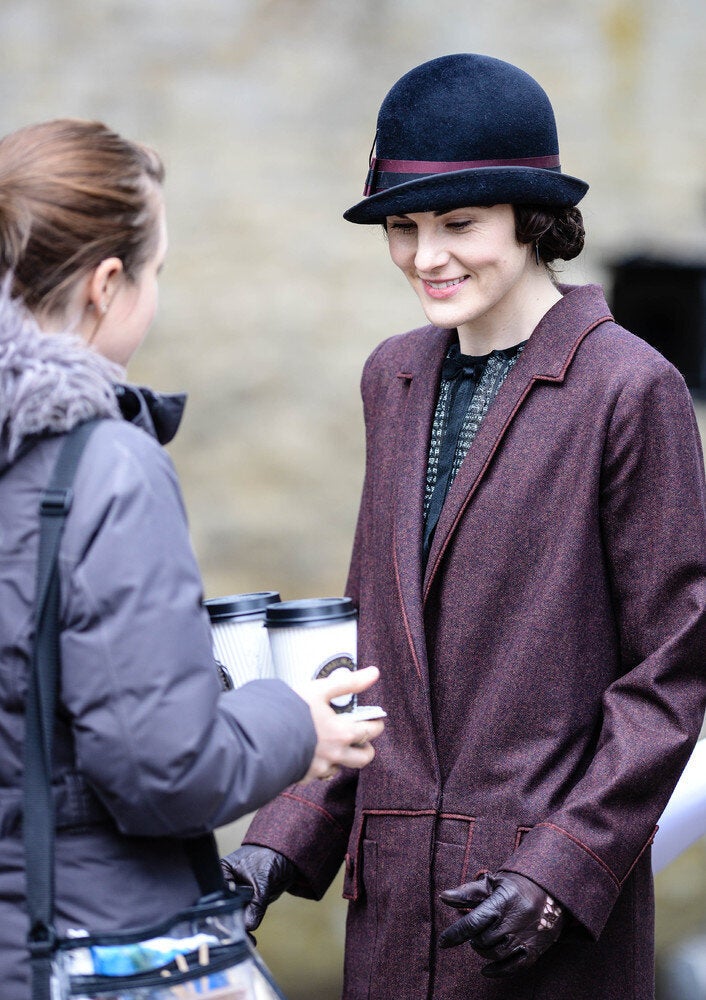 Behind The Scenes At 'Downton Abbey'
Popular in the Community