Do you know another TV show where rival contestants shout out for help from each other half-way through and, even more surprisingly, get it?
'Great British Bake Off' this week reminded us what marks it out from every other programme, as Richard and Chetna both dashed to help Martha finish her dish, even with precious places in the quarter-final up for grabs.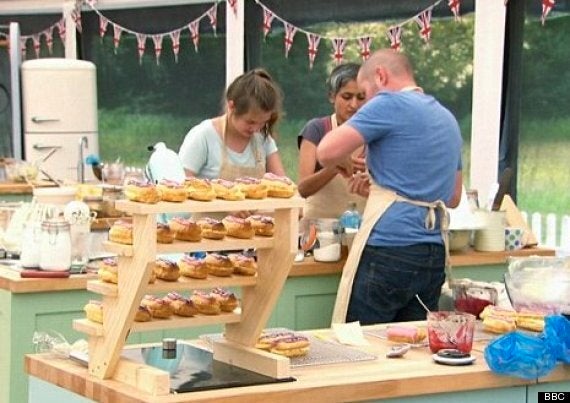 All hands on deck to help panicking Martha through the showstopper round
This second round took a staggering 3 and a half hours to make something unpronounceable from Brittany, that only Paul Hollywood had ever heard of - including a whole lot of oven-watching and agonising over sugar levels.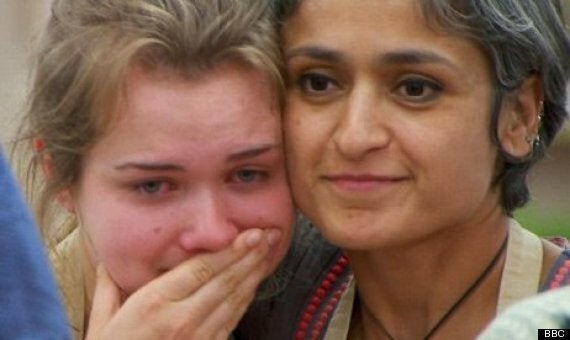 Even Martha professed herself surprised to be "crying over an eclair"
Time to create some show-stopping eclairs. Nancy somehow got away with salmon and horseradish, - salmon and horseradish, Nancy, really? - Martha discovered that no amount of thesis-writing on choux pastry can save you when your creme fraiche runs all over the place and Richard stole the show with an eclair staircase, as you do.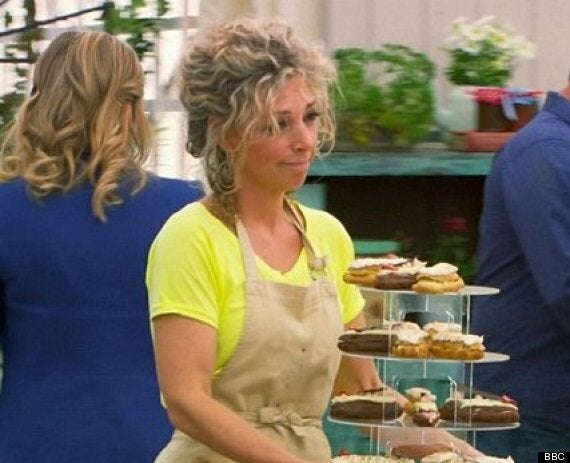 ... But it was Kate who went home this week
Despite Martha's panics, however, it was a frazzled but always charming Kate who had to leave the tent and head back to Brighton.
Tune in next week for the next round of… Great English Bake Off?
Have you decided yet who's going to be Star Baker? This is the original lineup below...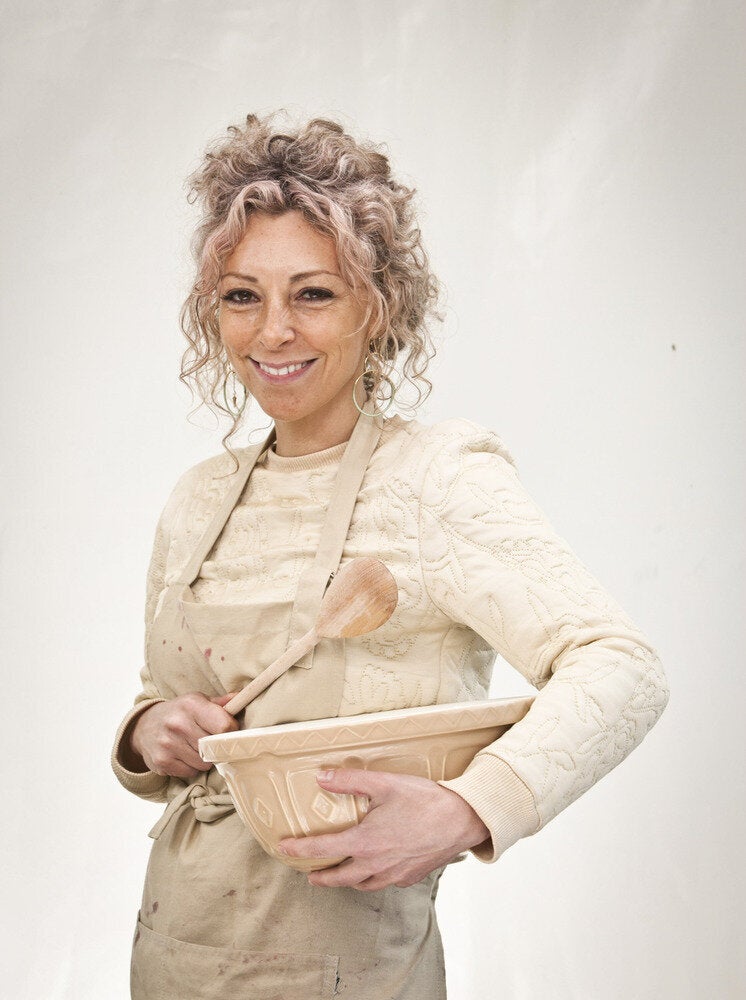 The Great British Bake Off 2014