Even when you feel nothing could be more well-deserved, asking your boss for a pay rise is a daunting task.
Before you take the plunge, do your homework so that you can negotiate a pay rise with confidence - and without the risk of underselling yourself.
"It's much tougher to negotiate a pay rise when you've been in an organisation as opposed to when you're coming into a new organisation," says Simon North, co-founder and director of Position Ignition Limited, a specialist careers advisory and publishing company.
"If I hire you and put a value of 100 on you, I always think of you as 100, plus an increment or two. You need to ensure the value you have gets recognised at the point of entry - understanding your market value is the most important thing."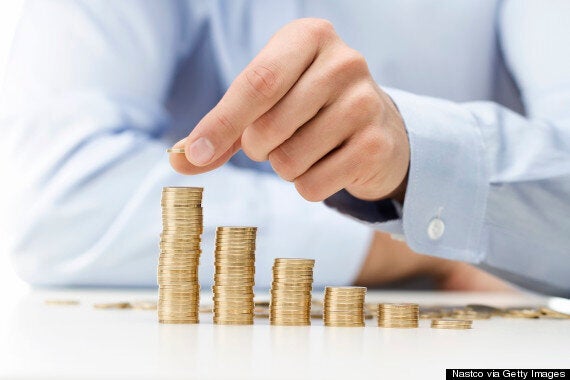 Not only is knowing your own value key to maximising your pay rise potential, especially when you've been working in an organisation for a while, everything from the timing of your meeting with your boss (you want it to coincide with annual reviews; do it too early in the year and you'll look diva-ish) to starting any pay rise discussions with your ultimate objective in mind can help you to get what you want.
"Leave them with the impression that you're doing a great job and if they want to keep you, they need to show you in a monetary way," says North.
Don't miss his expert tips on 10 ways to trick your boss into giving you a pay rise in the slideshow below.