The greatest manager England never had, Brian Clough, passed away 10 years ago on Saturday.
Clough, a prolific centre-forward for Middlesbrough, rejuvenated east midlands clubs Derby County and Nottingham Forest in the 1970s and 80s. He brought a first-ever championship to the former while Forest won two European Cups in succession under the guidance of Clough and his indispensable assistant Peter Taylor.
Posthumously, David Peace's The Damned United and Tom Hooper's adaptation of the book, starring Michael Sheen, have shone a different light on Clough's legacy. Those 44 days at Elland Road should not detract from Clough's eccentric ingenuity, though.
He passed away at the age of 69, so here are 69 photos of the life of Brian...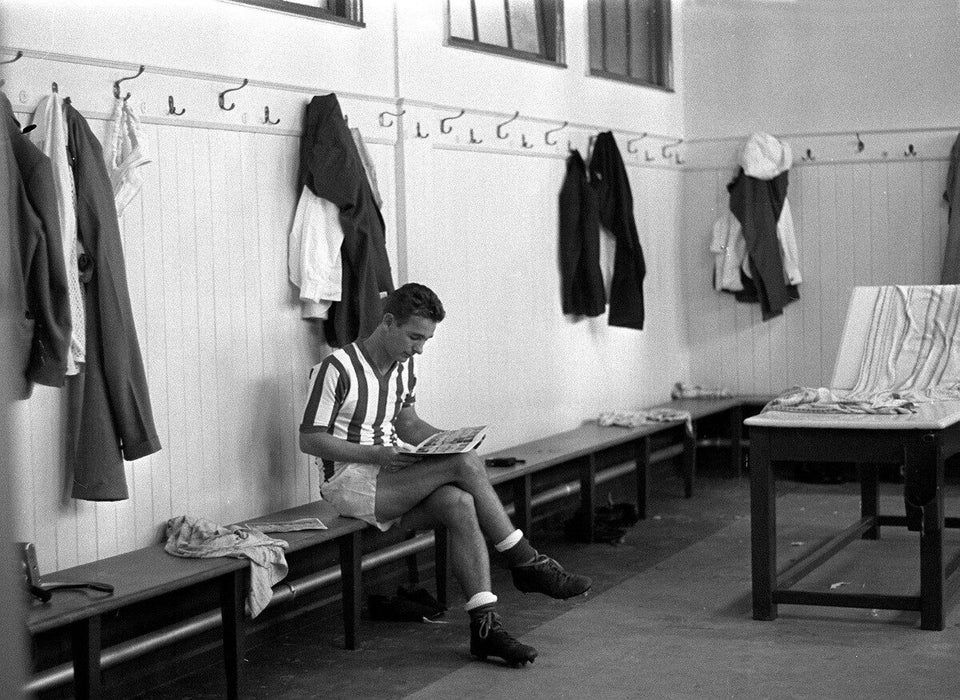 Brian Clough