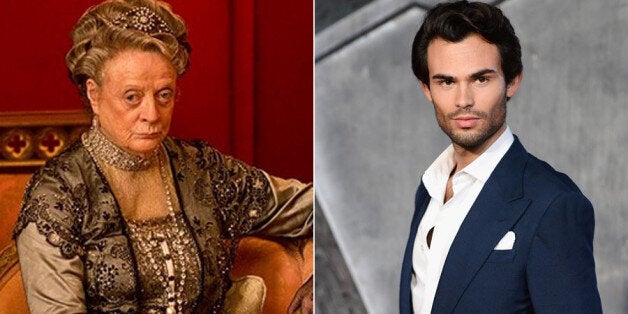 We don't mind admitting that we were pretty bereft to see yet another series of 'Made In Chelsea' end, leaving us wondering where we were going to get our weekly fix of drama, romance and extravagance in equal measure? And then we remembered - there's a new series of 'Downton Abbey' starting.
The most upsetting part, though, is having to do without Mark-Francis Vandelli and his never-ending supply of witticisms and one-liners, though luckily Dame Maggie Smith's portrayal of the Dowager Countess in 'Downton' should tide us over in that area - at least until our next venture to SW4 later this year.
After much consideration, we couldn't help but notice more than few similarities between the two, who are seemingly worlds apart (and not just because one of them is, y'know, fictional).
Both the Dowager Countess and Mark are from wealthy backgrounds with a strong appreciation for the finer things in life. They both have a desire to hold onto propriety and traditional values. And they both graduated with First Class Honours from the University of Shade-Throwing.
Why not put yourself to the test, and see if you can tell whether these lines were said by Mark-Francis Vandelli or the Dowager Countess…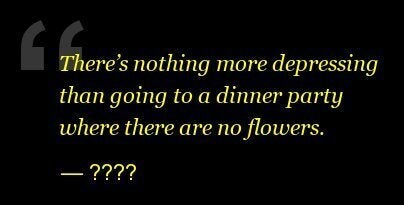 Who Said It?: Mark-Francis Vandelli or Downton's Dowager Countess?