Katie Hopkins found herself at the butt of the jokes for a change, during an appearance on 'Celebrity Juice' on Thursday night - most notably when presenter Keith Lemon made light of the fact she was once caught having sex in a field.
And when we say "frolicking in nature", we, of course mean "having sex in a field".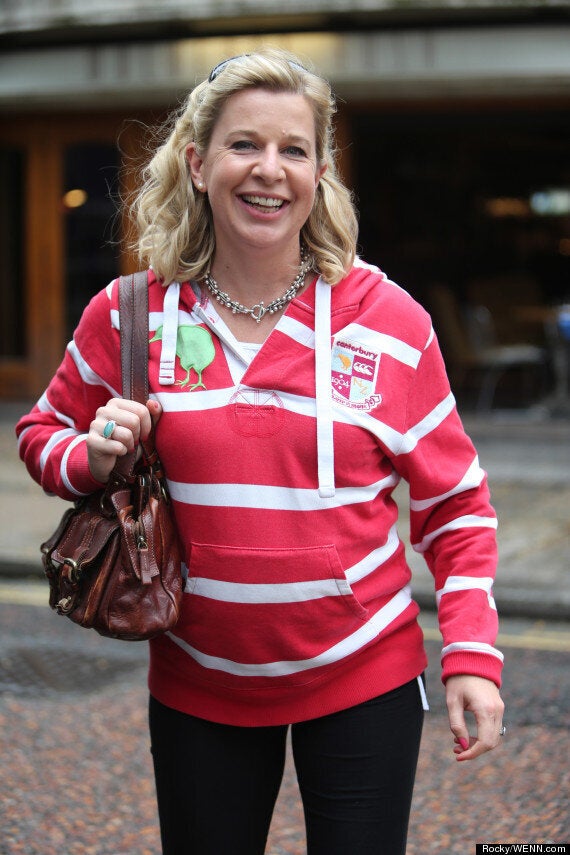 Fair play to Katie, she held her own when asked about the incident during her stint on the panel show, stating simply: "I did have sex in a field, there's no denying that, there's no getting away from it."
She even stuck up for herself and suggested that more people should follow in her footsteps, claiming: "I would say, that people aren't adventurous enough!"
Katie had originally been tipped to feature on 'Celebrity Juice' back in April, though her appearance was reportedly axed following the death of Peaches Geldof, who she had come to blows with previously during a debate on 'This Morning'.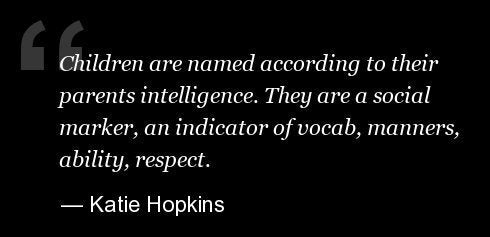 Katie Hopkins' Most Controversial Quotes