Fold-up design
Sound focused on big-bass and treble
Stainless steel and fabric construction
Detachable 1.2m cable with 3-button remote control (iOS/Android)
16–22000 Hz Freq response
Let your ears be loved: Sennheiser's new on-ear headphones URBANITE are the new choice for great sound, deep bass, and urban style on the move.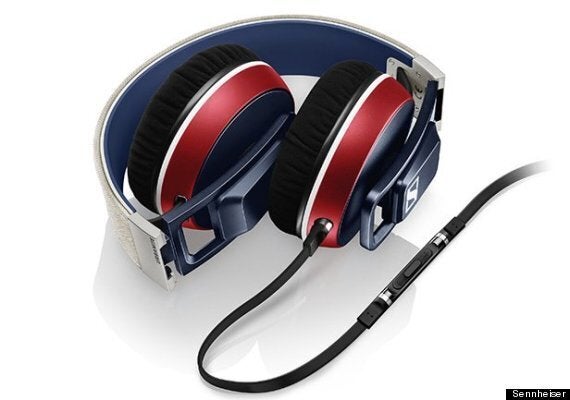 In a series of bizarre new promos (above), Sennheiser describes the sound of its Beats-baiting new Urbanite headphones as "a boys' choir singing Beethoven while riding crushed velvet dolphins on waves of sound pleasure in a sea of white Zinfandel".
(It says this through the medium of an anthropomorphised pair of Urbanites who - with a German accent and moustache - attempt to physically celebrate the love of sound with a giant ear.)
The implication is that the Urbanites are irreverent, young, but also resplendent with the great-quality sound you've come to expect from the brand. That's fine, but the description - while enthusiastic - is a little off. They don't sound like a sea of white Zinfandel, or look like it really. They actually sound beefy and bass-heavy, but also subtle and crisp, like a rippling lumberjack hacking at a giant redwood while balancing on a beam of graphite. They sound great, but specific, in other words. They're not reference headphones, they're built for an urban life. The. Clue. Is. In. The. Name.
Now that's out of the way, let's get to the important stuff: the way they look.
Because these are not your father's Sennheisers. They are made from a very pleasing mix of leather, fabric and metal, with foamy band padding and chunky, heavy cables and ports. They're not as aggressively hip as Beats - they're more understated, aimed at a young professional as much as a college student - but they're better looking, and feature dependable folding mechanisms and excellent microfiber ear pads on the cans.
They also come in a variety of colours, from a simple black-and-white through blue, purple, brown and a natty three-tone option: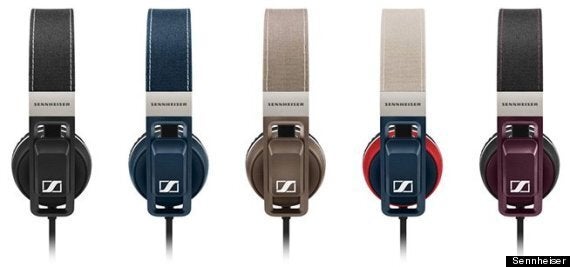 In the hand the Urbanites feel well-made, solid, stylish and expensive (they are, at £149 for the on-ear option). There are lots of nice little details too, from the contrasting stitching on the band, fabric ribbons securing the cups to the band, the twist-lock mechanism on the cable and a nice carrying bag included in the box. They're also comfortable to wear, not pressing the ear or feeling over-tight on the head.
The downsides? The sound is focused on big bass and clear treble - and that might not be so brilliant for some types of music depending on your preference. The cable is thick and heavy, and isn't particularly well-suited to the commute. And there's also the price which isn't insane, but is still clearly an investment.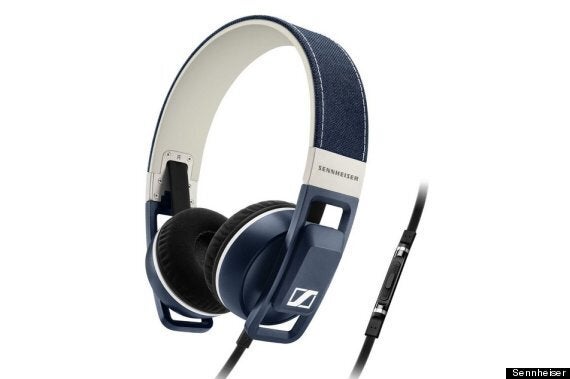 There are so many headphones on the market right now it can be difficult to choose. If you like the style and can handle the cost, though, we recommend these. Subjectively they're among our favourite-looking headphones on the market, they sound great in most situations and they're clearly built to last. They aren't Beats-flashy, and they're not quite "a sea of white Zinfandel". They're more like a mature, tasty bottled craft beer with a cool label - hip enough to pass unnoticed on Shoreditch High Street, but essentially the same warm, comforting experience underneath.