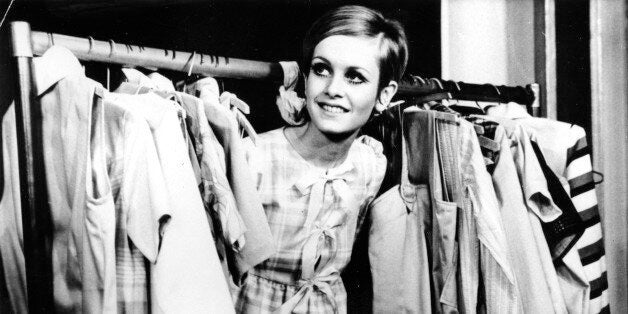 It's hard to think about the 1960s without a picture of Twiggy coming to mind, and with her 65th birthday upon us, there's officially no better time to celebrate the decade.
In the mid '60s, at just 16 years old, Twiggy became one of the most recognisable women of the decade and was even named The Face Of '66 by The Telegraph and British Woman Of The Year after becoming one of the world's first supermodels.
As well as posing for plenty of stunning photoshoots and campaigns, Twiggy also branched out (get it?) and became a successful actress, before releasing an album which was praised by critics.
Now, the model continues to front a number of campaigns and also designs her own collections for Marks And Spencer.
To celebrate Twiggy's birthday, here are 65 stunning, vintage pictures…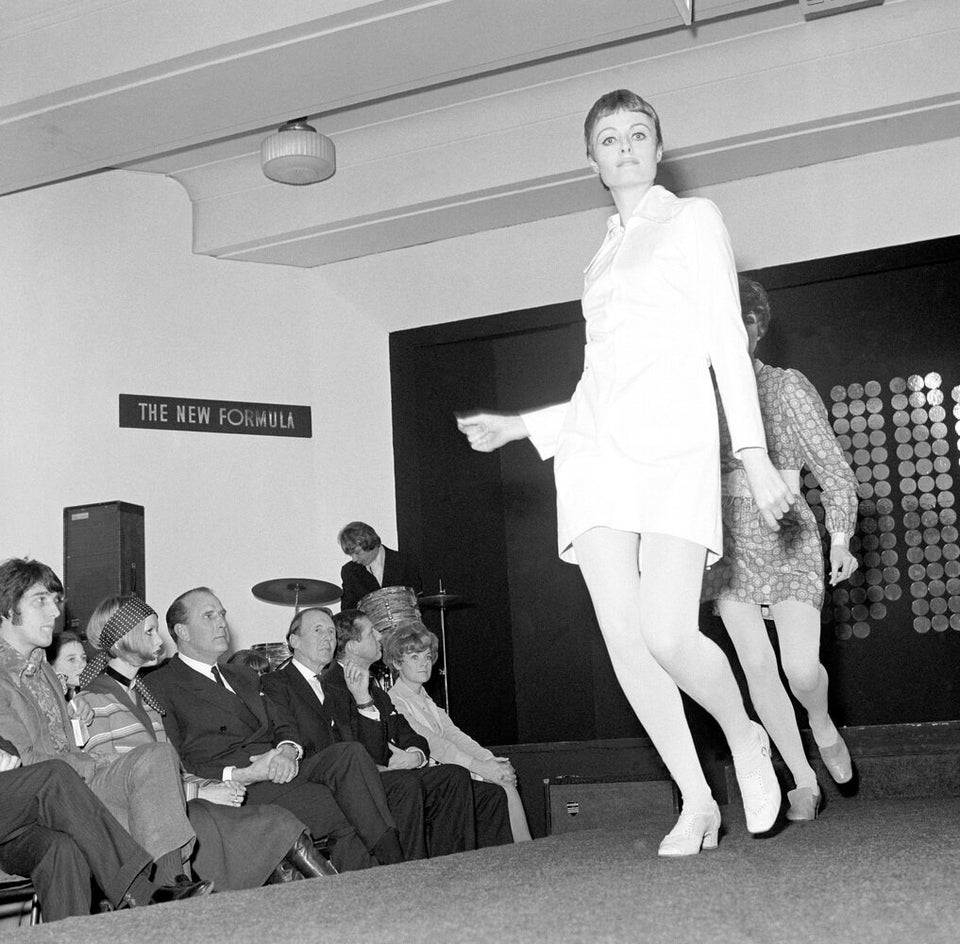 Twiggy: Rare Vintage Pictures