You have probably already realised that hitting 30 doesn't mean you'll have discovered all there is to know about love, life or becoming an adult, but hopefully you will have picked up a few things over the years.
Whether you've realised that enjoying your own company can be a treat (rather than a disappointment), learned that not every night out with friends has to end with a cocktail (or five) or finally learned to let go of the past, your third decade is an exciting time with lots to look forward to.
Most importantly, there's lots to enjoy because by 30, most women know who they really are, who they really want to spend time with and what they really want to spend their time doing.
"I think 30 is the age at which you should be comfortable with your different selves - the person you are with your friends, with your family, at work, and alone - should be coalescing," says Pamela Redmond Satran, the author of hit book 30 Things Every Woman Should Have and Should Know By The Time She's 30.
"You should no longer feel you need to hide what you really do on the weekend from your parents and the woman who goes out to the pub with the gang on Friday night ought to be more or less the same one who shows up at work on Monday morning."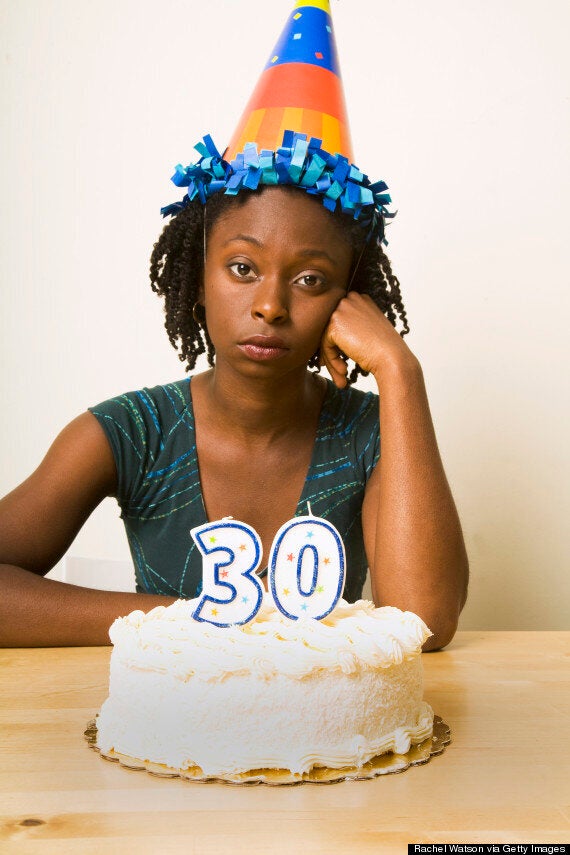 Redmond Satran's original list of things every woman should know by the time she's 30 - designed to encompass the "Big Life Truths" she'd learned - included things like knowing how to "quit a job, break up with a man, and confront a friend without ruining the friendship" and "how to live alone, even if you don't like to."
While the author's list isn't a work in progress that changes over time, she did add a few new life hacks for The Huffington Post UK that weren't in the original, like the importance of nurturing a relationship with an older female.
"By 30, I think you should know that having a mentor can really help your career, and you should know how to find one and make the best use of one when she comes along.
"Let her help you, thank her, make her proud of you, and be aware that while you're usually (and that's fine) on the receiving end of the relationship, you can treat her to dinner as thanks for something like recommending you for a big job!"
Don't miss these 15 hacks every woman should know by the time she's 30, which includes a selection of tongue-in-cheek tips and illustrations from this year's release, 120 Ways to Annoy Your Mother (And Influence People), by Ana Benaroya (£10, published by Thames & Hudson), with essential advice like How To Curl Your Eyelashes and How To Make Small Talk, in the slideshow below.