The actress's publicist Judy Katz has confirmed the sad news, revealing that Polly died on Saturday 20 September at her home in Connecticut, USA.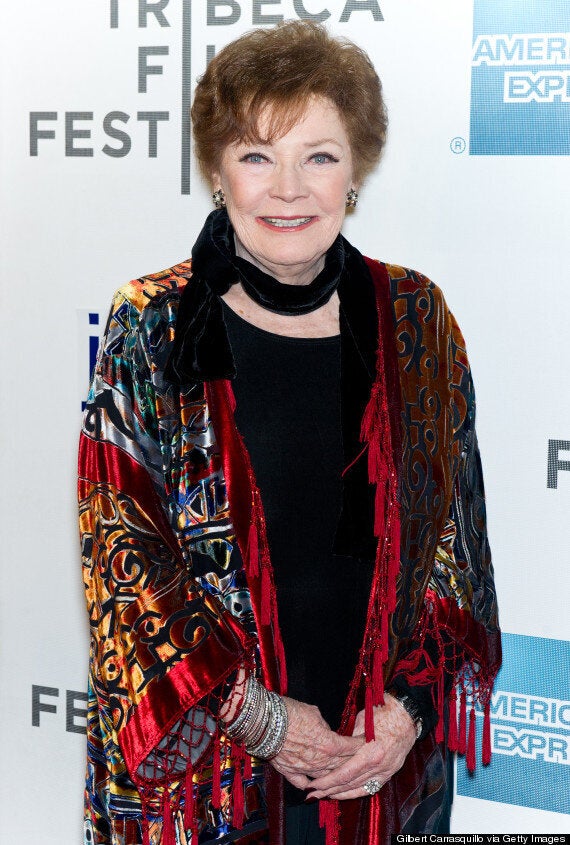 "It is with great sadness that we announce the passing of legendary actress and long-time friend and client, Polly Bergen," a statement from Judy reads.
"She died peacefully at her home in Southbury, Conn. this [Saturday] morning at 11.10am, surrounded by her family, long-time personal manager, Jan McCormack and close friends."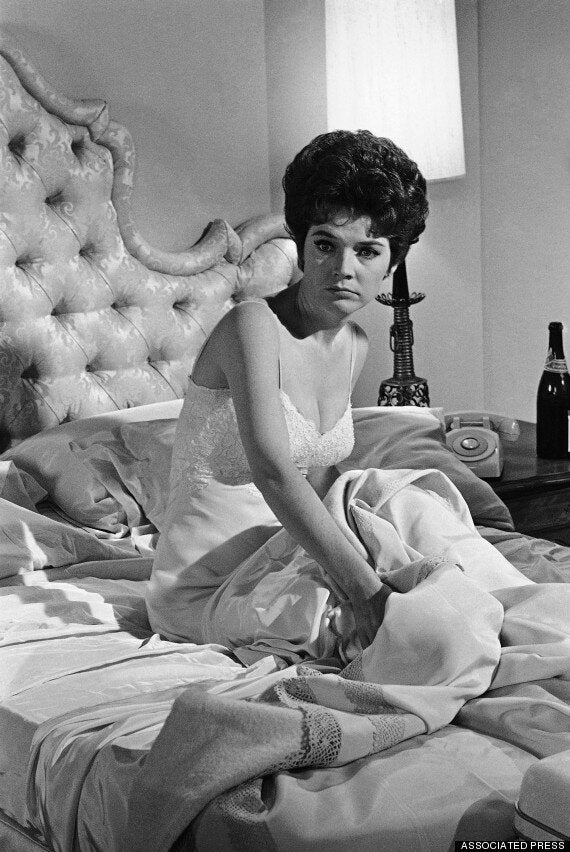 Polly in the 1963 film 'Move Over, Darling'
During her career, Polly starred in a number of television shows and movies, including 'Desperate Housewives', where she delighted fans as Felicity Huffman's on-screen mother.
She also appeared in 'The Sopranos', however, earlier in her career she was more well-known for starring on in films, including the original 'Cape Fear', where she starred alongside Gregory Peck.
Polly was awarded a number of highly-coveted accolades during her time in the entertainment industry, scooping Emmys in 1958 and 1989.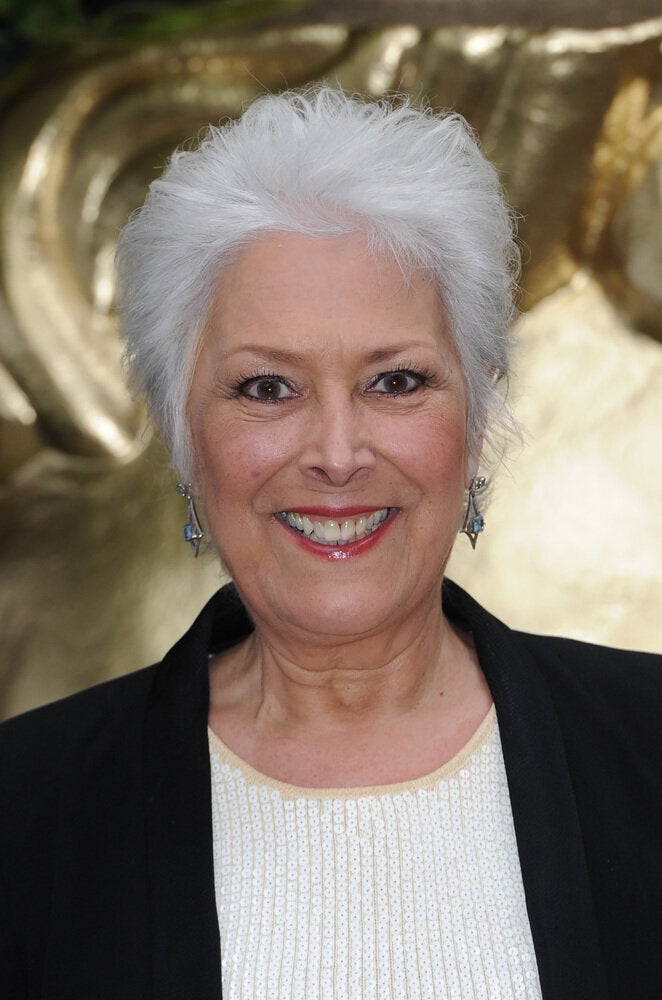 RIP: Celebrities We've Lost In 2014