In Saturday night's 'X Factor' the arena auditions continued, with a whole host of talented hopefuls receiving at least three nods from the judges and making it through to the next round.
However, you simply can't please everyone. Take a look at the five best moments from Saturday night's 'X Factor' below…
While Cheryl Fernandez-Versini was delighted with some of the auditionees, Raign and her ridiculously spelt name left Chezza looking decidedly displeased. This then worsened when Mel B, Louis Walsh and Simon Cowell all decided to put the controversial act through to the next round.
Cue a hissy fit from Cheryl, who declared that she "couldn't work with her". For what it's worth, Raign - who boldly opted to sing a self-penned track - delighted the Wembley Arena audience and we're with Mel on the dress, yes, she did look every inch the (slightly gothic) pop star.
Chloe Jasmine's second attempt at wowing the 'X Factor' judges continued to go well in Saturday's show, despite Simon's declaration that he doesn't think she's found the right song yet.
Her new, posh Lettice Rowbotham style makeover continues to astound us and yes, it would be nice if she spoke a lot less, but ultimately it's the singing voice that matters and Chloe definitely has what it takes to get through to the live finals. Despite her nerves, Chloe sailed through the audition, scooping four yeses.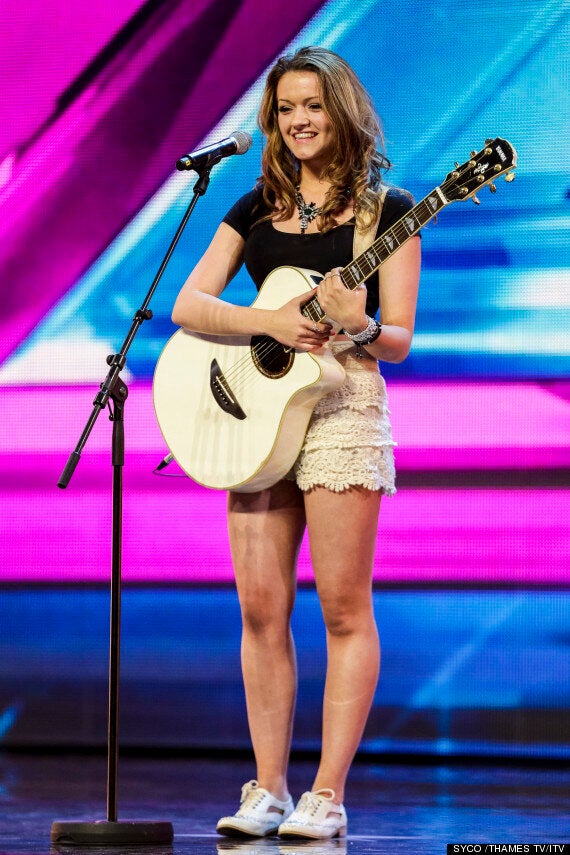 15-year-old Emily's super sweet rendition of Coldplay's 'Yellow' served as a nice reminder that you don't have to be a ridiculous, extrovert to triumph in the show. Her performance of the track - while playing the guitar herself - scored the bashful youngster four yeses, and genuinely put a smile on everyone's faces.
Seriously - what were they thinking? Major totally blew it with their attempt at Icona Pop's 'I Love It', leaving Simon likening watching their performance to "going to hell". If anything, he was being rather kind with his comment.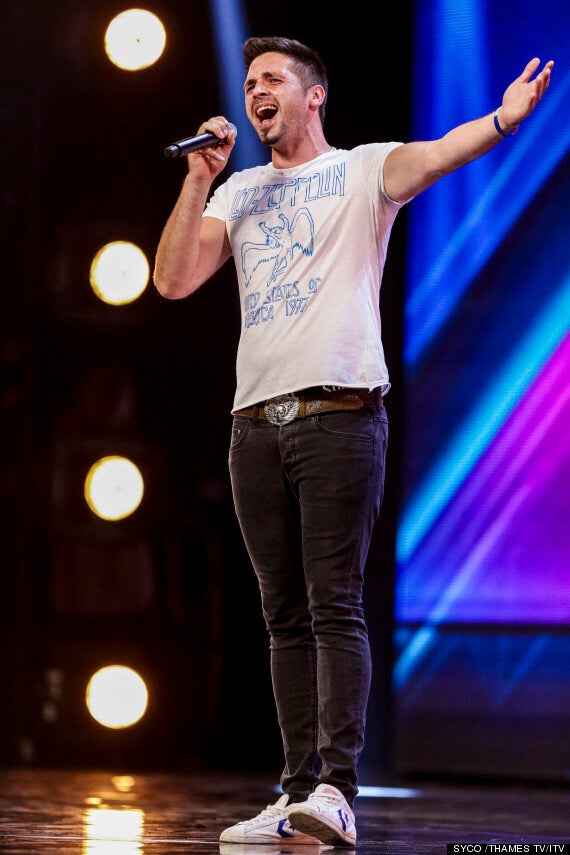 Finally, it was up to van driver Ben to prove its not all about the girls, with his performance of the Rolling Stones' 'Wild Horses'. After sort of telling everyone that he was going to marry his girlfriend soon - much to her surprise - Ben launched into the track. Cue everyone's jaws hitting the floor.