Liam Payne has denied that he appears in a nude photo currently doing the rounds on Twitter.
Over the weekend, pictures were circulated on Twitter, showing someone who resembled Liam wearing nothing but a baseball cap while appearing to engage in a sex act with another naked man.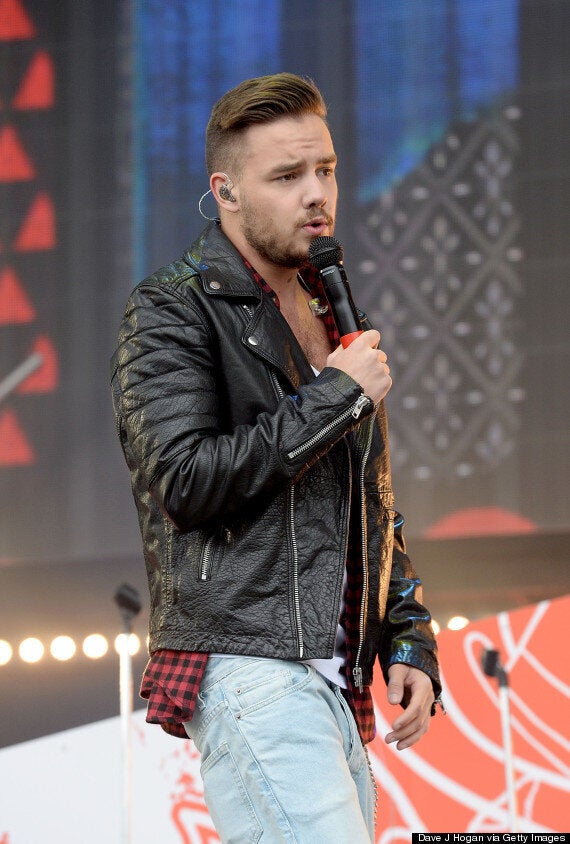 However, the One Direction singer was quick to deny that it was him who appeared in the grainy photograph, taking to his Twitter to set the record straight (no pun intended) for his fans on Sunday afternoon, writing:
Unfortunately for Liam, his insistence that he'd rather "tweet a full frontal" than have people think he'd have sex with another man led some online users to accuse him of being homophobic, claims which he was once again quick to shoot down.
This isn't the first time Liam has been linked with homophobia on Twitter, after he tweeted his praise for the reality series 'Duck Dynasty' right around the time its cast had been heavily criticised for airing their own anti-gay views in an interview.
"I can't do anything without being judged, you try that and write about it.
"Sick of all this bull I'll be back again when the freedom of speech law is back and people don't believe too much into the bulls***."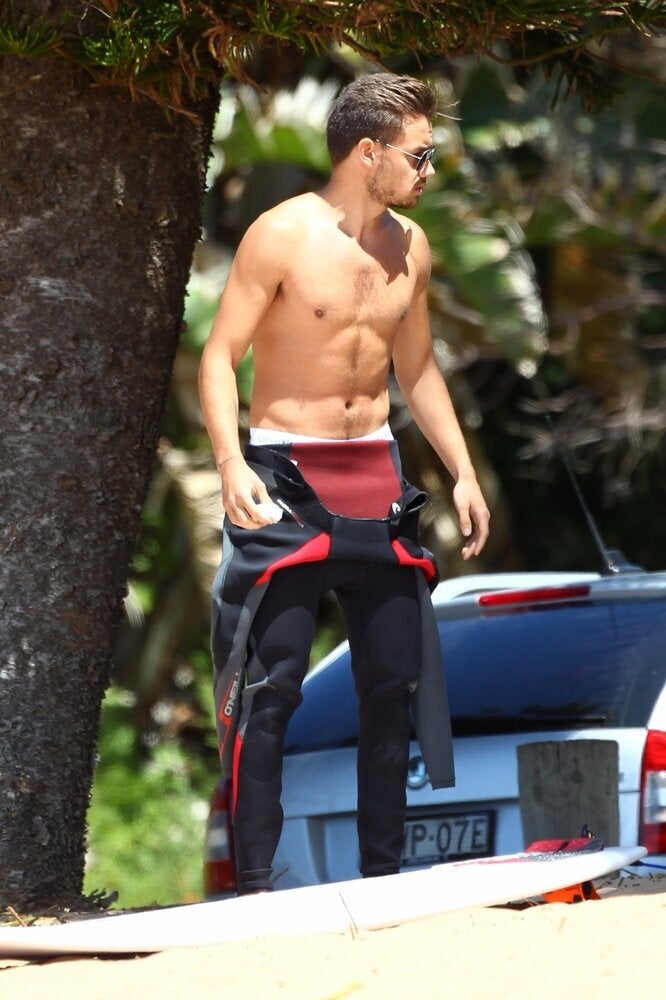 One Direction Go Surfing