The actress, best known for her role as "soap bitch" Kim Tate in 'Emmerdale', will be playing Erika, a friend of Liz McDonald's who she met during her time living in Spain - and it sounds like her entrance storyline is going to be fittingly fabulous.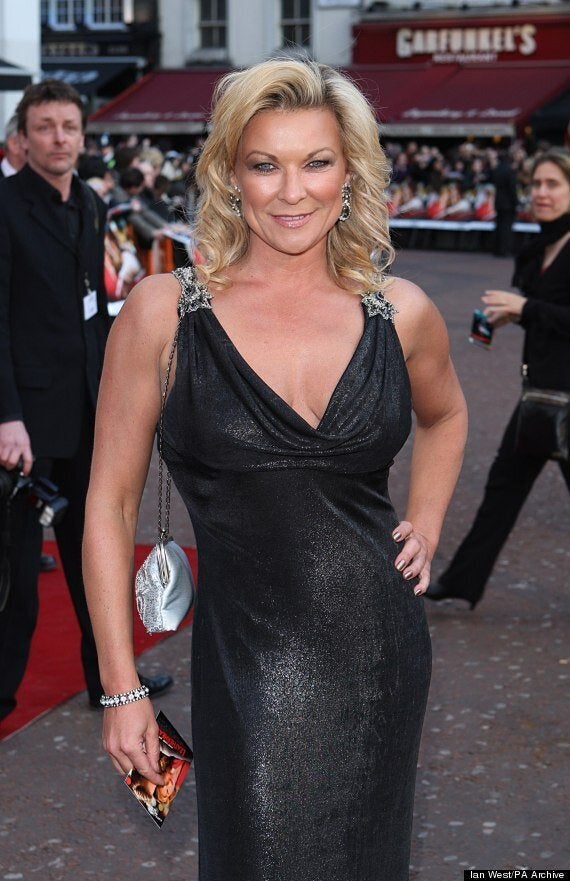 Upon arriving in Weatherfield late this year, Erika will quickly be setting her sights on Nick Tilsley, wasting no time in seducing the businessman and making sure his turbulent year ends on a high.
Claire states: "I am beyond thrilled to be joining the cast of Coronation Street playing the funny and feisty Erika who looks certain to ruffle a few feathers once her high heels hit those world famous cobbles!
"A stint in Corrie is one of those ticks on most actor's bucket list of jobs you dream of doing, so I can't wait to start filming in a few weeks time!"
However, soap fans shouldn't get too comfortable with Erika - and neither should Nick! - as she'll be jetting off back to Spain after just a couple of weeks.
'Corrie' producer Stuart Blackburn says: "Erika is a woman who lives life to the full, Nick doesn't stand a chance once she has set her sights on him, but he's not complaining!
"We are delighted to have Claire on board to play Erika, she is a fabulous actress who will be a great addition to the cast."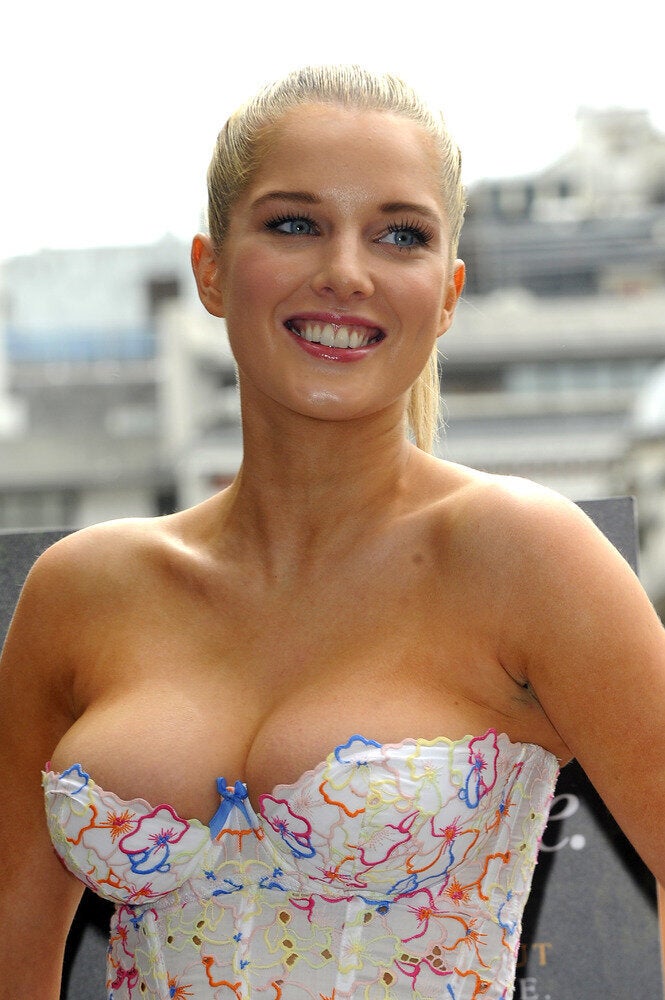 Soap Stars: Where Are They Now?