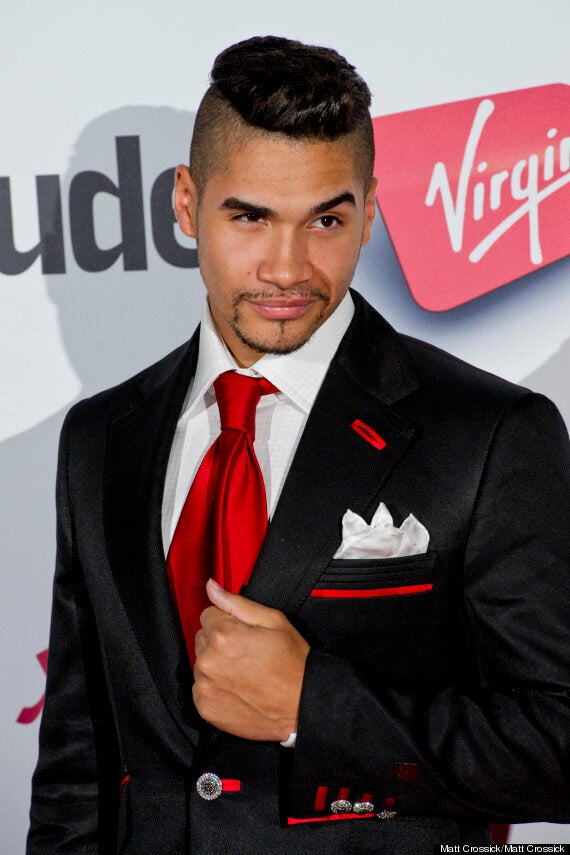 Lauren has offered Louis her support, having become embroiled in a similar sex tape scandal herself this year, dishing out some advice for him in her latest magazine column.
Writing for New! magazine, the former 'Celebrity Big Brother' housemate says: "Apparently he's really worried about how it'll affect his TV career.
"I can totally sympathise with him but my advice would be to just laugh it off. If he worries about it, it will just give people ammunition."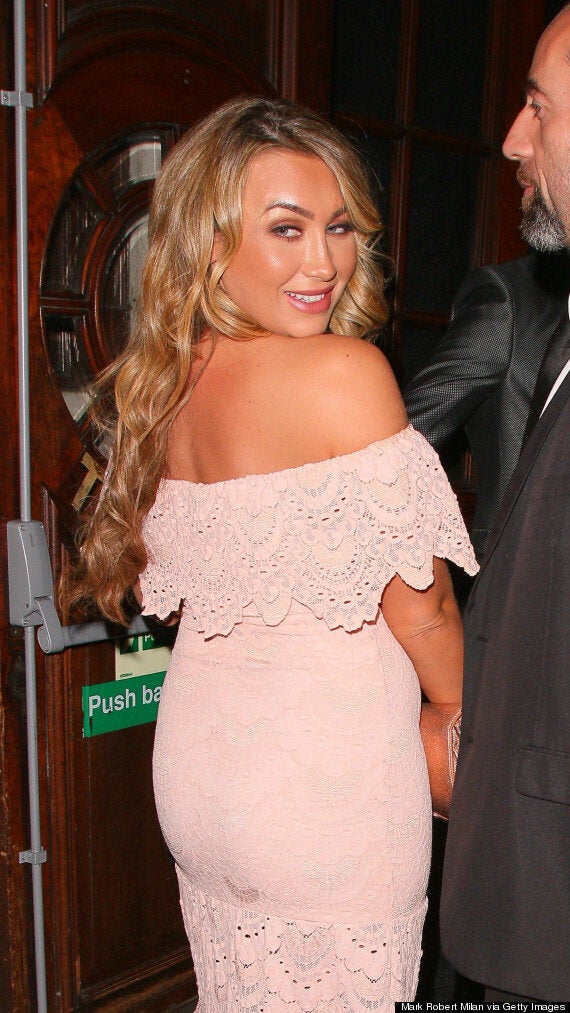 The Goodge goes on to claim that Louis has nothing to be ashamed of over his alleged leaked video, adding: "At the end of the day, it shouldn't harm his career because we're all normal adults who have sex."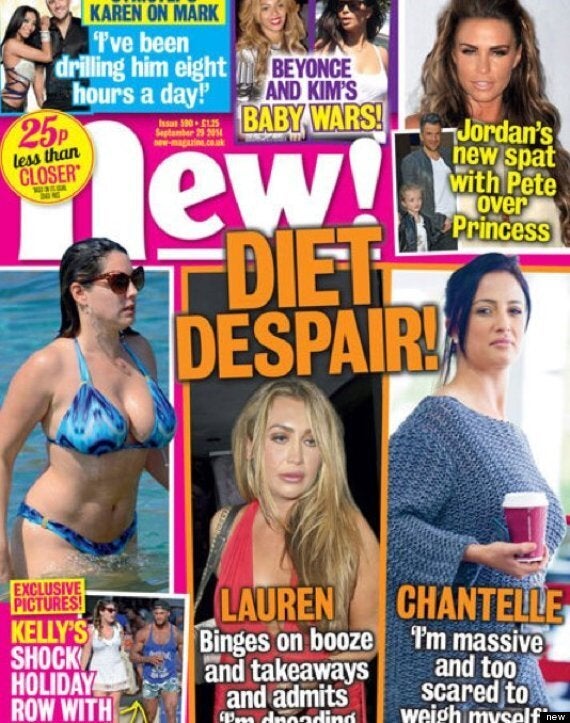 Read Lauren's full column in the latest issue of New! magazine, out now.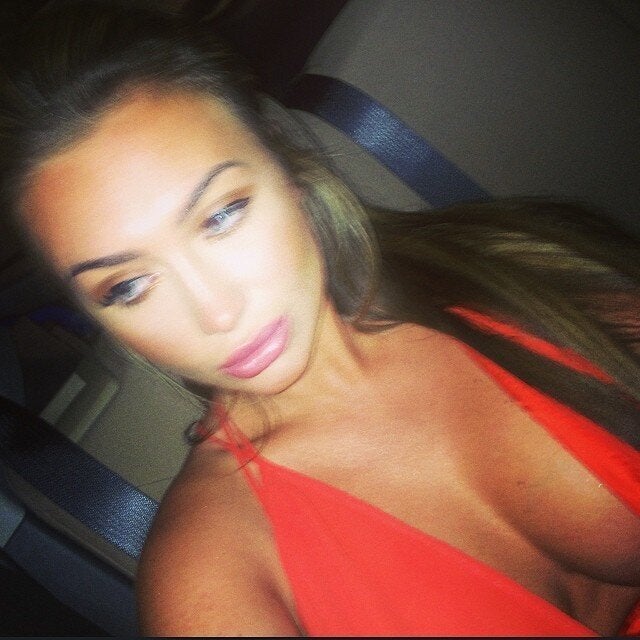 Lauren Goodger: The Only Way Is Selfies