Ariana Grande has slammed reports stating that nude photos of her had been stolen and posted online by a hacker, reiterating her statement that snaps being posted online are all fake.
The 'Problem' singer addressed the issue after being questioned by photographers, insisting that she "doesn't take pictures like that".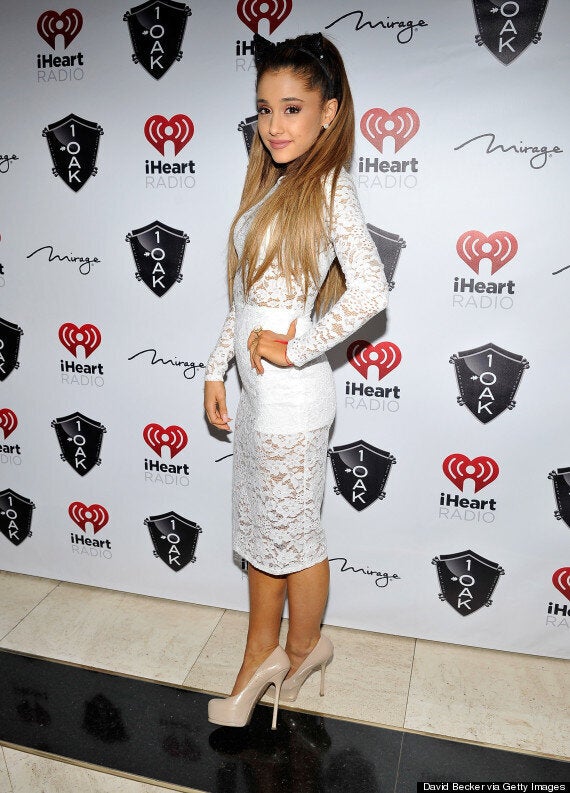 Ariana made the comments while talking to photographers at LAX
A video obtained by TMZ shows Ariana directly addressing the snaps.
"That's not my room, that's not my cat, that's not my belly button ring, that's not my hair, that's not my profile," she states.
When questioned on the whole scandal, which has claimed many celeb victims, Ariana shrugs, adding: Yeah, it is invasive, but at least it wasn't me."
Ariana's name was on a list of over 100 celebrities who have allegedly been hacked.
The list was shared online ahead of the publication of nude photos, stolen from stars including Jennifer Lawrence and Mary Elizabeth Winstead.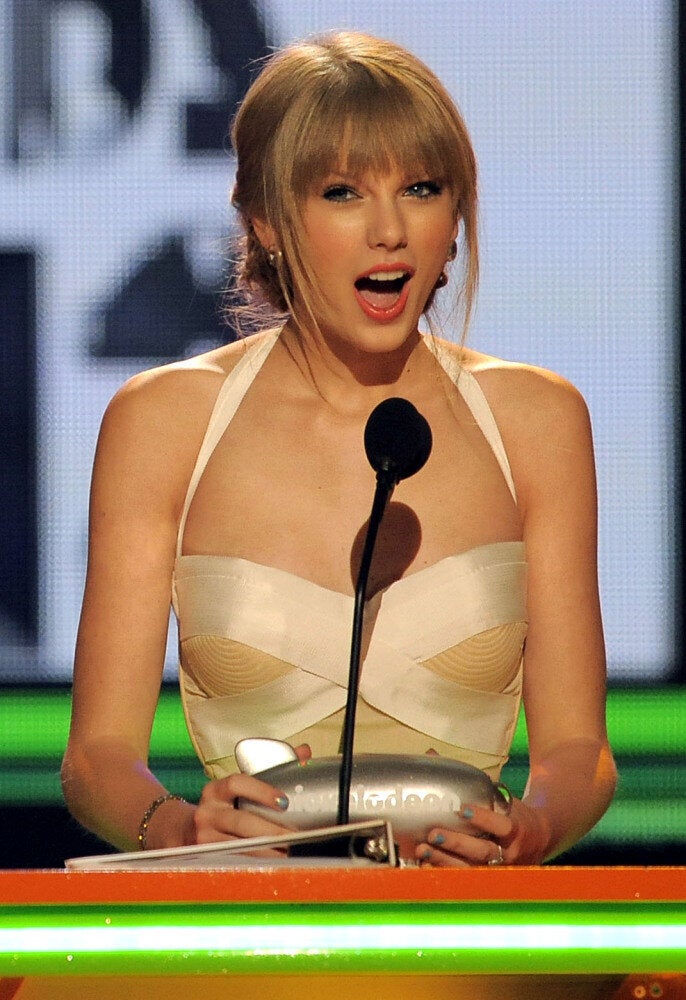 Celebrity Nude Photo And Video Scandals
Popular in the Community