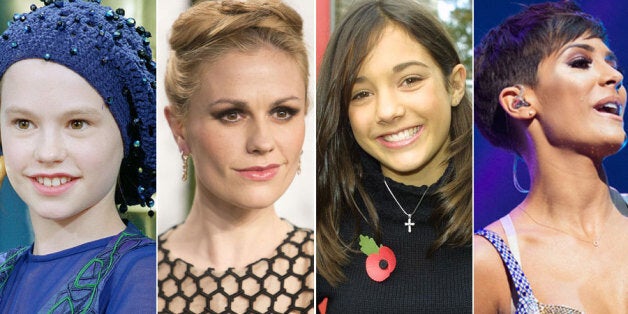 We're so used to seeing the likes of Helen Flanagan and Scarlett Johansson flashing the flesh on screen that it's easy to forget that they both started out in show business before they were teenagers.
And whilst Ant & Dec and Aled Jones might not be quite as allergic to clothing (thankfully), they were also fresh-faced youngsters when they first sprang to fame.
But how time flies - and these once butter-wouldn't-melt young stars are now all grown up and looking rather different these days - as our 'Then and Now' gallery shows...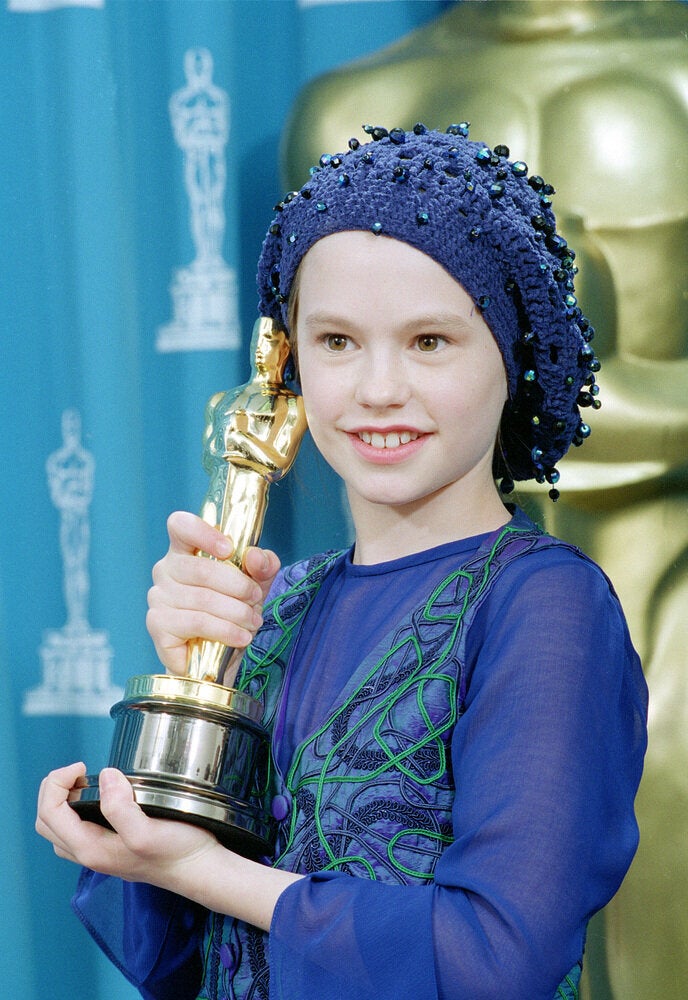 Child Stars: Then And Now