Wrong. According to a new health study, one in every 10 people with type 2 diabetes are normal weight. And a small number, 0.4% to be precise, are even underweight.
Figures from Diabetes UK show that 11.3% of people diagnosed with the condition are deemed to be normal weight, which suggests that being overweight is not the only risk factor for the condition. Although it is still a major contributor towards the disease.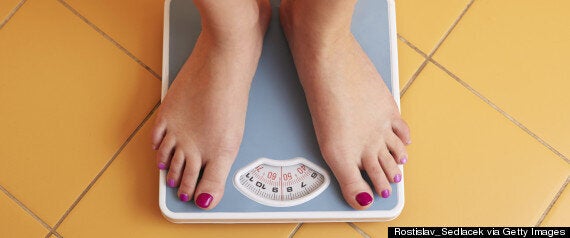 People can be more likely to develop type 2 diabetes if they have a family history of the condition or if they are from a black, South Asian or Chinese background. A person's risk also increases as they get older, Diabetes UK said.
There are around 3.2 million adults in England who are thought to have the diabetes - including around 850,000 who have not yet been diagnosed.
NHS officials estimate that the figure will soar to 4.6 million by 2030 due to increasing levels of obesity, a lack of exercise, an increase in unhealthy diets and an ageing population.
Diabetes is a lifelong ailment that causes a person's blood sugar level to become too high. It can lead to serious complications including blindness or limb amputation, and those with the condition are five times more likely to develop heart disease or have a stroke. Type 2 diabetes accounts for 90% of cases of diabetes.
Diabetes UK analysed information on more than 200,000 patients from the National Diabetes Audit and found that almost nine out of 10 people with type 2 diabetes have a body mass index score of more than 25 - meaning they are classed to be overweight.
And more than half of people newly diagnosed are obese.
The charity said the figures show that the majority of cases could be prevented or delayed through lifestyle changes.
Diabetes UK chief executive Barbara Young said: "The fact that so many of those diagnosed with type 2 are overweight clearly shows how closely the sharp rise in type 2 diabetes is linked to obesity.
"Diabetes has now become a national health emergency. These new findings show that we will only ever begin to turn back the rising tide of type 2 diabetes if we finally get to grips with the obesity epidemic.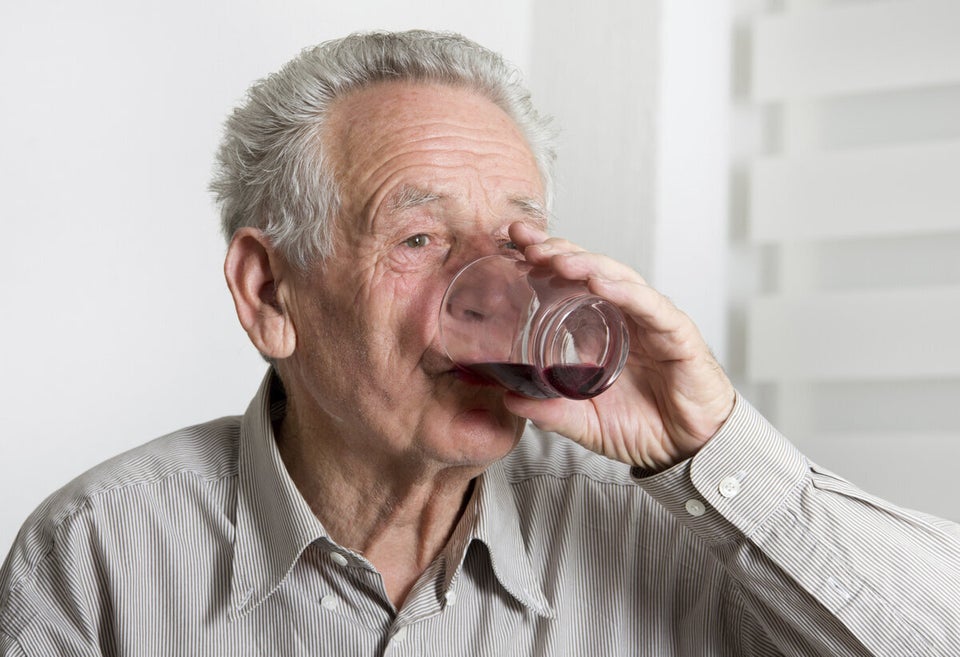 Symptoms of Type 2 Diabetes
"We urgently need to do more to reduce the proportion of us who are overweight. Firstly, we need to send a strong message to people that type 2 diabetes is an extremely serious condition that can lead to early death, and so it's important to take action if you are overweight.
"Even losing a few pounds can make a significant difference to your risk."
"But equally, a significant reduction to the weight of our nation will not happen just by telling people to be thinner. The Government needs to introduce policies and legislation that make it easier for people to make healthy choices and we need to make sure the NHS Health Check, which assesses people for risk of Type 2 diabetes, is properly implemented.
"Crucially, we need to make sure that people identified as being high risk are then given the support they need to make the lifestyle changes that can help prevent it."