'EastEnders' bosses have signed up veteran actress Linda Marlowe to play Shirley Carter's mother in the BBC soap.
The 74-year-old star, who is best known for her roles in 'Tinker, Tailor, Soldier Spy', 'The House of Mirth' and 'Love Hurts', has taken on the role of Shirley Carter's hard-as-nails battle-axe mother, Sylvie.
Linda started filming her first scenes this week, which will be aired later this year.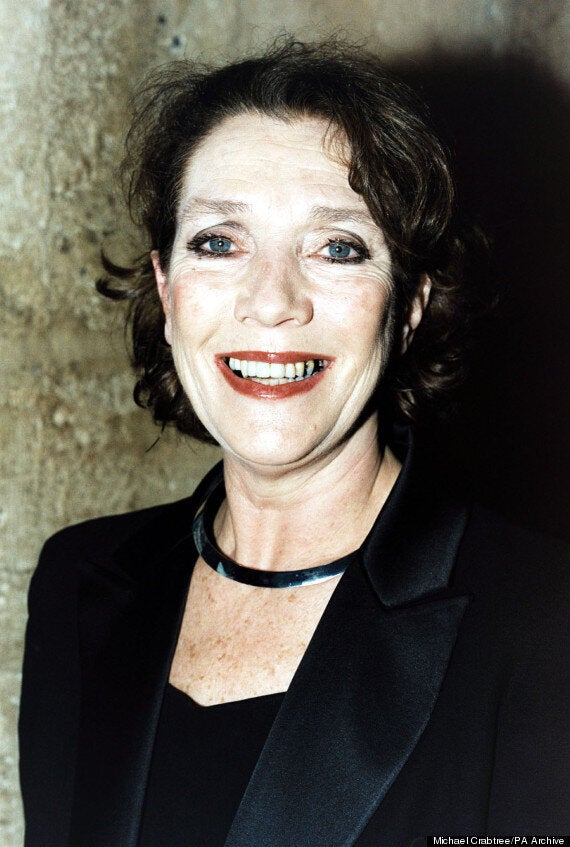 Linda Marlowe has already started filming her first scenes
Her arrival in Albert Square comes just months after 'EastEnders' star Timothy West - who plays Stan Carter - spoke out about older actors being 'under represented' in the soap.
A show source said: "Sylvie struggled with a house full of kids, an abusive husband in Stan, and having to raise a child that wasn't her own.
"Although manipulative and used to getting her own way, she is forced to seek help from the family she abandoned years ago.
"However the Walford welcome will be anything but warm."
Speaking about her new role, Linda said: "I'm totally thrilled to be joining the cast of EastEnders and playing such a wonderful character".
Executive producer Dominic Treadwell-Collins said: "We've had Sylvie Carter - and Linda Marlowe - in our heads for almost as long as Shirley has been on Albert Square.
"Linda is such an intuitive, raw and skilled actress, perfect to bring to life the brittle faded glamour of this most selfish of mothers.
"Sylvie's return is going to open old wounds in the Carter family - and watching Linda Marlowe, Annette Badland, Ann Mitchell and Timothy West going for it on screen is going to be electric".
Maria has been cast as Elaine Peacock, Linda Carter's mum, and arrives in Walford to pick up the pieces when the soap is rocked by a dramatic rape storyline this autumn.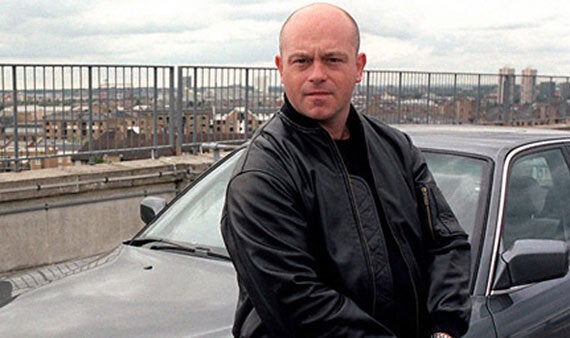 EastEnders dream plots
Related