After going through with his plan to bump off his wife Charity, Declan gets a shock in tonight's 'Emmerdale', when he attempts to hide the body.
As Declan opens his car's boot to retrieve his wife's lifeless body, he gets the shock of his life when she lashes out and kicks him, proving that she's definitely not dead yet.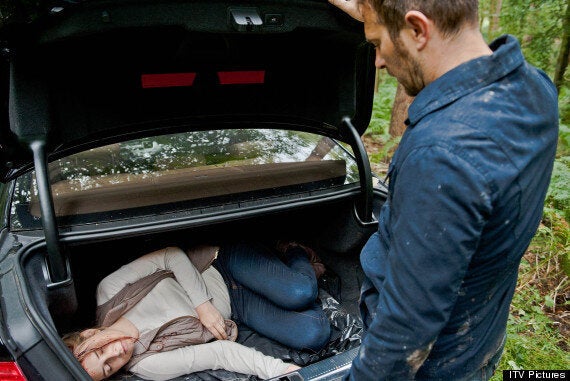 Declan's in for a nasty shock...
Undeterred, Declan makes another attempt at ending Charity's life - but will he be successful?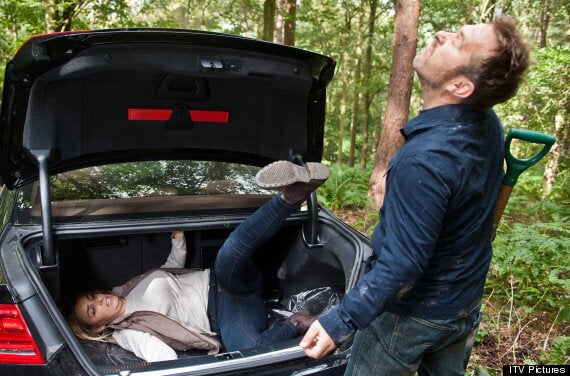 Megan is already on the hunt for the couple, however, viewers will have to wait and see whether she makes it on time - if at all.
Elsewhere, things are going from bad to worse for Lisa Dingle, who suffers a shock collapse in Thursday's episode.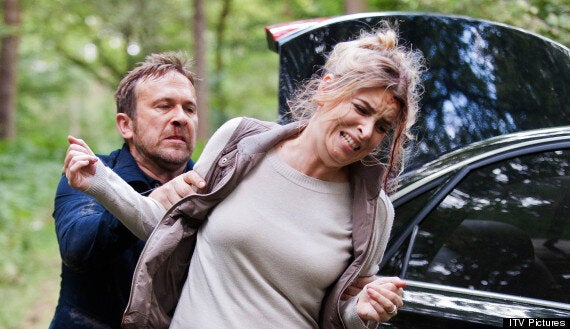 Charity attempts to escape her murderous husband
Will Declan and Charity both make it back to the village alive?
Watch 'Emmerdale' on 25 September to see the events unfold.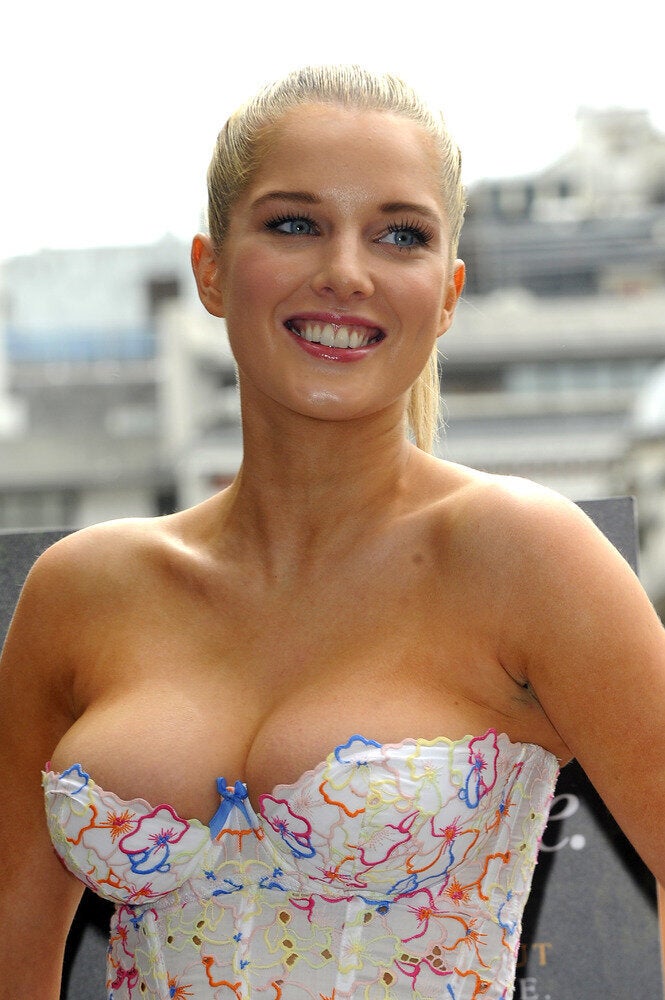 Soap Stars: Where Are They Now?