After catching a glimpse of her dancing in a group number at the 'Strictly' launch earlier this month, Craig has said that he thinks Anton du Beke will have a difficult time dancing with Judy, whose moves he's been unimpressed with so far.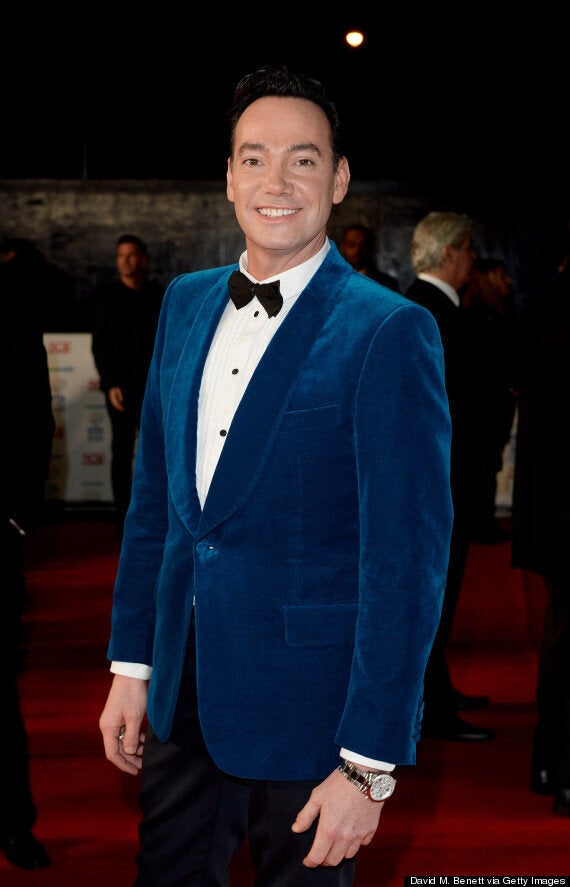 When asked about the tennis coach during an interview on 'Loose Women', Craig explained: "I have only seen 30 seconds of her dancing and that was enough. I think Anton really has his work cut out."
However, he insists that his harsh critiques should be like water off a duck's back for Judy, adding: "Generally sports people get on very well because they are used to criticism.
"When you're a sports person, your coach is always telling you what's wrong, not what's right, so you can improve it, and that's basically my job on the panel. Now if she can't get used to hearing the truth about her dancing then she's going to have to rethink the entire programme."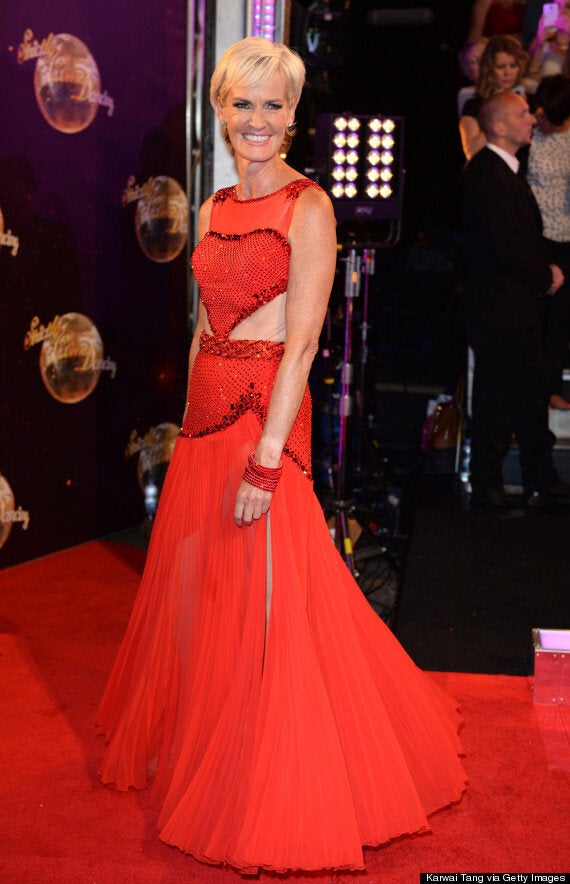 Meanwhile, it would seem the bookies agree with Craig's assessment of Judy, naming her the favourite to leave the competition this weekend.
The spokesperson said: "Judy and Andy's stance on the Scottish referendum may not have helped her chances with many Strictly viewers who, perhaps, are of a more conservative nature."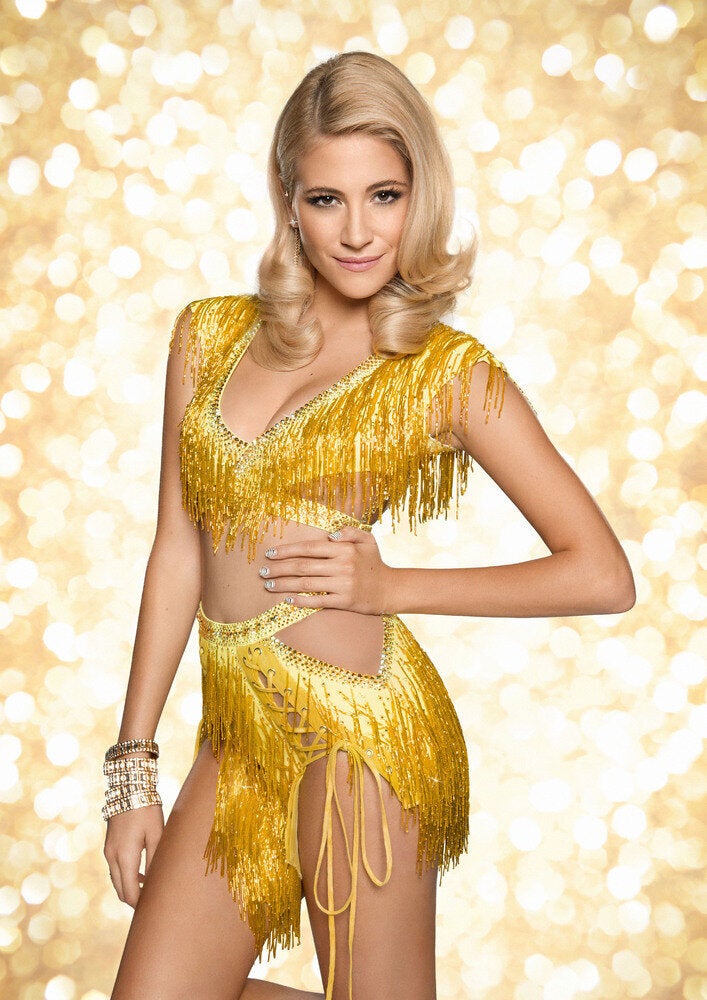 'Strictly Come Dancing' Line-Up 2014