Jason announced his decision last night on the band's website, saying it was something he had been thinking about for a while, since the group's last album and tour alongside Robbie Williams.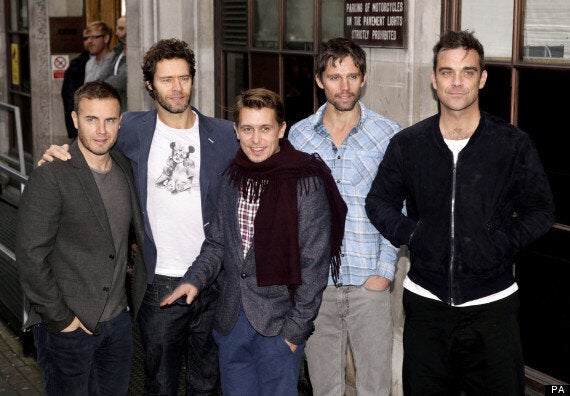 Take That, back in the day...
The remaining three - Gary Barlow, Howard Donald and Mark Owen - will be continuing as a trio. Robbie Williams has also confirmed he won't be joining them for the next chapter, as he is about to become a father for the second time.
Meanwhile, the world of Twitter digests this sea-change in the best way it knows how... can you do any better than this lot?
So bad, it's almost good...
Don't knock a man when he's down...
Finally, the reigning current fave...
And just as a postscript...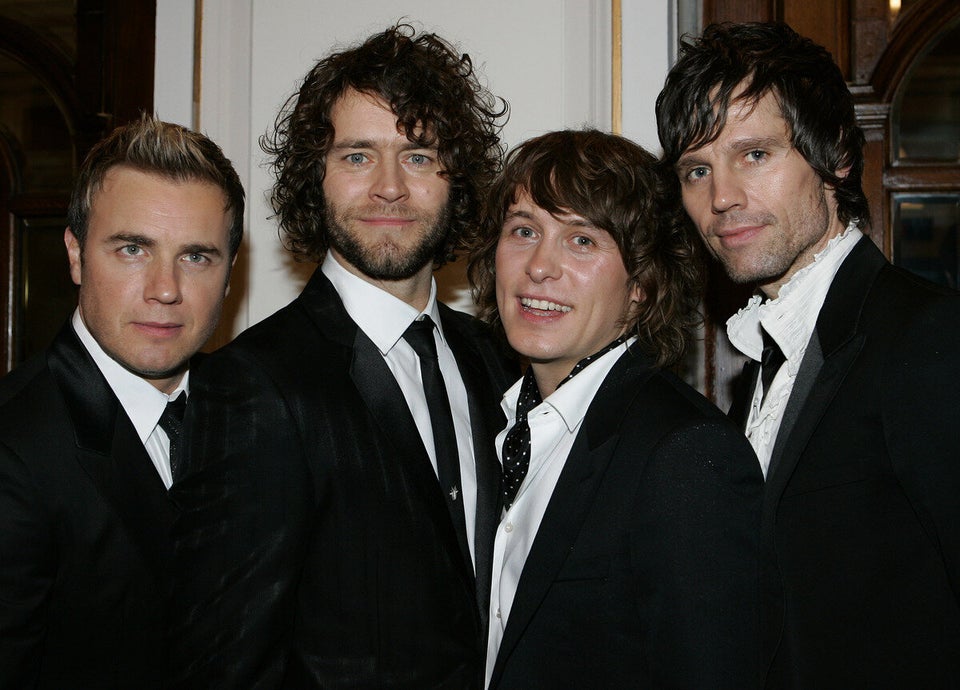 Take That through the years