Lindsay Lohan made her West End theatre debut on Wednesday night, treading the boards in a production of 'Speed-the-Plow', though the reaction to the play hasn't exactly been positive.
However, Huff Post UK were present for the opening night, so we can tell you that this was only half true.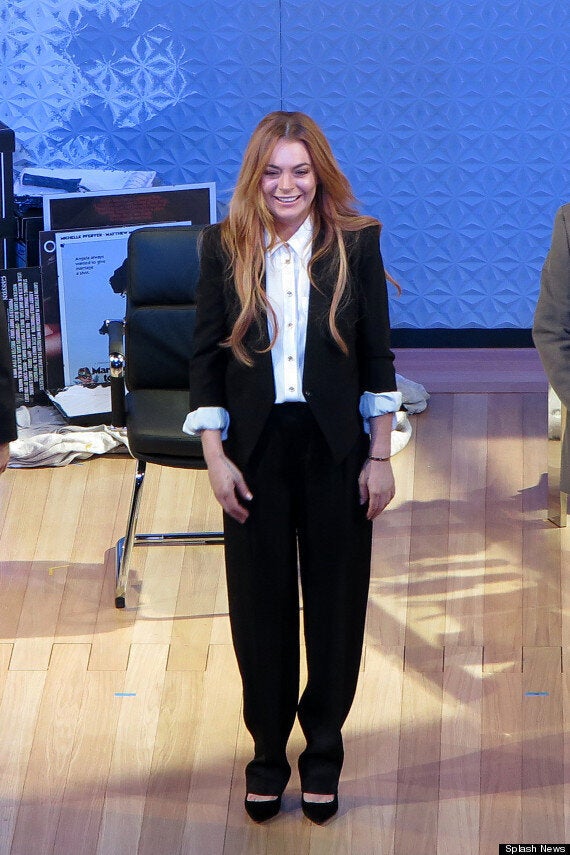 Lindsay seemed pleased with her performance
While Lindsay did need prompting at one point during the show's second act, she jumped straight back into character and continued as if the blip hadn't occurred - which is more than can be said for one of her co-stars.
Lindsay's blip was definitely noticeable, however, it was another member of the cast who really messed up, actually breaking character to ask an off-stage crew member for a prompt, before finishing the scene in a flustered fashion.
Lindsay's performance divided fans on Twitter, with some praising the star, while others were less than impressed…
'Speed The Plow' is currently scheduled to run until 29 November.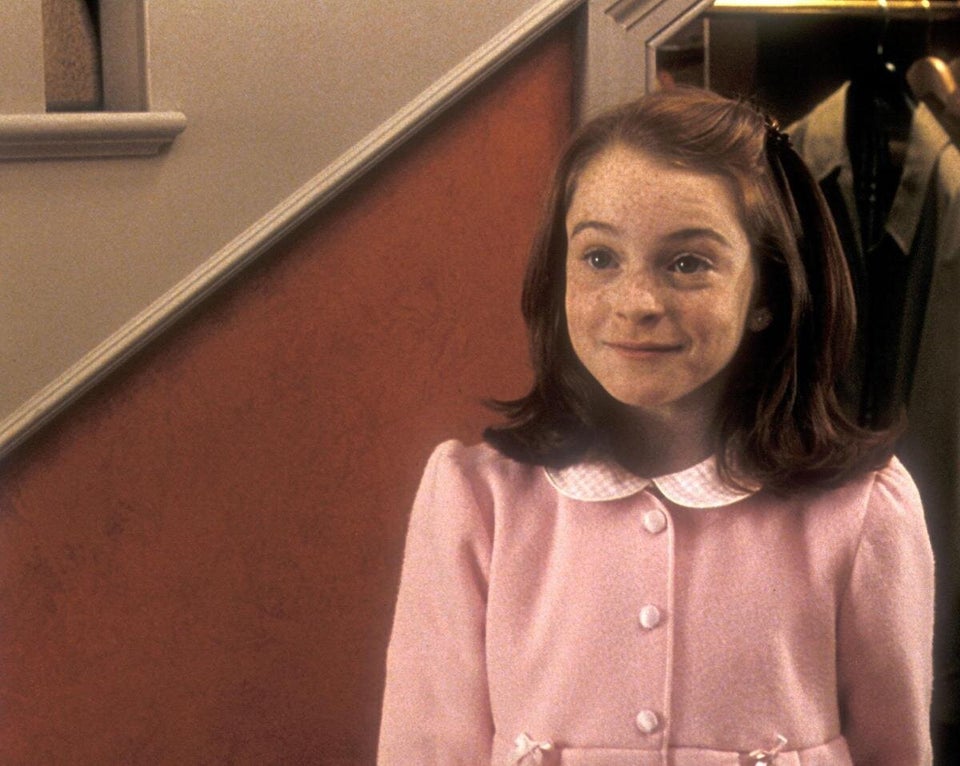 Lindsay Lohan: Her Biggest Successes So Far