While the cast are yet to start working on the show, Benedict has read the script for the Christmas special, which will air in 2015.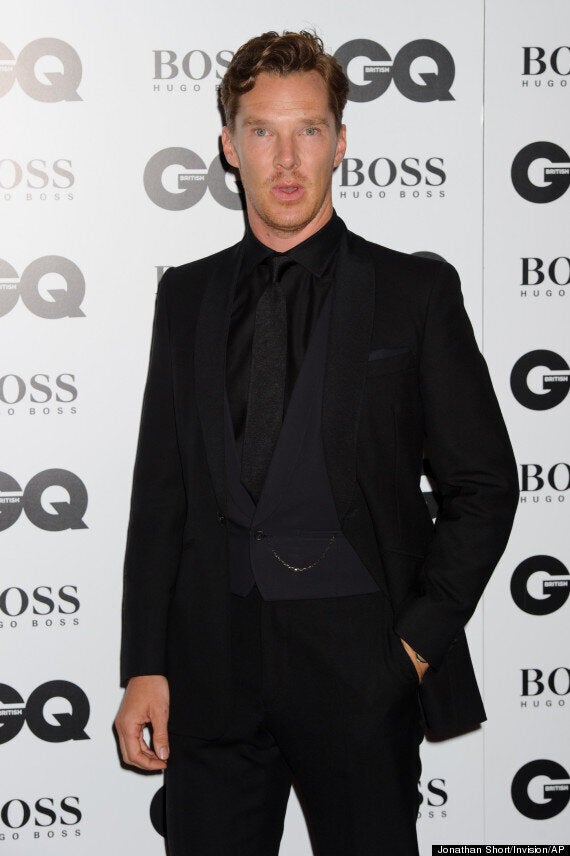 Speaking to Empire, Benedict states: "I can't give any plot away... but their [the writers'] pitch for the Christmas special and the series beyond that is just phenomenal.
"We've never seen [Sherlock] being really pressed yet, so that will be interesting."
Sadly, 'Sherlock' fans have to wait over a year before they can see the detective in action again, as Benedict and his co-star Martin Freeman have been too busy to film the show.
However, the two actors will be reunited on the big screen this year, when the final instalment of 'The Hobbit' trilogy is released.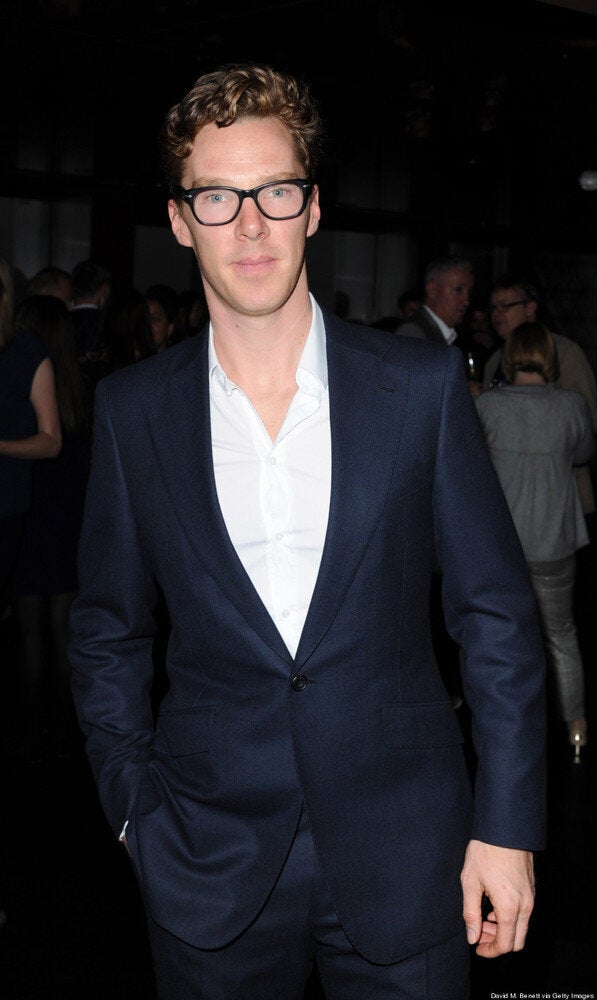 Benedict Cumberbatch's Hot Moments Of 2014
Popular in the Community