Remember Sondra, Denise, Theo, Vanessa and Rudy? The Huxtable kids brought laughs to millions every week in The Cosby Show, which followed doctor Cliff and lawyer Clair's struggles to keep their five children in line and out of mischief. But where are they now?
This week marks 30 years since The Cosby Show first aired (we can't believe it, either!). So what better time to catch up with the Huxtable kids?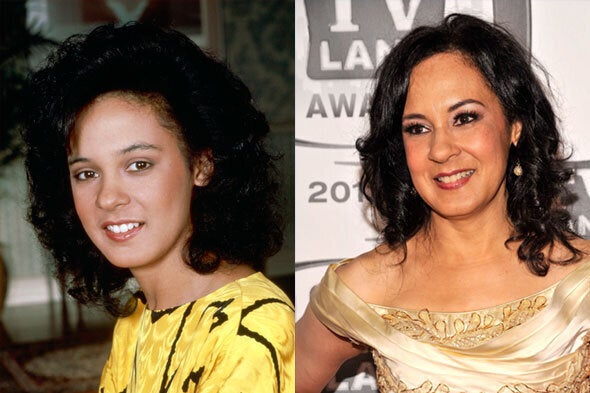 Sabrina beat off a young Whitney Houston to get the part of oldest Cosby kid, Sondra, despite being only 10 years younger than her on-screen mother, Phylicia Rashad. At the beginning of the series, the oldest Huxtable was a student at Princeton, but as the show went on she married and eventually gave birth to twins.
After the show ended, Le Beauf enrolled in an interior design course and now runs her own business. Now aged 56, she regularly acts in Shakespeare plays.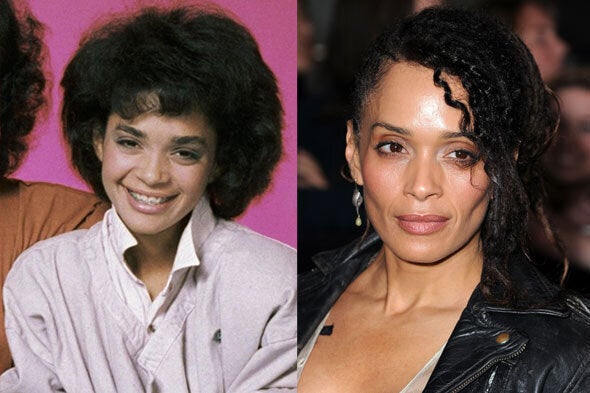 Bonet played Denise, a feisty high schooler whose time was consumed by boys, fashion and music.
Bonet briefly left the show to star in spin-off A Different World, which followed Denise to college, but was forced to quit after becoming pregnant by rocker Lenny Kravitz, whom she married after eloping to Las Vegas in 1987 on her 20th birthday.
Denise was said to be travelling in Africa until after Bonet gave birth, when she returned to the Cosby Show (although she was fired in 1991 after alleged clashes with Bill Cosby).
Article continues after this video...
Since leaving the show, Bonet has continued to act. Relations with her Cosby co-stars are reportedly still frosty, however, and the 46-year-old rarely appears at reunions with the rest of the cast. "The Cosby years were a major part of my life, but it is the past; I don't really concentrate on it," she has commented.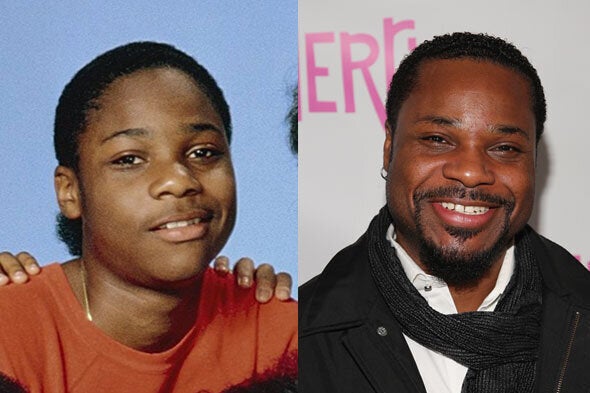 Warner played the only boy in the Huxtable brood, cocky teenager Theo, whose antics regularly drove Cliff and Clair up the wall.
Since the end of the Cosby Show, Warner has gone on to star in several other sitcoms, and currently plays the lead role in BET comedy Reed Between The Lines. He has also dabbled in poetry, theatre, directing, and music.
Earlier this year, the 44-year-old Warner told Backstage: "I never wanted to be one of those 'Where are they now?' kids." Sorry, Malcolm...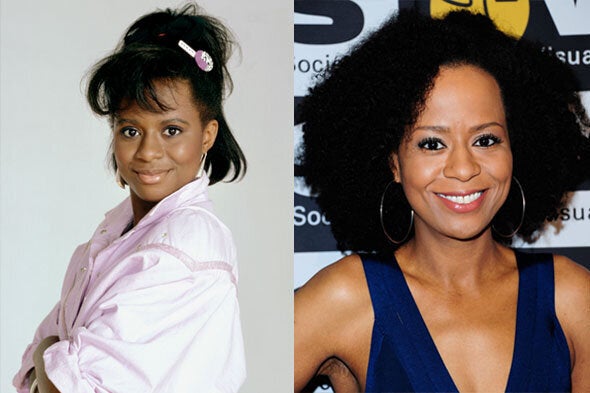 Bledsoe starred in The Cosby Show as second youngest Huxtable child, Vanessa, a straight-A student always ready to get one over on her siblings.
After the show ended in 1992, Bledsoe enrolled at university and gained a degree in finance. She has continued to work steadily on television, with recurring roles in shows such as The Practice, The Replacements and Guys With Kids.
In an appearance on the Jimmy Fallon Show last year, the 41-year-old spoke fondly of her time on the show and praised Bill Cosby for the encouragement and interest he showed his on-screen kids. "When I got my first set of grades, he posted them on his dressing room door," she recalled.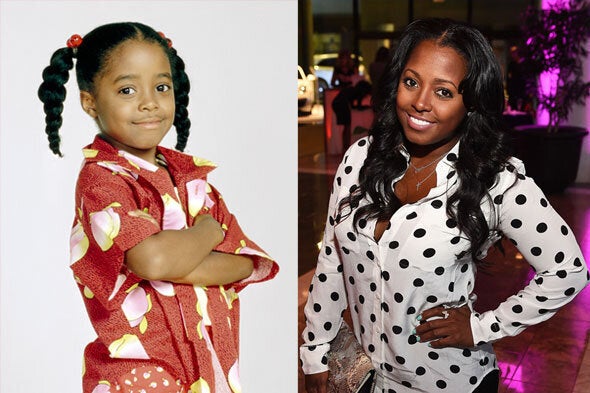 The part of Rudy, the baby of the family, was originally intended to be played by a boy. But when casting directors failed to find the right young actor and opened auditions to girl, they were blown away by Pulliam, then four. She charmed millions with her precocious outbursts and cheeky grin, becoming the youngest ever Emmy nominee aged just six.
After several years spent concentrating on her studies, Pulliam returned to showbiz. Now 35, she has appeared in television shows and several Tyler Perry films. Last year, she was a contestant on the US version of Celebrity Apprentice.