After returning to Walford following orders from Peggy Mitchell, Ronnie will discover the gender of her baby in 'EastEnders', when she attends a scan.
The Mitchell sister will make her trip to the hospital with Charlie, after she admits to him that he's the father of the baby.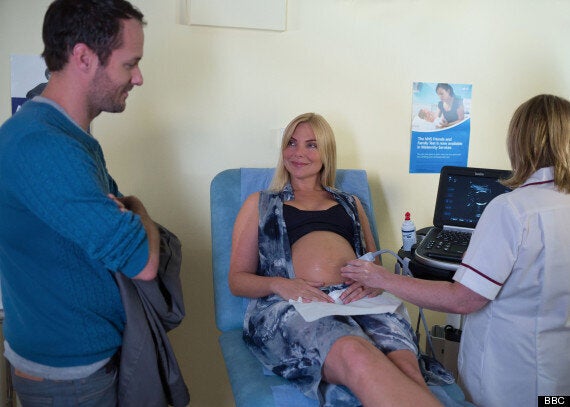 Is Ronnie having a boy or a girl?
Perhaps surprisingly, Charlie vows to support Ronnie and the pair begin bond before finding out the sex of their baby.
The Carters and the Mitchells haven't exactly had it easy in the last few months and both families are set to be rocked by two new arrivals.
Watch 'EastEnders' on Friday 10 October to find out if Ronnie's having a boy or a girl.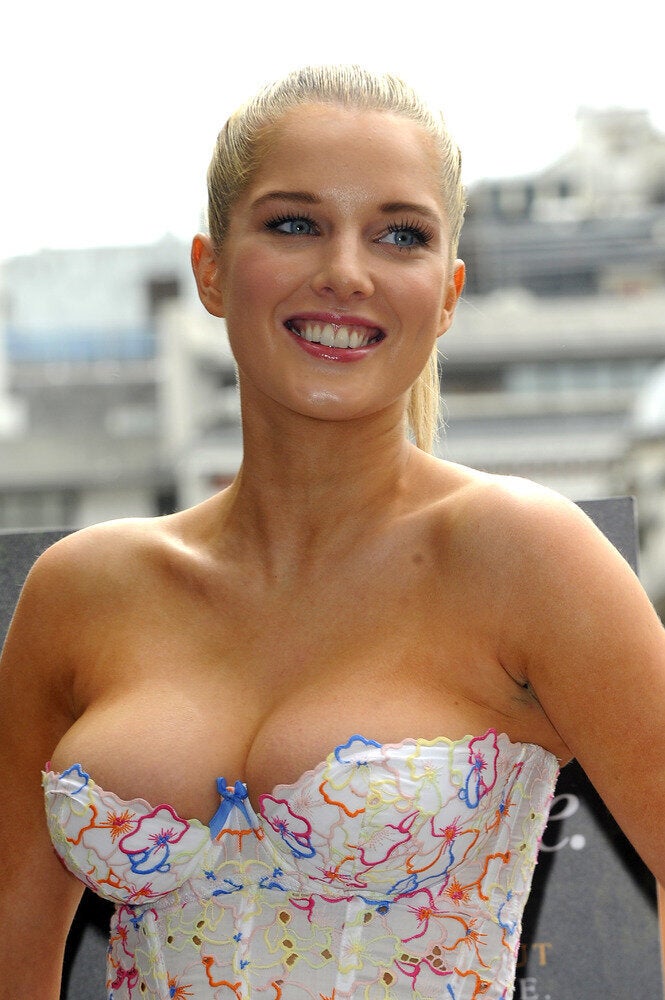 Soap Stars: Where Are They Now?
Popular in the Community