Debbie Dingle's in for a shock in 'Emmerdale' when she finds out Pete has spent the night at Leyla's, however, everything isn't as it seems.
While it may look as though Pete and Leyla have become more than friends, he's actually spent the night on the sofa.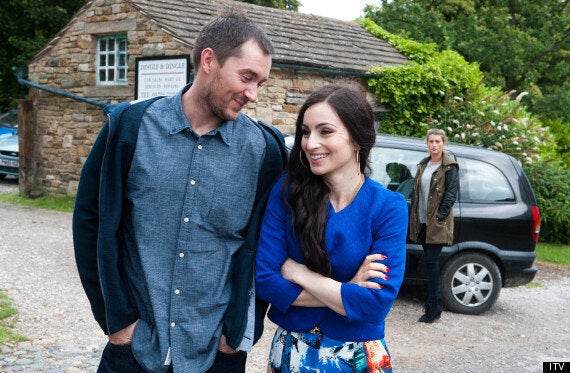 Debbie is not going to be happy about this...
Despite the fact nothing happened, Leyla takes the chance to try and make her ex Jai jealous, boasting about the sleepover without realising Debbie is also stood nearby.
After a brief romance, viewers saw Debbie and Pete split following a number issues, including confusion over Charity's abortion and Debbie's dalliances with Ross.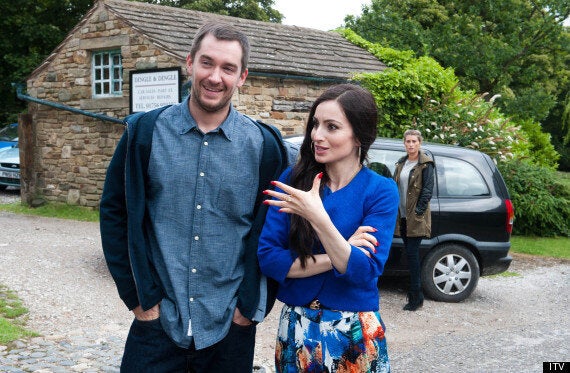 Leyla and Pete after spending a platonic night together
While bosses are remaining tight-lipped on how Debbie will respond to the latest drama, we can't see her managing to stay calm…
Watch 'Emmerdale' on Friday 3 October to see how Debbie reacts.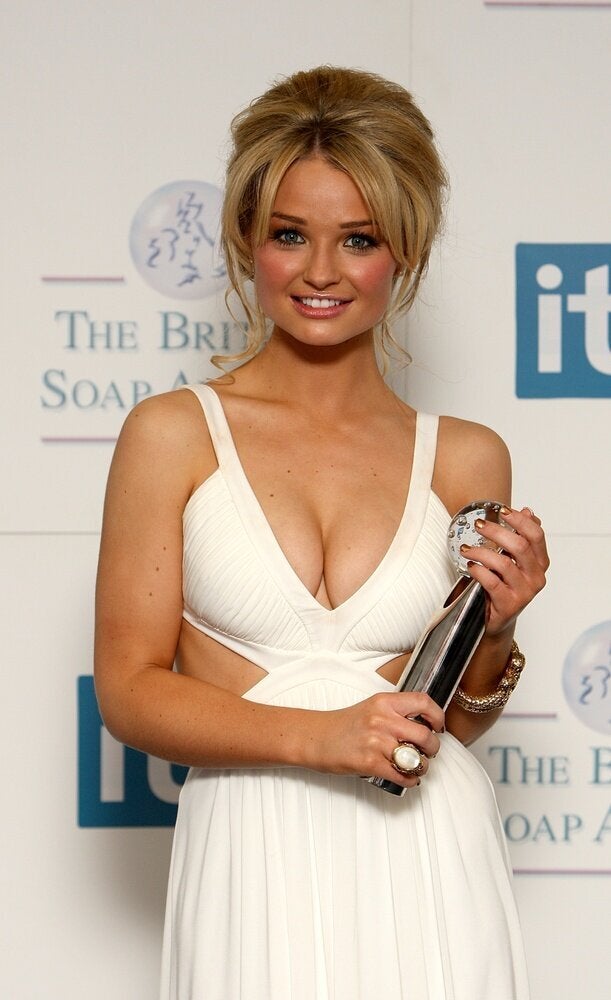 Sexiest Ever Soap Stars