Lynda Bellingham has revealed the devastating news that she has terminal cancer, saying she wants to spend one last Christmas with her family.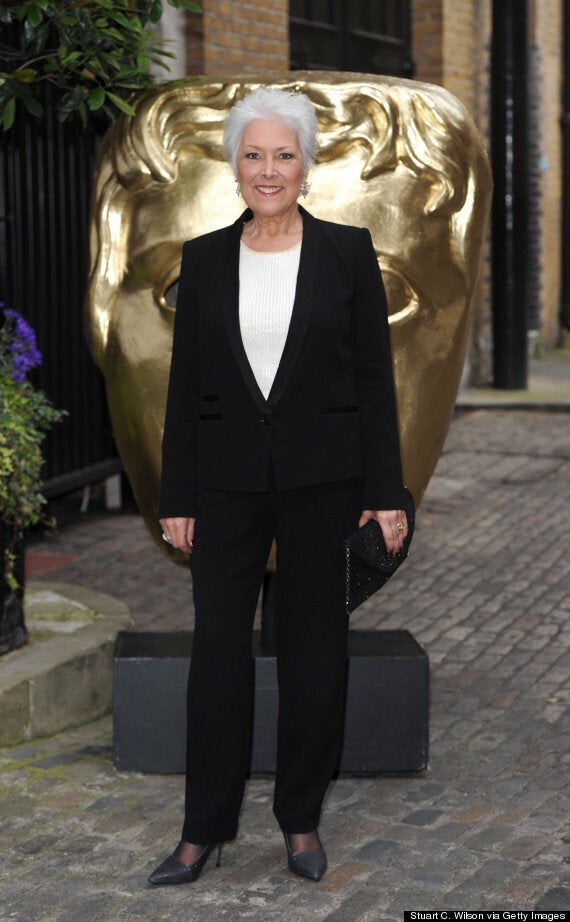 "It has been a rather fast deterioration over the past couple of weeks, and bizarrely it has been the desire to finish this book that has both spurred me on and finished me off.
"'I would love to make one more Christmas, if possible, but I want to stop taking chemo around November in order to pass away by the end of January.'
"It was such a relief to say the words."
"I want my family to remember me whole. I want you all to remember me."
After the excerpts were published, Lynda thanked her fans for their support on Twitter, but added that she will be taking a break from social media due to the "overwhelming" reaction to her sad news.
Lynda's numerous acting credits include 'Doctor Who', a nationwide theatre tour of 'Calendar Girls' and a stint on the panel of 'Loose Women'.
She was honoured with an OBE for her charity work earlier this year.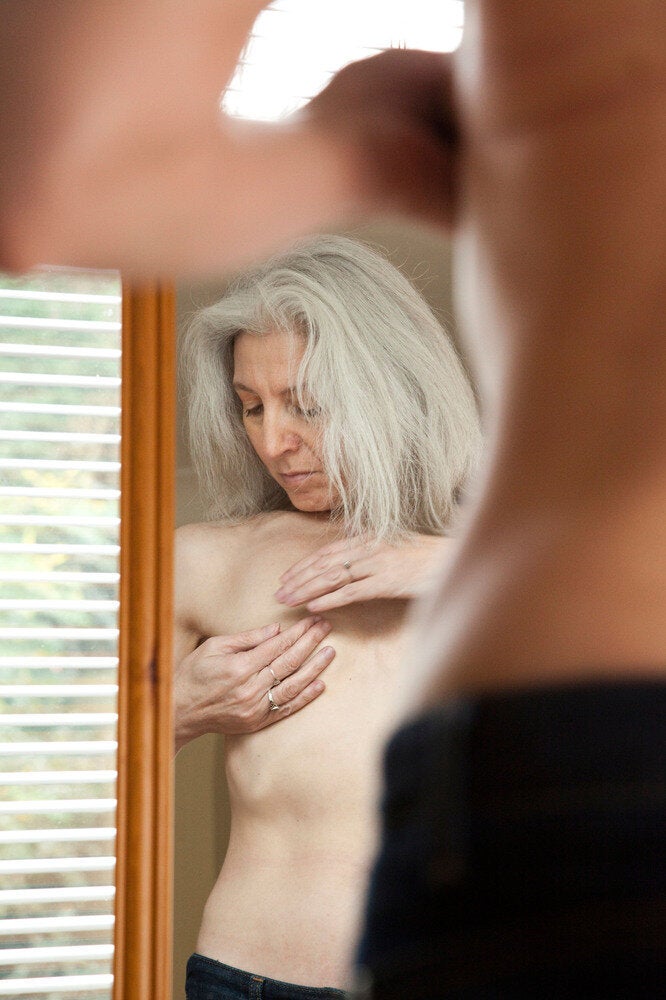 Know Your Body, Spot Cancer Symptoms