Lynda Bellingham has revealed the devastating news that she has terminal cancer, saying she wants to spend one last Christmas with her family.
The actress first discussed her cancer battle last summer, although in excerpts of her forthcoming autobiography 'Memoir', which have been serialised in the Mail on Sunday, she has since said that her condition has worsened, and she now plans to stop her treatment.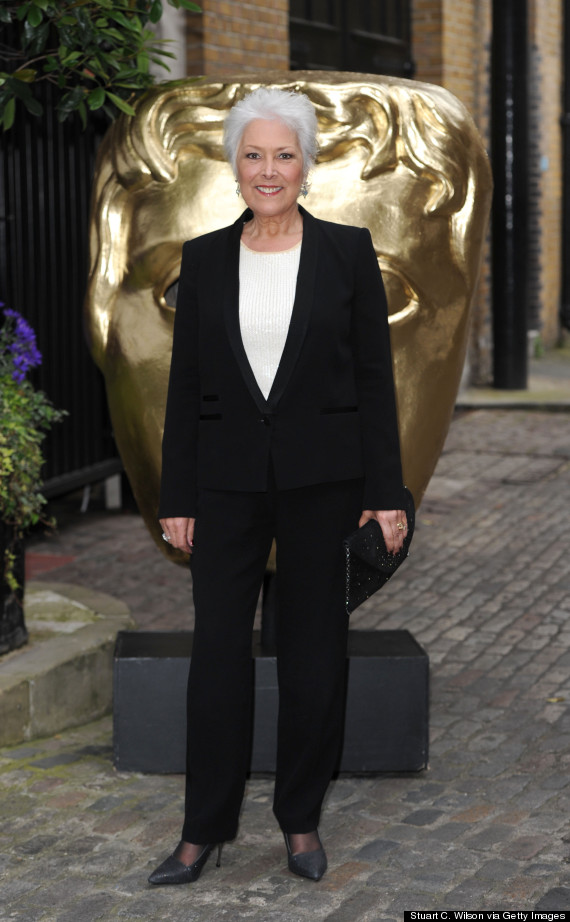 Lynda Bellingham
Lynda writes: "I know it is not ultimately my decision, but it is my last vestige of control to sit in front of the oncologist and say when I would like to stop having chemo and let the natural way do its thing.
"It has been a rather fast deterioration over the past couple of weeks, and bizarrely it has been the desire to finish this book that has both spurred me on and finished me off.
"'I would love to make one more Christmas, if possible, but I want to stop taking chemo around November in order to pass away by the end of January.'
"It was such a relief to say the words."
She goes on to say: "Please don't think I am giving up for the sake of a few ulcers, it is the fact my body has started to rot, and I promised myself as soon as that happened I would make a plan.
"I want my family to remember me whole. I want you all to remember me."
After the excerpts were published, Lynda thanked her fans for their support on Twitter, but added that she will be taking a break from social media due to the "overwhelming" reaction to her sad news.
Hi everyone just to say thank you for all your support it means so much. I am not going to tweet anymore today as you can imagine it is

— Lynda Bellingham (@LyndaBellingham) September 28, 2014
All a bit overwhelming. So I am lying low today. But will respond ASAP. Thank you again.

— Lynda Bellingham (@LyndaBellingham) September 28, 2014
Just one more thing folks I have written this book to help everyone who has cancer or a terminal illness. You are not alone. And I am just

— Lynda Bellingham (@LyndaBellingham) September 28, 2014
One of thousands going through this. So love and luck to you all x

— Lynda Bellingham (@LyndaBellingham) September 28, 2014
Lynda's numerous acting credits include 'Doctor Who', a nationwide theatre tour of 'Calendar Girls' and a stint on the panel of 'Loose Women'.
She was honoured with an OBE for her charity work earlier this year.
LIKE US ON FACEBOOK | FOLLOW US ON TWITTER