'Emmerdale' viewers are currently waiting to see whether Declan Macey will survive after Friday night's episode, and it sounds like fans may now have their answer.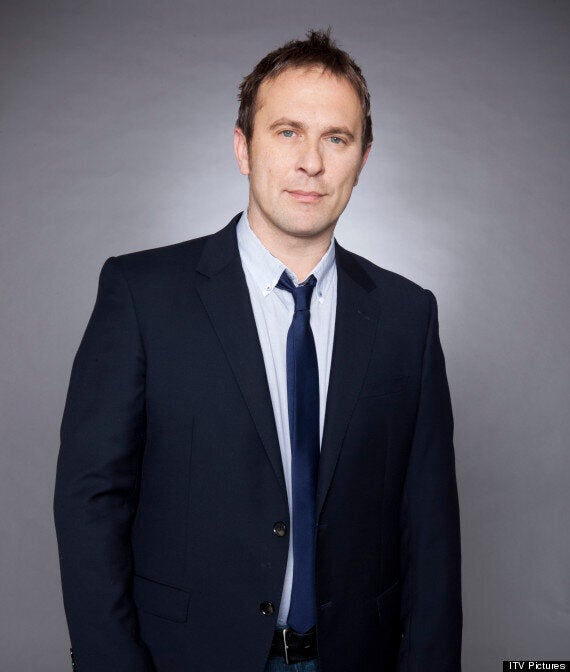 However, fans still can't be sure that Charity's husband is dead, as Jason has only just finished filming - meaning Declan could still have months of screentime left.
Speaking to the Daily Star, Jason reveals his reasons for leaving, stating: "It was never going to be a job for life and I've stayed way longer than I thought I would.
"I've really enjoyed it but problems are still there - travel and living away from home.
"This job is full-on, so every week I'm 200 miles away from my family and my home and after a while you think, 'As much as I love the work, I don't want this forever'.
"Being in 'Emmerdale' is not something I could have done forever."
Robbie's death came as a total shock to soap fans, who knew that one character was going to be killed off, although many assumed that it would be either Charity or her husband.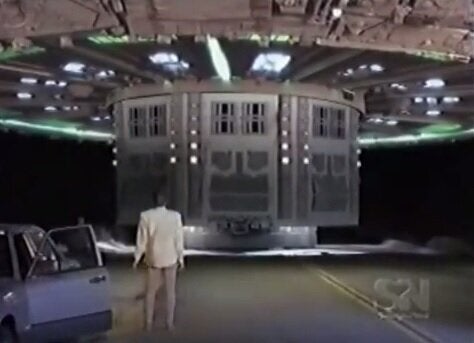 Most Memorable Soap Exits
Popular in the Community