After months of private anguish for John Paul, Finn is set to finally stand trial for rape in 'Hollyoaks', and while viewers already know the youngster is guilty, that doesn't mean he'll be won't get way with it.
The McQueen brother was reluctant to reveal his attacker's identity in January, however, he spoke out when Finn attempted to sexually assault Nancy last month.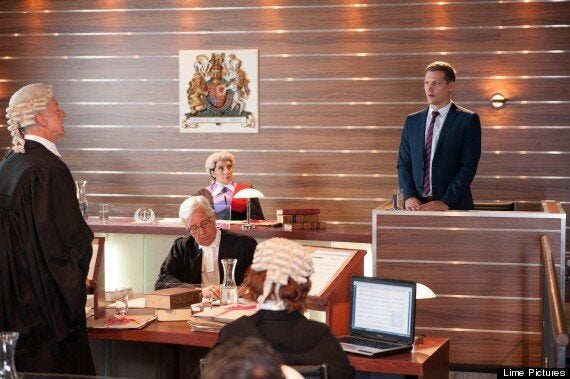 While viewers know Finn is guilty, the youngster could be found innocent, as his step-mother Diane is currently planning to lie for her son and give him a false alibi for the attempted attack on Nancy.
However, as the week goes on, Diane - after pleas from the McQueen family - begins to reconsider the evidence.
Speaking to Inside Soap, Keith Rice, who plays Finn, states: "Finn's pretty confident that he'll be found not guilty.
"It's the last chance saloon for him, so he gives it everything he's got and plays the innocent victim.
"Even John Paul thinks things are going to go Finn's way."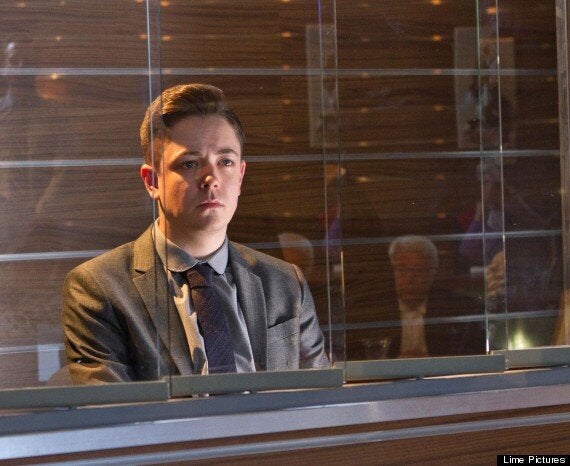 Will Finn be found guilty?
Watch 'Hollyoaks' on Monday 29 September to seen the trial begin. See all the photos from Finn's trial below...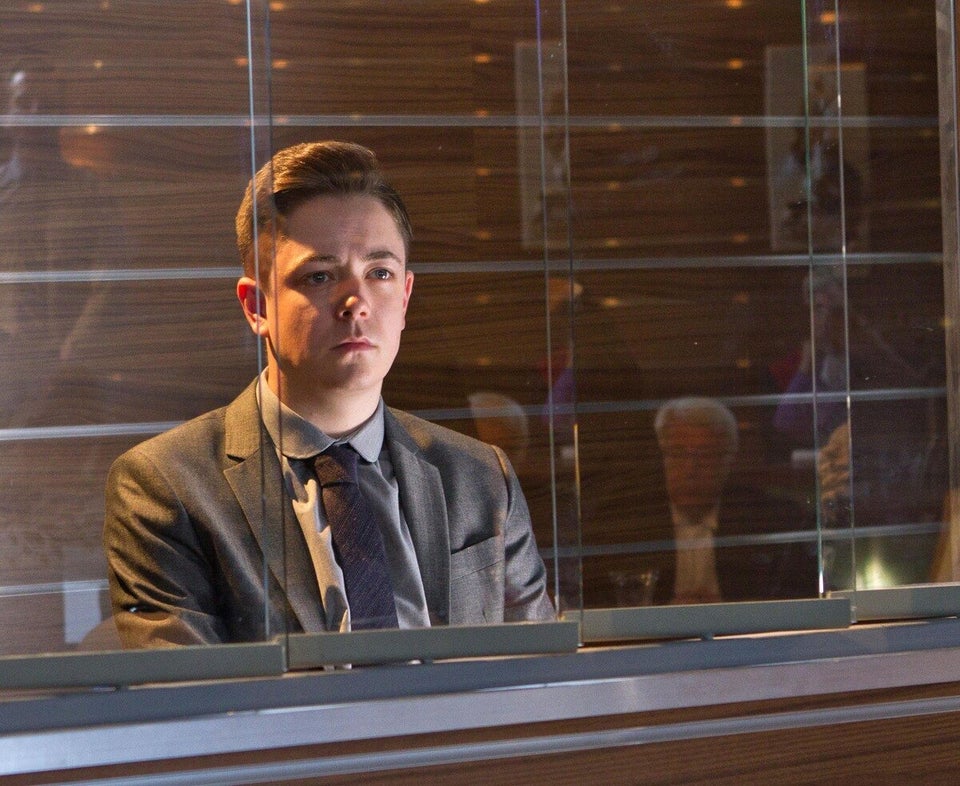 'Hollyoaks': Finn Stands Trial