Phil Collins has revealed he turned to alcohol 'to fill a void' after retiring from the music industry but almost died, developed pancreatitis and ended up in Alcoholics Anonymous as a result of his heavy boozing.
The 'Against All Odds' singer stepped away from the music industry in 2010 to spend more time with his family but turned to alcohol after his ex-wife re-married and moved from Switzerland to Miami with their two youngest children.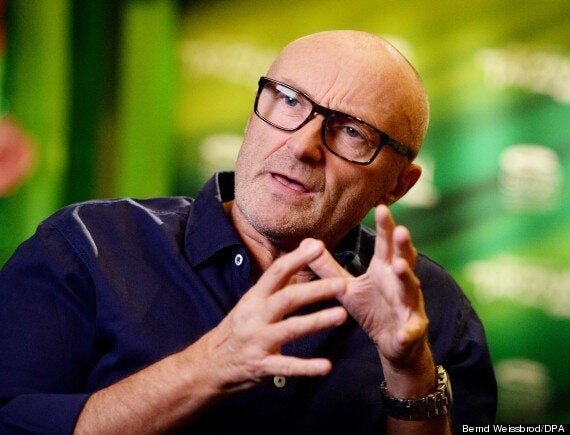 "I was supposed to be an alcoholic... I went to meetings and I did try rehab - for a week. But I couldn't stand it. It was like being at boarding school.
"So I said to myself, 'I know what I need to do, I'm not a f**king alcoholic... I was taking medication for all kinds of different little things. [The prescription pills] were not mixing with the drink, basically.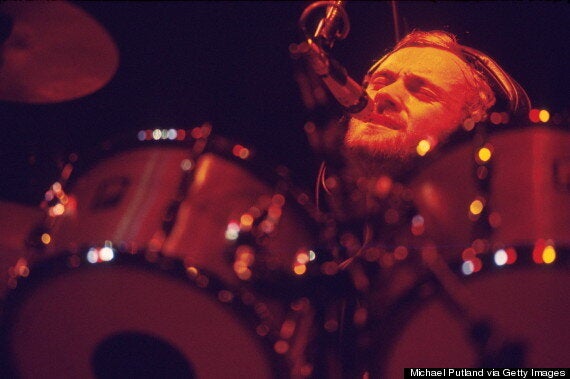 Phil Collins has sold in excess of 150 million records worldwide
The 63-year-old says he hasn't touched a drop of alcohol in almost two years and never classed himself as an alcoholic because it was 'easy to stop'.
"But I never really thought it myself. Otherwise it wouldn't have been so easy to stop.
Meanwhile, the former Genesis frontman has ruled out making a musical comeback after confirming he will take to the stage at charity gig in Miami.
In a statement, he said the December show show did not mean he will be coming out of retirement.
"I will be performing three or four songs semi-acoustically, and maybe one more with my 13-year-old son, Nicholas, on drums, but that's all," he said. "I am not ready to return to the full concert stage at this time."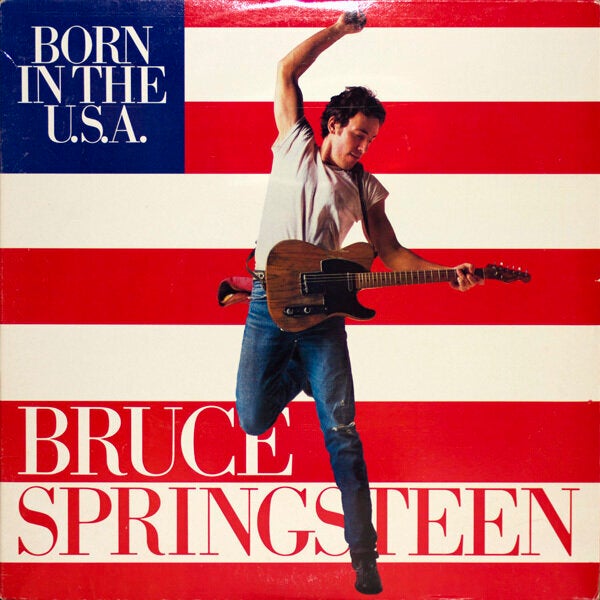 80s Rock Stars, Then And Now